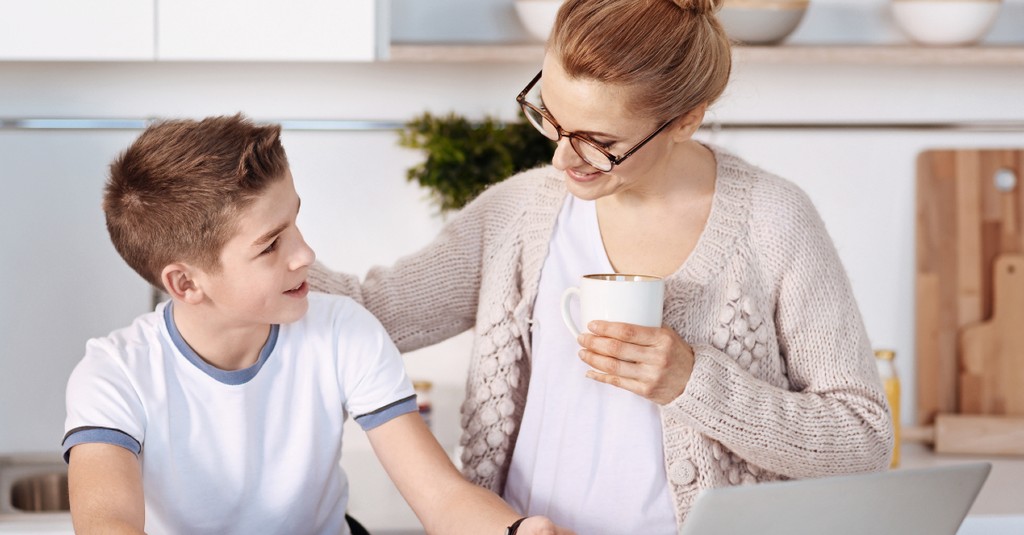 So teach us to number our days, that we may apply our hearts unto wisdom. Psalm 90:12
The phrase, creatures of habit, means doing the same things at the same time in the same way. I think it's safe to say that most families have settled into the new norm during quarantine and have found themselves quickly becoming creatures of habit once again.
But why not make the most of quarantine and ask a few thought-provoking questions to encourage deeper family discussions? You might be surprised at some of your kids' answers, and you might even learn a thing or two you didn't know before.
This worldwide pandemic is a scary and complex situation, even for adults. As hard as it is for us to not be out of the house and living "normal" life—it can be that much harder on kids as they grapple to understand.
They might be missing things that you didn't even know they enjoyed to begin with, or scared of things you didn't know were bothering them. Although it might seem difficult to strike up a conversation about something so complicated with your kids, your kids are certain to have thoughts and opinions about what is directly affecting them.
These conversation starters are designed to not only help you bond as a family, but also to help your kids process their emotions during this complicated time.
So, make the most out of quarantine with your kids. Here are 12 questions to get the conversation going:
Photo Credit: ©GettyImages/yacobchuk
Slide 1 of 4
Slide 2 of 4
Slide 3 of 4
Slide 4 of 4