20 Bible Verses That Honor the Blessing of Mothers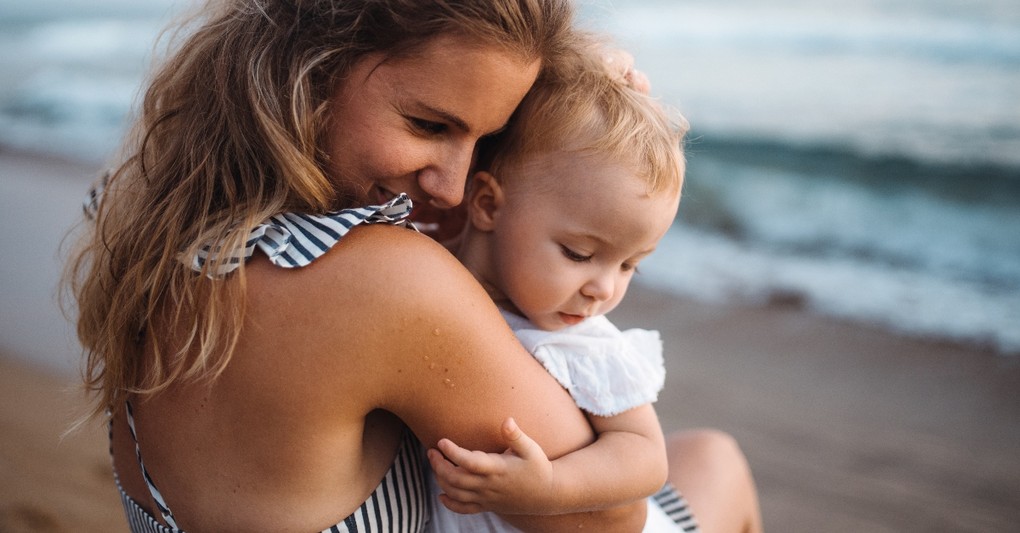 Mother's Day is a wonderful time to draw our attention to our mothers (and mother-figures!) and the important role they have played and continue to play in our lives.
We admire our mothers and mother figures for their nurturing, their strength, their kindness, their sacrifice, and perhaps their sense of humor and their special hugs.
Mothers are essential to our care growing up, but a relationship with your mother is such a blessing in your adult years as well. My mother and I have a long-distance relationship, but that hasn't stopped us from chatting about the things we both enjoy, many of which she has inspired me to love as well, such as gardening, decorating, and cooking.
God's word has a lot to say about the blessing mothers bring to our lives.
Here are 20 Bible verses that honor mothers:
Photo Credit: © Getty Images/Halfpoint