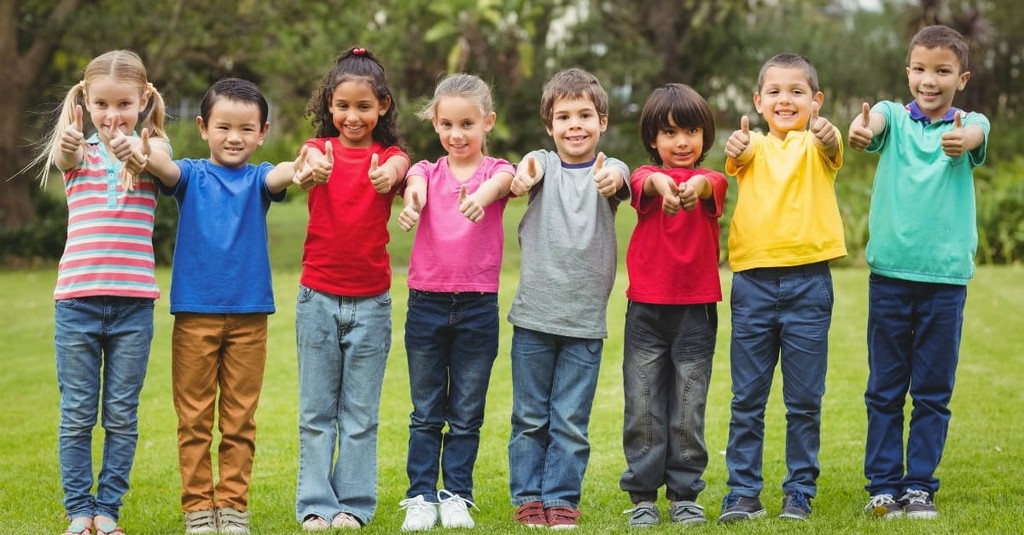 There's a sanctuary just beyond the sacred doors of the local church we call home. It's where our forever family gathers together every week, exchanges smiles, soaks in truth, and worships the One who gave His life to make us His.
Church. It's supposed to be a haven of hope. A safe place for our children to learn about Christ, deepen their understanding of the Word of God, and embrace the revolutionary, radical faith that He calls us to and equips us for.
But real people with real flesh and blood inhabit the House of the Lord. Fallible people who fall short. Some lost, looking for God. Many saved, stumbling to find their way.
Churches are full of imperfect people who don't always say or do the right thing. People like you. People like me.
Unfortunately, the lessons our children sometimes learn aren't the practical or profound words of wisdom that we hope will ground them for life. Instead, they leave life-long scars and are lessons they should never learn from church.
Here are 10 things you don't want your children to learn from church…
Slide 1 of 10
Slide 2 of 10
Slide 3 of 10
Slide 4 of 10
Slide 5 of 10
Slide 6 of 10
Slide 7 of 10
Slide 8 of 10
Slide 9 of 10
Slide 10 of 10