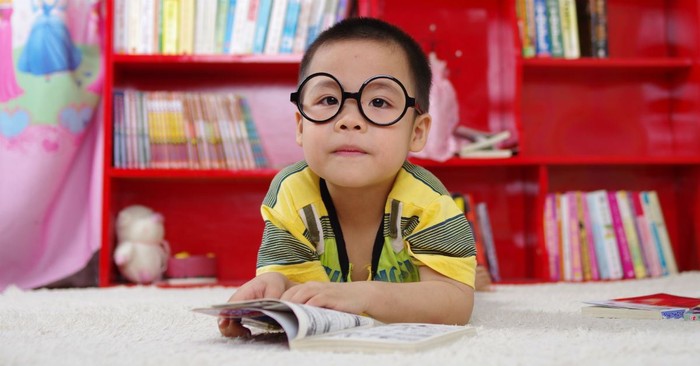 Many parents have heard the verse "train up a child in the way they should go" (Proverbs 22:6). Yet, if we are honest, we may find ourselves searching for the way to do so. As Christian mother of six, I want to "train my children."  What I don't want, however, is for them to become robotic regurgitators of the Word.
It is my desire that they have a true love for Jesus beyond Sunday morning.  I want Him to be their safe place, best friend, counselor, and father. More and more, I've realized that it will take intentionality to encourage my children to love reading their Bible and care about deepening their relationship with God.
With this in mind, here are 10 ways to teach your children a love for the Bible:
Photo Credit: Pexels/pixabay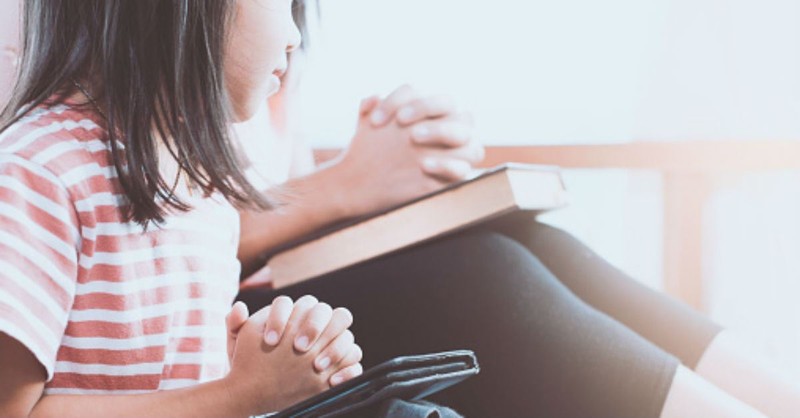 1. Read with Them
According to researchers, there are many benefits of reading aloud to children. From reduced aggression to an increase in attention span, the social and emotional development of a child can be altered by this intentional action. By adding the Bible to your reading, you are also placing an awareness on their spiritual health. Not only are you able to bond with your child with one-on-one time, you are able to show them that reading the word of God can be fun.
When reading with children, consider adding inflections and excitement much like if you were reading their favorite story book. Bible reading does not have to be boring but can be an anticipated time of the day.
Photo Credit: Thinkstock/Sasiistock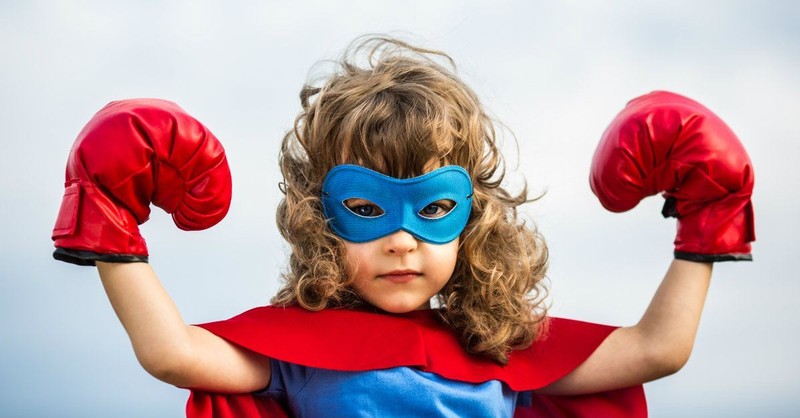 2. Use Children's Devotionals
In my home, nightly devotional times have become the highlight of our day. The best part about devotionals is that they are typically a 5-minute read and include questions for further discussion. The stories presented draw us back to the Bible and are written in a way that they can understand. This stimulates great conversation amongst the group where we can encourage one another.
Amazingly, our relationships are growing while in the midst of talking about God. Lately, in our home, we read from The Super Hero Devotional every night. It has become such a staple that there are many tears shed on the nights that we are unable to complete a lesson.
Photo Credit: Facebook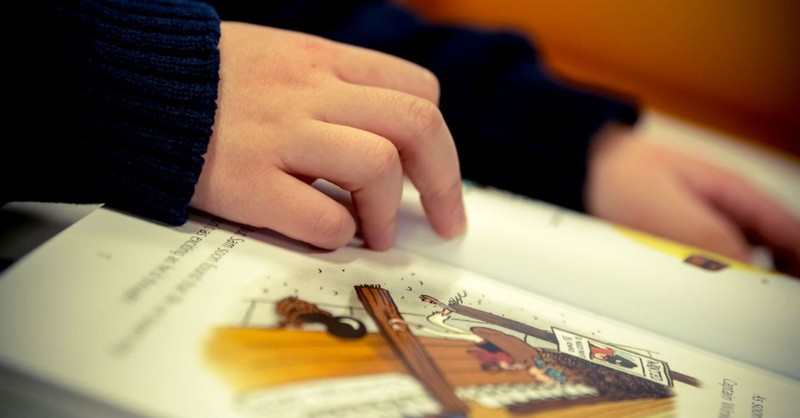 3. Picture Bibles
If your child is too young to read on their own, picture books can be a great resource. Picture books allow for children to use their imagination while gaining an understanding of Bible stories. Many Bible picture books have vivid pictures and creates great discussion. The Beginner Bible Series has always been a favorite in my home.
Photo Credit: Pexels/pixabay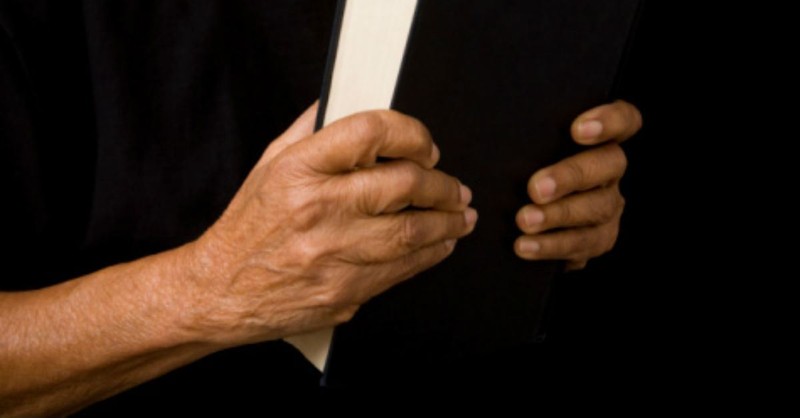 4. Make it Personal
In times of peril, pull out the Bible. Reading your Bible in the moment takes the words from being an ancient text and makes it relatable for the present. When we do so, our children can know that there is no answer to life's issues that they cannot find a solution to in the Word of the God. This is not to "bash our children over the head" with the Bible, but to remind them that we serve a God who cares about their every need. Great teaching moments can happen when the Bible becomes the first place we run. Consider these Bible references for everyday issues that may arise in our homes.
Photo Credit: Thinkstock/PaulMaguire
5. Verse of the Week
One thing to add to your family devotional time is having a verse of the week. Choose a verse that is simple, yet applicable to your everyday life. Additionally, families can explore the context of the verse which will add additional meaning for the children. I have found that Bible verses are easier to remember when there is context.
Here are a few verses that are cornerstones for Christian living and spark great conversation.
"For this is how God loved the world: He gave his one and only Son, so that everyone who believes in him will not perish but have eternal life." (John 3:16)
"Rejoice in the Lord always. I will say it again: rejoice!" (Philippians 4:4)
"Whatever you do, work at it with all your heart, as working for the Lord, not for human masters." (Colossians 3:23)
"For the Spirit God gave us does not make us timid, but gives us power, love and self-discipline." (2 Timothy 1:7)
"For I know the plans I have for you,' declares the Lord, 'plans to prosper you and not to harm you, plans to give you hope and a future." (Jeremiah 29:11)
Photo Credit: Thinkstock/digitalskillet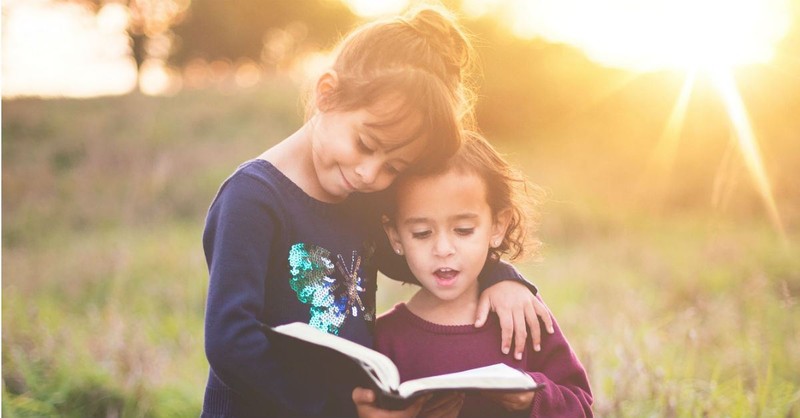 6. Magazine-Style Bibles
We are fortunate to live in a time where Bibles come in various styles. One unique version are the magazine Bibles. This can be a great way for tween and teens to enjoy the sleek and interactive element of a magazine while enjoying the Bible.
There are also several brands of Christian magazines for students to enjoy that offer quizzes and articles to encourage them. These are an excellent alternative to other magazines that may not be appropriate for your children.
Photo Credit: Unsplash/BenWhite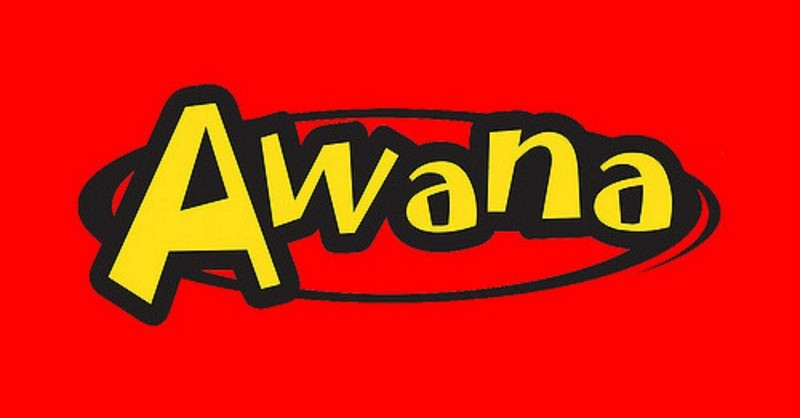 7. AWANA
The AWANA program is offered by churches throughout the United States. This curriculum allows students as young as three to learn about the Bible each week. Much like boy and girl scout programs, AWANA allows students to earn badges for their hard work. Memory verses, the ability to earn "AWANA bucks" for a monthly prize, and scholarships are all aspects of this classic program. Programs like AWANA and Vacation Bible School allow children to enjoy learning about God with children their own age.
Photo Credit: Facebook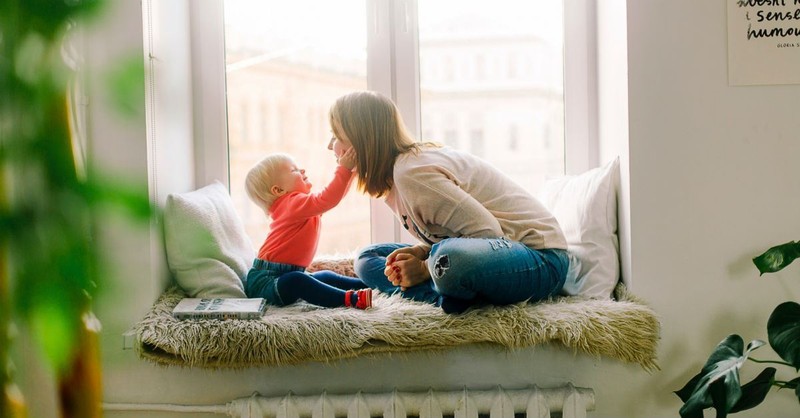 8. Interactive Bible Games
One way to make Bible reading fun is to make it interactive. Instead of waiting for children's church and youth group, families can purposefully plan activities.
From relay races to skits, the possibilities are endless. Bible trivia can also be a fun way to reinforce what was already learned. When in doubt, ask the children in your home to think of new games to help them learn the Bible while having a good time.
Photo Credit: Pexels/DariaShevtsova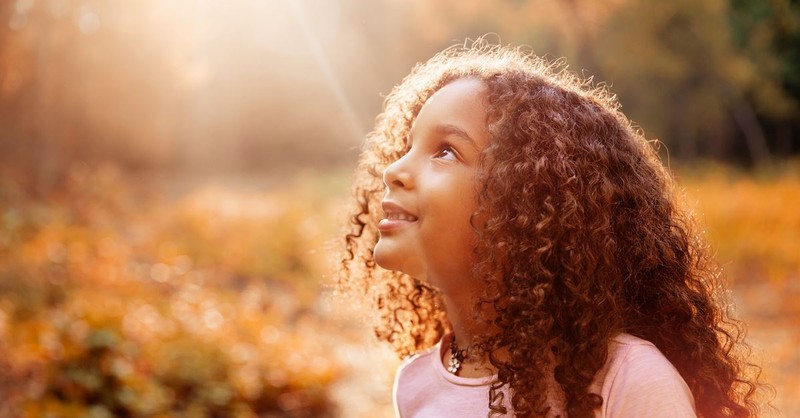 9. Use Translations that are Easy to Read
Some passages can be difficult to understand even for adults. Having a Bible translation that can be easily broken down for a child can be beneficial.
Translations like the New Living Translation or the International Children's Translation allow children to read in modern day terminology without changing the content. You may want to consider researching different versions and deciding which one is the best fit.
Photo Credit: Thinkstock/SvetaOrlova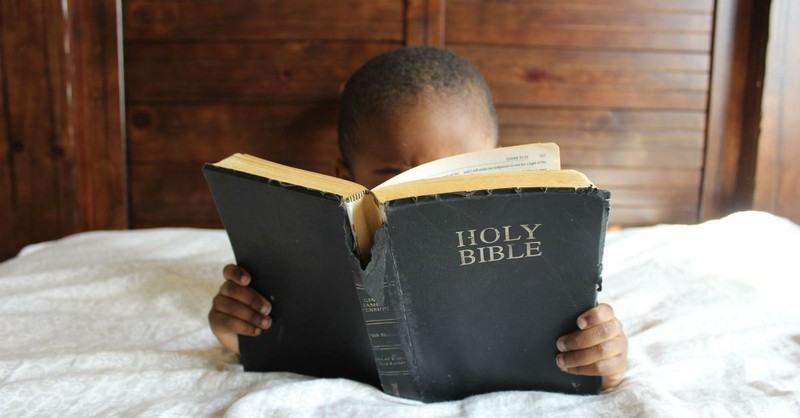 10. Purchase them their own Bible
Although reading the Bible in church or aloud as a family may be special, an individual gift is a beautiful gesture. Gift your child a Bible of a special theme that matches their personality for their next birthday or holiday.
For example, a recent purchase in our home was the Sequin Sparkle and Change Bible. This Bible uses the International Children's Bible translation, has colorful pages, and pages for additional study and notes. It's the perfect Bible for a tween girl who loves sparkly things but wants to go deeper into their Bible on their own.
Likewise, there are study, toddler, hero-themed Bibles, and more made with children in mind. You can make this gift extra special by having their Bible engraved or place a special message inside. As children get older, you can purchase a different Bible that matches their age and stage. They can never have too many. One neat idea is that these very Bibles may one day be passed down to their own children!
In my home, I have found that when children have their own Bible this gives them a sense of pride and empowers them to read on their own time. As it's our desire for our children to have a personal relationship with God, we have found that this an easy way to encourage them to enjoy the Bible.
Regardless of what method you choose, we should desire to help our children "hide His word in their hearts" (Psalm 119:11). Although we pray they will grow up to accept God for themselves, we can create the foundations for success today. Through each intentional act and living out our faith, we teach them the beauty of God's love for them and His desire that they grow in His word.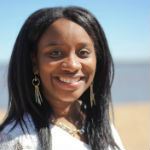 Victoria Riollano is an author, blogger, and speaker. As a mother of six, military spouse, Psychology professor and minister's wife, Victoria has learned the art of balancing family and accomplishing God's ultimate purpose for her life. Recently, Victoria released her book, The Victory Walk: A 21 Day Devotional on Living A Victorious Life.  Her ultimate desire is to empower women to live a life of victory, hope, and love. She believes that with Christ we can live a life that is ALWAYS winning. You can learn more about her ministry at victoryspeaks.org.
Photo Credit: Unsplash
Originally published Saturday, 11 January 2020.
---
---