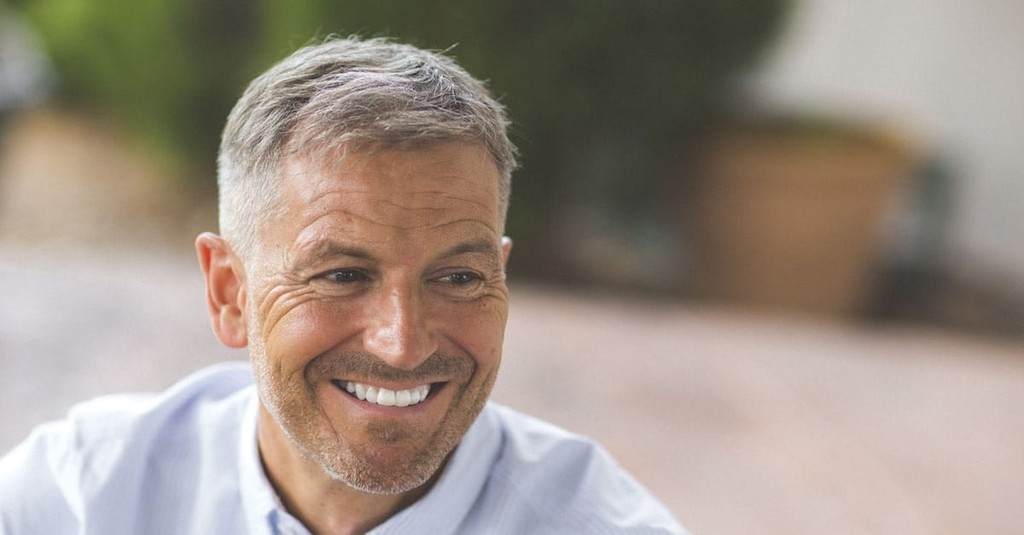 I remember when I was a freshman in college and Facebook was a new sensation sweeping the campus; my friends and I quickly jumped ship at MySpace and friended each other on the latest peer-to-peer website craze. Fast forward to the day my mom joined the social network and I nervously wondered if this was as weird as I thought.
Today, most people have some sort of social media account--it's how we stay in touch with old friends and family afar. But it's not just Facebook; it's Instagram, Twitter, and Snapchat, to name a few. Social media is a constant in our lives and we often spend hours perusing other's online persona. If this is the case, shouldn't we make it a point to have positive influences coming our way from other Christians? You bet!
Here are 20 people from various walks of life that are great Christians to follow on social media. People who can speak life, truth, encouragement, and everyday advice into your day. If you don't yet follow, I would encourage you to do so!
Photo courtesy: drivenbyeternity.com
Slide 1 of 25
Slide 2 of 25
Slide 3 of 25
Slide 4 of 25
Slide 5 of 25
Slide 6 of 25
Slide 7 of 25
Slide 8 of 25
Slide 9 of 25
Slide 10 of 25
Slide 11 of 25
Slide 12 of 25
Slide 13 of 25
Slide 14 of 25
Slide 15 of 25
Slide 16 of 25
Slide 17 of 25
Slide 18 of 25
Slide 19 of 25
Slide 20 of 25
Slide 21 of 25
Slide 22 of 25
Slide 23 of 25
Slide 24 of 25
Slide 25 of 25