Who Does God Say I Am? (And Who I'm Not)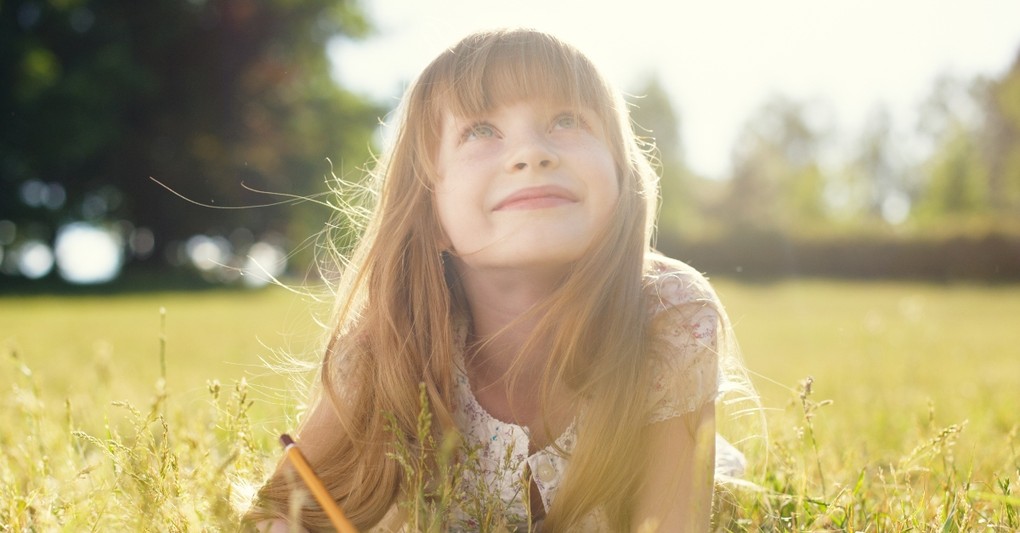 All my life, I think I've struggled to know who I am and who God has called me to be. As far back as I can remember, I've often felt uncomfortable in the skin I call my own. Though I didn't mind what I looked like, I always wanted to be taller, or more athletic, an Einstein, or something that would set me apart from the crowd.
By the time I was a teenager, this painful discomfort had rested deep in my bones. I tried to change who I was on the outside so that someone, anyone, would like me. I cared more about the number of friends I had than the ones that genuinely cared for me. Though I was never popular, I would be lying if I said I never wondered what it would be like and why their lives looked like highlights and mine like last week's news.
It was not until young adulthood that I realized the issue was not who God says I am but who I believed I was. The devil had wrapped insecurity, shame, guilt, and pride like a bow around my neck until I suffocated from it. But when I finally realized the lies I tell myself are not the same truths God declares over me, I never tasted such sweet freedom.
Photo Credit: © Getty Images/myshkovsky