10 Reminders for Spiritually Responding to a Crisis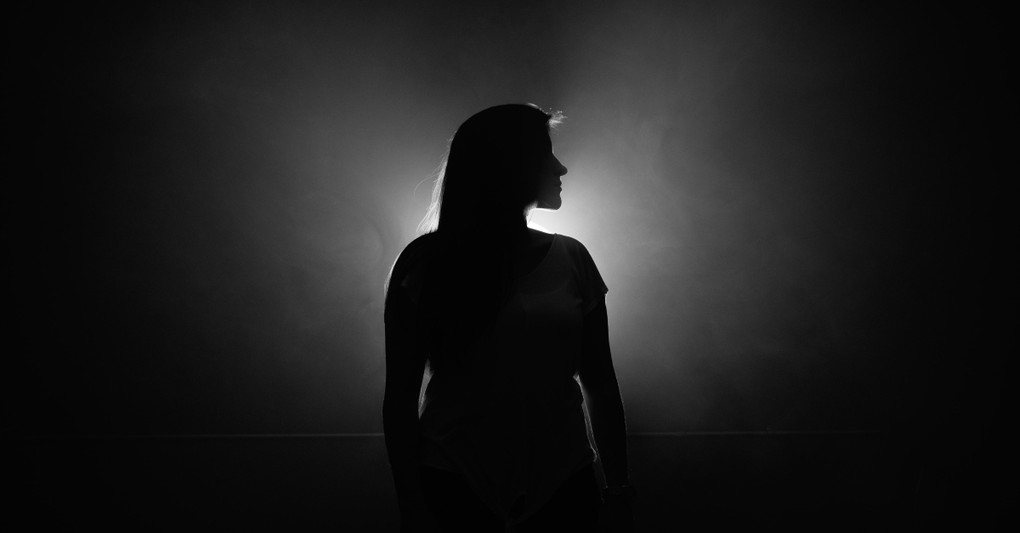 Though we can know a lot of truth from God's Word in our head, when we encounter a crisis or spiritual battle, we need those powerful reminders deeply planted in our hearts. The best way to prepare for any difficulty in life is before the hardship occurs. As we grow in our relationship with Christ through reading His Word and conversations with Him, we're more aware of His presence and wisdom for every situation.
Knowing that God is with us in whatever we face gives us renewed strength in remembering we're never left on our own. And there will be many days that we desperately need that reassurance.
If we've lived long enough, we know there's rarely a warning signal before crisis hits. Sometimes it happens out of the blue — an accident, a diagnosis, or sudden loss. It can send us spiraling into deep grief, confusion, despair, and dark days ahead. But God has the power to bring good even through these hard seasons.
As we journey through the highs and lows of life, here are a few ways to spiritually prepare ourselves in responding to crisis moments.
Photo Credit: © Unsplash/Chad Madden