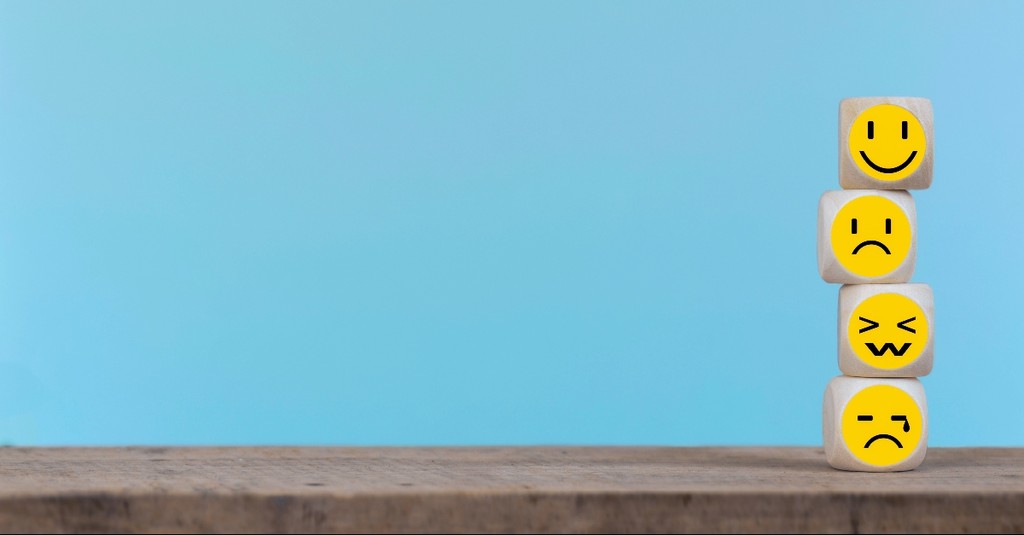 The Psalms provide an example of what intimate, continuous communication with God looks like. The Psalmists go to God with the good, the bad, and the ugly, and the Lord does not turn from them. He will not turn from you when you are in need either. Whether you are in a place of peace, apathy, or hardship here are 20 Psalms to help you meditate on truth when life sends your emotions to the heights and the depths of the human experience.
Experiencing Joy
The Psalms are comforting, but they are also full of rejoicing and praise. Do not only turn to the Psalms when you are disturbed, but read them back to God in moments of gladness.
"Shout for joy to the LORD, all the earth. Worship the LORD with gladness; come before him with joyful songs." Psalm 100:1-2
"When the LORD restored the fortunes of Zion, we were like those who dreamed. Our mouths were filled with laughter, our tongues with songs of joy." Psalm 126:1-2
Photo Credit: ©iStock/Getty Images Plus/picture
Slide 1 of 4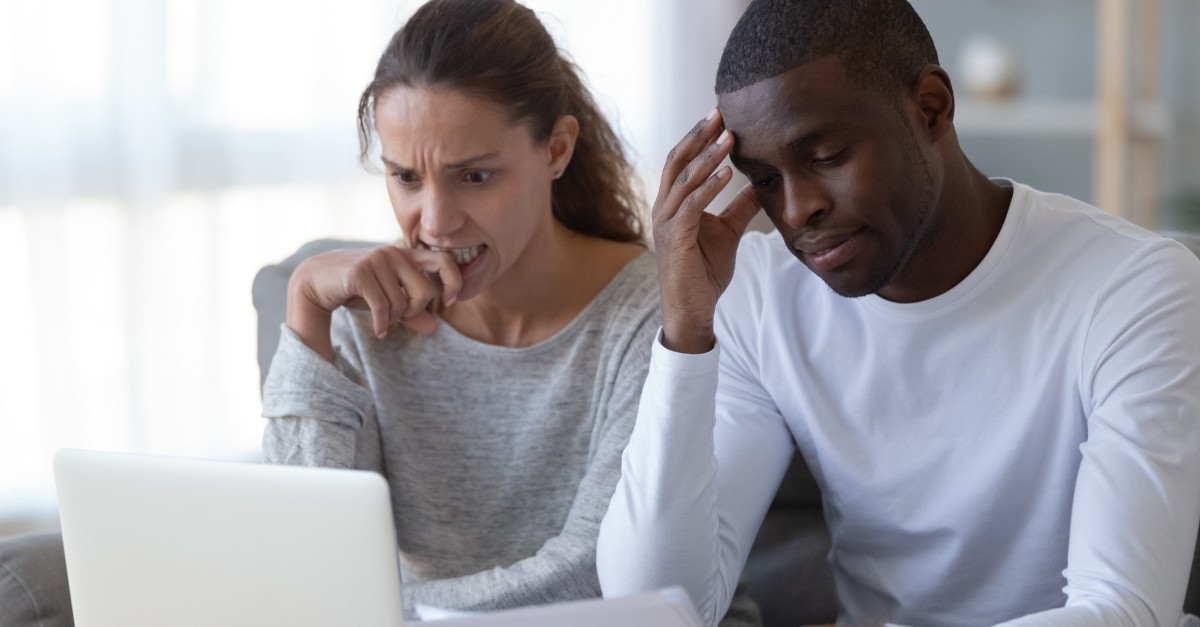 Struggling with Anxiety and Fear
The Psalms are a balm for the heart when you are feeling anxious and full of fear. The way they speak of the power of the Lord and his everpresent nearness offers great peace. Try these Psalms when fear presses in.
Anxiousness When Falling Asleep
"In peace I will lie down and sleep, for you alone, LORD, make me dwell in safety." Psalm 4:8
"I will praise the LORD, who counsels me; even at night my heart instructs me. I keep my eyes always on the LORD. With him at my right hand, I will not be shaken. Therefore my heart is glad and my tongue rejoices; my body also will rest secure," Psalm 16:7-9
Fear of Others
"The LORD is my light and my salvation—whom shall I fear? The LORD is the stronghold of my life—of whom shall I be afraid?" Psalm 27:1
"My tongue will tell of your righteous acts all day long, for those who wanted to harm me have been put to shame and confusion." Psalm 71:24
Fear of Harm
"'Because he loves me,' says the LORD, 'I will rescue him; I will protect him, for he acknowledges my name. He will call on me, and I will answer him; I will be with him in trouble, I will deliver him and honor him.'" Psalm 91:14-15
"Even though I walk through the darkest valley, I will fear no evil, for you are with me; your rod and your staff, they comfort me." Psalm 23:4
Photo Credit: © Getty Images/fizkes
Slide 2 of 4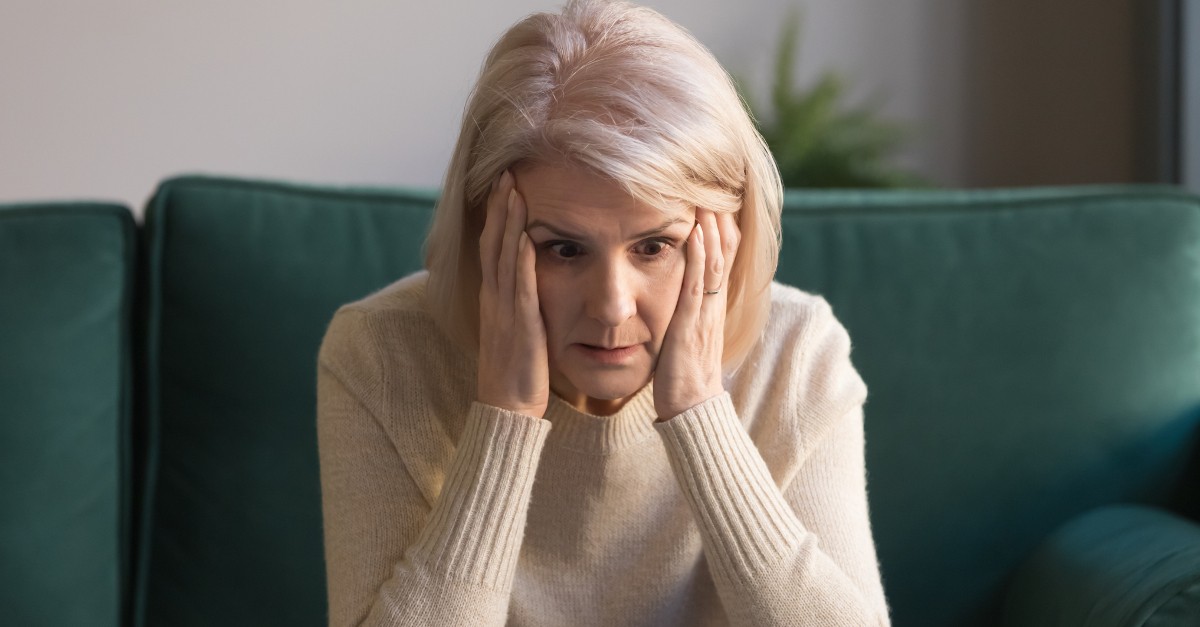 Dealing with Impatience
God is not afraid of your questions, but neither is he a slave to your timeline. When you are searching for answers and it feels like torture, God is willing to comfort you. Praying through this Psalm can strengthen you in your waiting.
"How long, LORD? Will you forget me forever? How long will you hide your face from me? How long must I wrestle with my thoughts and day after day have sorrow in my heart? How long will my enemy triumph over me?" Psalm 13:1-2
Walking through Sorrow and Depression
When you are afflicted with the miseries of this fallen world, examine what your hope is in. There may still be suffering, but when you recognize that God is at work you can find the strength to keep going.
"Why, my soul, are you downcast? Why so disturbed within me? Put your hope in God, for I will yet praise him, my Savior and my God." Psalm 42:5
Feeling Anger
Injustice, sadness, and a multitude of other emotions can hide beneath our anger. Meditating on a just, good, and loving God can offer the hope you need to find peace.
"Hope in the LORD and keep his way. He will exalt you to inherit the land; when the wicked are destroyed, you will see it." Psalm 37:34
Wrestling with Guilt
The darkness of sin plagues the soul and only the mercy of God can free you. Confession and repentance are two vital practices for any Christian, and these Psalms offer penitent prayers that draw near to the heart of God.
"My guilt has overwhelmed me like a burden too heavy to bear. My wounds fester and are loathsome because of my sinful folly...Come quickly to help me, my Lord and my Savior." Psalm 38:4-5, 20
"Have mercy on me, O God, according to your unfailing love; according to your great compassion blot out my transgressions. Wash away all my iniquity and cleanse me from my sin." Psalm 51:1-2
"If you, LORD, kept a record of sins, Lord, who could stand? But with you there is forgiveness, so that we can, with reverence, serve you." Psalm 130:3-4
Photo Credit: © Getty Images/fizkes
Slide 3 of 4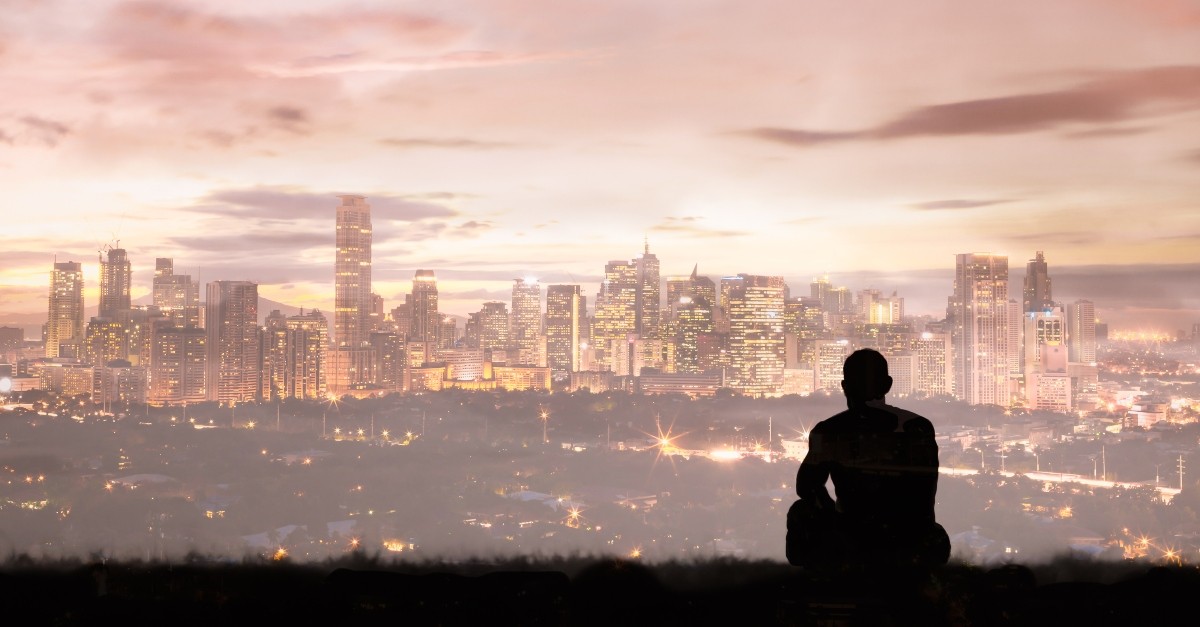 Living with Loneliness
Some days it may feel like the world is against you, but take heart: God is for you and with you. You do not walk through this life alone.
"When my spirit grows faint within me, it is you who watch over my way. In the path where I walk people have hidden a snare for me. Look and see, there is no one at my right hand; no one is concerned for me. I have no refuge; no one cares for my life. I cry to you, LORD; I say, 'You are my refuge, my portion in the land of the living.'" Psalm 142:3-5
Feeling Brokenhearted
Jesus is the one who binds up broken hearts and sets captives free, you are cherished by him and he is near. This Psalm can refresh those truths if they seem stale when your heart is hurting.
"The LORD is close to the brokenhearted and saves those who are crushed in spirit. The righteous person may have many troubles, but the LORD delivers him from them all; he protects all his bones, not one of them will be broken. " Psalm 34:18-20
Experiencing Helplessness
It is a common human experience to feel like life is out of our control and the sense of powerlessness can be overwhelming. Psalm 121 reminds us that though we don't have strength on our own, our help comes from the Lord who does not sleep and watches over us forevermore.
"I lift up my eyes to the mountains — where does my help come from? My help comes from the LORD, the Maker of heaven and earth." Psalm 121:1-2
Photo Credit: © Getty Images/kieferpix
Slide 4 of 4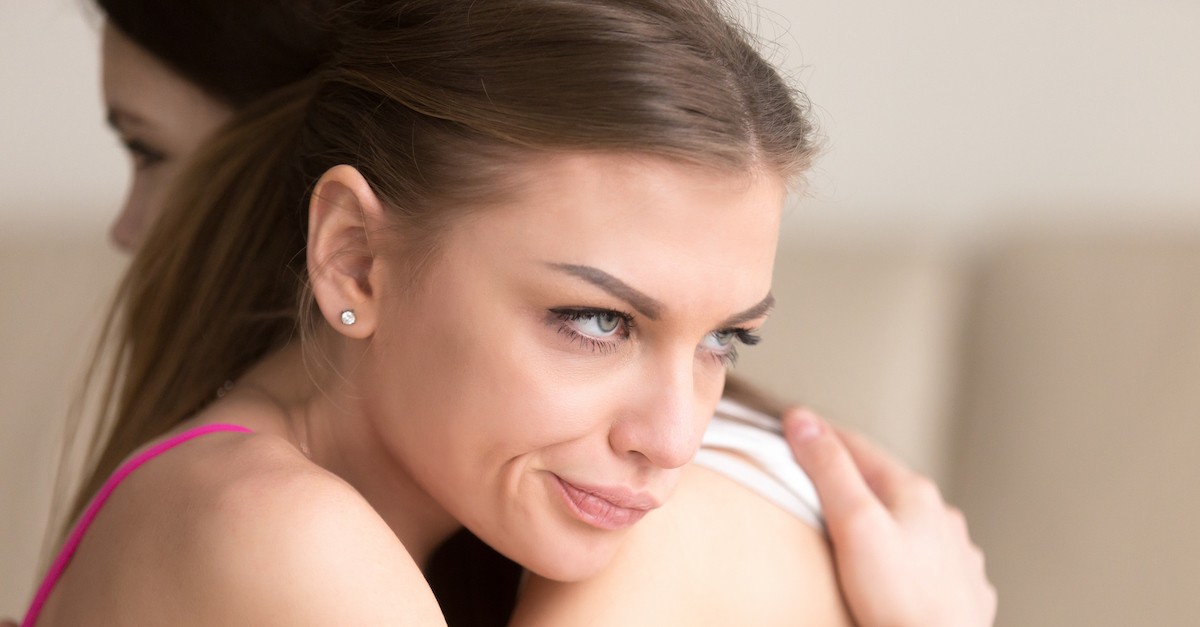 Suffering from Betrayal
When a stranger wrongs you it may be easy to become angry or annoyed, but when we feel betrayed by a close companion the sting of the strike carries an emotional poison that must be dealt with. These Psalms remind us that God is not blind to betrayal and can bring perfect justice.
"My companion attacks his friends; he violates his covenant. His talk is smooth as butter, yet war is in his heart; his words are more soothing than oil, yet they are drawn swords. Cast your cares on the LORD and he will sustain you; he will never let the righteous be shaken." Psalm 55:20-21
"Record my misery; list my tears on your scroll — are they not in your record? Then my enemies will turn back when I call for help. By this I will know that God is for me. In God, whose word I praise, in the LORD, whose word I praise — in God I trust and am not afraid." Psalm 56:8-11
Embracing Awe
Never forget that as a child of God, awe is an emotion you should be experiencing regularly. You serve an awesome God and there is great joy in being one who has been saved. Read this Psalm when you need to stand in awe of the character of God,
"You answer us with awesome and righteous deeds, God our Savior, the hope of all the ends of the earth and of the farthest seas, who formed the mountains by your power, having armed yourself with strength, who stilled the roaring of the seas, the roaring of their waves, and the turmoil of the nations. The whole earth is filled with awe at your wonders; where morning dawns, where evening fades, you call forth songs of joy." Psalm 65:5-8
Photo Credit: © Getty Images/fizkes
Originally published Monday, 15 March 2021.