5 Prayers for a Sudden Moment of Anxiety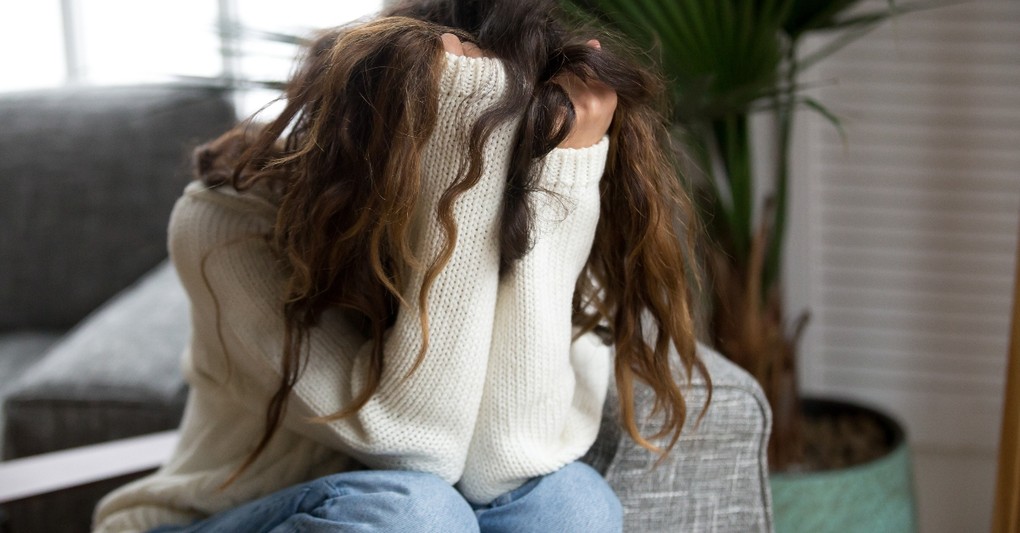 Anxiety is not a stranger to many. But perhaps this year in 2020, more people than ever are growing reluctantly familiar with this unpleasant companion.
Anxiety hits people in different ways. Sometimes, a panic attack flares up and is entirely visceral in nature—bringing a pounding heart, flowing adrenaline, paralyzing fear, chest pain, heavy limbs, and the inability to catch one's breath. Other times, anxiety is more mental than physical, and can consume thoughts and pour gasoline on fear until the entire mind is ablaze in a relentless inferno.
There's been times in my life when anxiety struck due to circumstances. The phone rang with bad news, or my husband woke up in the middle of the night with strange pains, or my daughter ran a high fever for days straight with the flu. Those were the times that anxiety jumped in with both feet and rang a gong in my heart that took weeks to stop ringing. Other times, anxiety flared due simply to days on end of overwhelming stress. Too much on the to-do list, too little funds in the account, too many tasks on my plate…
While anxiety can certainly be circumstantial, it also can strike one completely unaware. It might nudge during the middle of the night, rousing you from sleep for no obvious reason at all. Or tap you on the shoulder in the center of a crowd, pressing in and squeezing like a vice and whispering lies of entrapment and fear.
Regardless of the different forms that anxiety takes, it always leaves one common, detrimental side effect in its wake—the absence of joy.
Here are five prayers to combat sudden moments of anxiety and restore your joy this holiday season.
Photo Credit: © Getty Images/fizkes