A Meditation Prayer to Calm Your Heart and Mind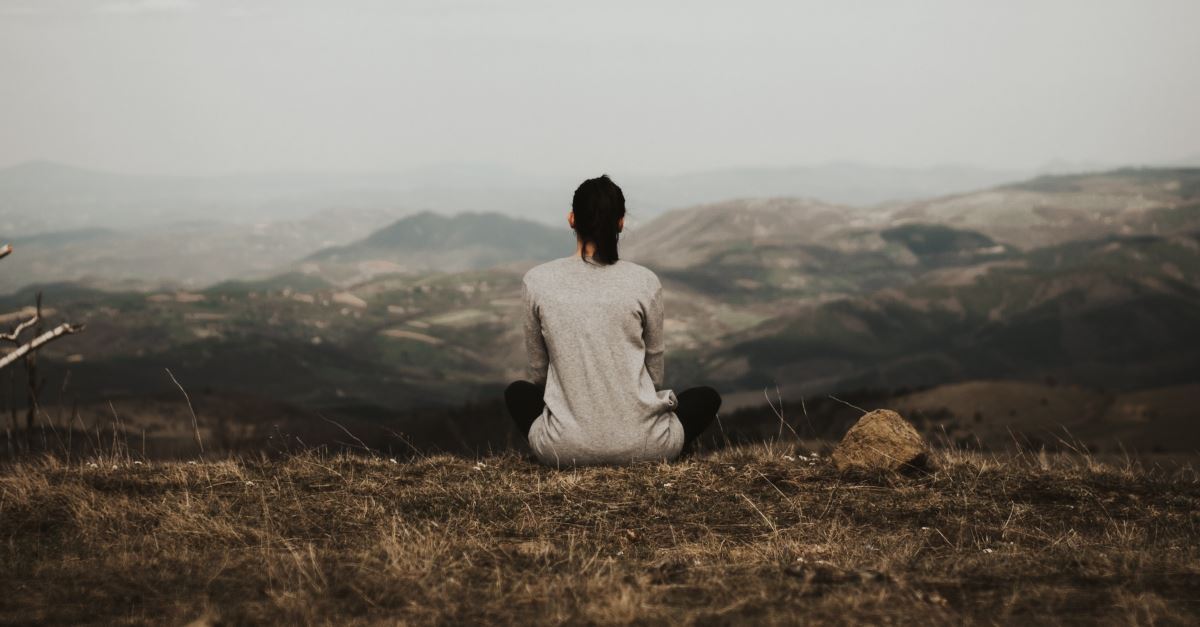 "God is our refuge and strength, an ever-present help in trouble." (Psalm 46:1)
Anxiety takes a toll on humanity. From the youngest hearts to the wise and saged—it keeps no favorites. As we suffer from an intensely corrupt world, we can take comfort in our immovable God. Jesus has already defeated death. We can cling to Him until He calls us home, or returns to take us there. There are no cracks in God's plan for our lives, only a crumbling world in need of the Savior's return.
As we pray to our Father in heaven today, let the meditative quality of His truth permeate every corner of the hearts and minds. Christ's victory reigns over every distorted thought that threatens to immobilize us and hold us captive in the despair of our struggles and heartbreaks. In this world we will hurt, but we will never lack hope. We will never suffer alone. He is here, now, and always.
A Meditation Prayer to Help Calm Your Heart and Mind: 
Father,
Praise You for sending Jesus to save us from the pit of disconnection from You. Allow us today to fully feel Your presence as we pray to You, and send Your Holy Spirit to spark a warm flame of love in our hearts. Fan today's flicker of hope into a raging fire in our souls. Allow it to singe every note of despair and depression, anxiety and worry.
"May God himself, the God of peace, sanctify us though and through. May our whole spirit, soul and body be kept blameless at the coming of our Lord Jesus Christ. The one who calls us is faithful, and he will do it." (1 Thessalonians 5:23-24)
Father, many come against us in attempts to tarnish our good names. Defend us, Father. Remind us to relinquish the worry of our reputation into Your capable and loving hands. Father, there is much to be anxious about in this world. Remind us of Your unmovable hands holding everything together.
"Who will rise up for us against the wicked? Who will take a stand for us against evildoers? Unless the LORD had given us help, we would soon have dwelt in the silence of death. When we said, 'My foot is slipping,' your love, O LORD, supported me. When anxiety was great within us, your consolation brought joy to our souls." (Psalm 94:17-19 NIV)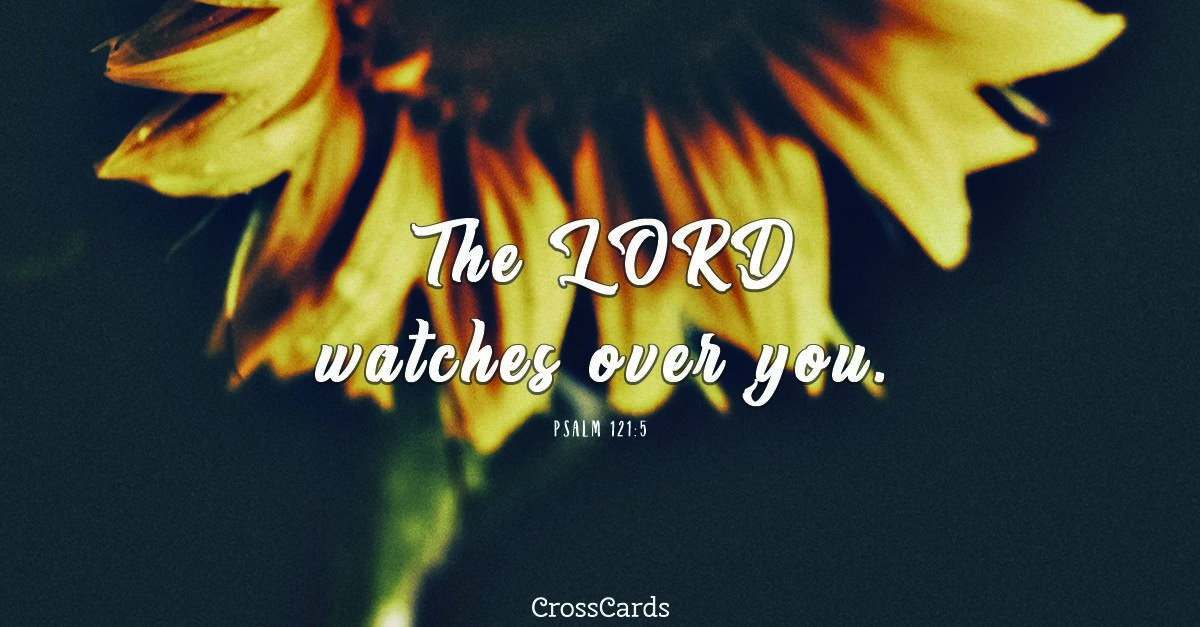 "The one who calls us is faithful, and he will do it." 
We seek You today for peace, Father. Bathe us body, mind, and soul in the Peace that surpasses all understanding. Help us to activate the Peace of Christ in our lives today, Father, for "You are faithful, and You will strengthen us and protect us from the evil one." (2 Thessalonians 3:3) We feel surrounded by pain, and cannot find our joy. Fight for us, Father, because we lack strength. Be our strength and our shield, our sustenance and source of life. Give us perspective to see through Your lens of love, today, Father.
"Though we walk in the midst of trouble, you preserve our lives. You stretch out your hand against the anger of our foes; with your right hand you save us." (Psalm 138:7)
Father God in Heaven, Sweet Savior, our Strength and Truth, calm the seas of our minds by Your Voice. Holy Spirit, our memory and interpreter, crash into our reality with raging waves of love today. Help us find the help we need from Your Truth and those You have purposefully placed in our lives. When we are overwhelmed with anxiety, help us to envision the raging and borderless waters You spoke into the calm seas.
"When anxiety was great within us, your consolation brought joy to our souls." 
As we recite these final verses of Your majesty and strength, let us feel Your tangible presence. We know You see us, Father. We believe You hear us. We know You will answer us. We believe Your will is perfect. Bless our lives, Father, and embolden us like never before to seek more of You.
"I lift my eyes to the mountains – where does my help come from? My help comes from the LORD, the Maker of heaven and earth. He will not let your foot slip – he who watches over you will not slumber …The LORD watches over you – the LORD is your shade at your right hand; the sun will not harm you by day, not the moon by night. The LORD will keep you from all harm – he will watch over your life; the LORD will watch over your coming and going both now and forevermore." (Psalm 121)
We pray all of this in Jesus' Name,
Amen.
"Megs" writes about everyday life within the love of Christ. She stepped out of her comfort zone, and her Marketing career, to obey God's call to stay home and be "Mom" in 2011. From that step of obedience her blog, Sunny&80, was born, a way to retain the funny everyday moments of motherhood. Meg is also a freelance writer and author of "Friends with Everyone."  She loves teaching God's Word and leading her Monday morning Bible study, being a mom, distance running and photography. Meg resides in Northern Ohio with her husband, two daughters, and Golden-Doodle … all avid Cleveland Browns fans. 

---
This article is part of our Prayers resource meant to inspire and encourage your prayer life when you face uncertain times. Visit our most popular prayers if you are wondering how to pray or what to pray. Remember, the Holy Spirit intercedes for us and God knows your heart even if you can't find the words to pray.
Serenity Prayer
The Lord's Prayer
Irish Blessings & Prayers
Morning Prayers
Good Night Prayers
Prayer for Healing
Prayer for Protection
Photo credit: Unsplash/MilanPopovic