How to Form a Battle Plan for Your Depression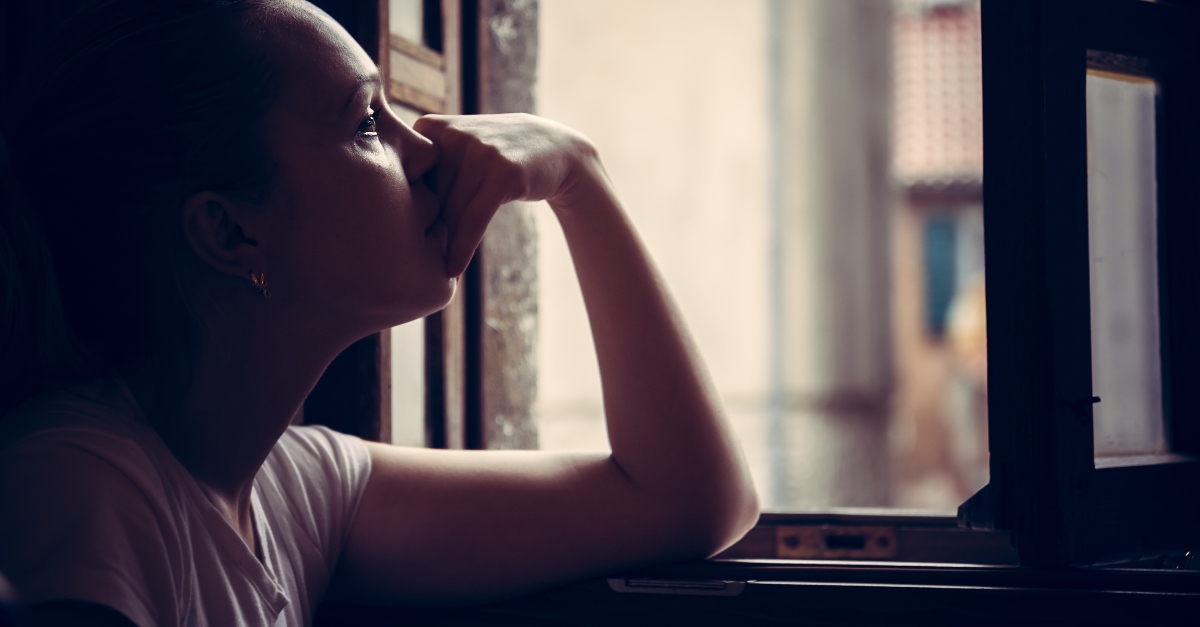 Mental health has plagued us for generations. Depression and anxiety are far more widespread and spoken about than in our parents' day. With the quickly-changing world, an even faster awakening has come to the places where we struggle with our mental health.
It should come as no surprise that this year has ramped up even higher numbers of depression and anxiety cases. Pandemics, isolation, and other worldly events have left so many dealing with the state of their minds when it had never been an issue before.
In a recent conversation, I spoke to a young mom who said for the first time in her life she was experiencing debilitating anxiety from all that was happening around her. In other circles of friends there has been talk about the depression they have been feeling over the affects of the circumstances around us.
Photo Credit: © Getty Images/splendens