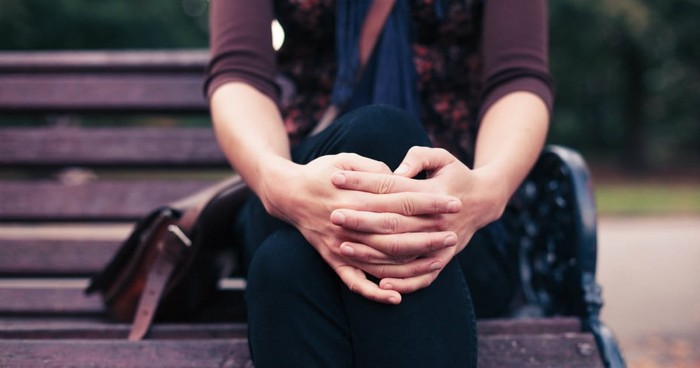 We hate weakness and will do almost anything to escape it. But God never intended for your to run from your weakness. He intends for you to embrace it.
Photo Credit: ©Thinkstock.com
Americans will do almost anything to appear strong, capable, and worthy of admiration. We exercise our bodies with intensity, climb the corporate ladder at the expense of integrity, and struggle to accept the help of other people. Our society works by the principle that the way up is the road to success and value.

When we transfer this into our Christian faith, here is what happens: we believe that comfort is a right that Christ would never remove, and that success indicates a godly Christian life. This sense of entitlement has therefore deeply impacted the way Christians interpret and respond to suffering.

Think about how we talk about and react to a trial. We try to avoid it. We complain about it. We think we don't deserve it. We're embarrassed by it. We commiserate with others about it. We believe that God is mad at us, or just plain angry.

We hate weakness and will do almost anything to escape it.

One big problem with this approach is that weakness is real. Behind our masks, everyone is weak. It's inbuilt into our humanness in this world. We can't run from it, and thankfully we don't need to. What we need is a biblical understanding of the value of weakness (that's a strange-sounding phrase!), and how suffering is the tool God uses to expose it (that's another strange idea!).

Everything changes when we see weakness and suffering in the light of the gospel. For it is through human weakness that God's strength upholds us and is displayed to the world.

Here is the Bible's description of who a Christian is: "We [are those who] have this treasure in jars of clay." What treasure? The glorious gospel: the work of Jesus Christ to save sinners by grace through faith. And what is clay? A brittle, easily broken substance. And that's what I am. That's what you are.
 
Not only does the gospel promise strength when we are weak, it also empowers us to bring comfort to others who struggle with pain and loss. I have come to learn that nothing can replace what's been lost, or repair what's been broken, apart from Christ. But instead of the Lord comforting me by removing the pain and reversing the loss of my worldly hopes, he has comforted me with his presence and secure future hope. In his grace, he has not only comforted me through his word and promises but through brothers and sisters in Christ who walk this journey with me. It is out of these comforts that I can turn to someone else and offer that same comfort.

Comforting another person in their pain is not simply commiserating with them, and it may not always mean agreeing with them. It is speaking the truths of the gospel that we ourselves have found of greater value than any earthly comfort. We need to point to God's promises while being real about the present. Instead of telling them it will be alright and life will get easier (you don't know that), we can comfort them with the truth that not a second of their pain will be wasted, and that when Christ returns, there will be not one more second of pain or heartache (you can know that!). Although we may not be able to make sense of what they are going through, Christ promises that as they choose to trust him (even if their faith is hanging by a thread), he will faithfully use those trials to accomplish his good and loving purposes in their life and the lives of those around them.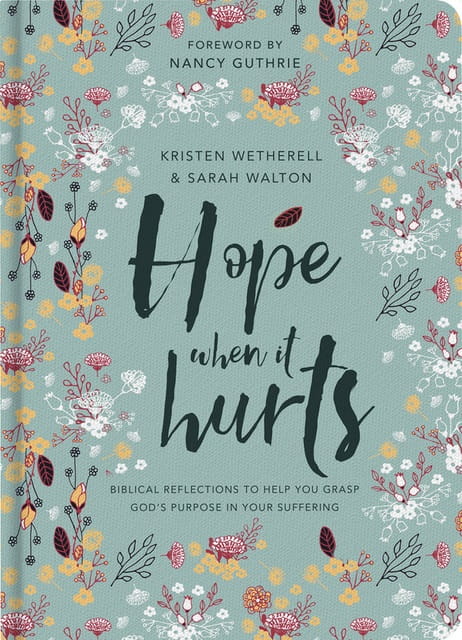 We may not be able to offer answers or temporary solutions to ease another's pain, but we can offer the comfort of Christ and the eternal value of suffering with him. We can remind one another that it is in our weakness that we realize his strength. We can allow the gospel to shine through our broken places.
---
---