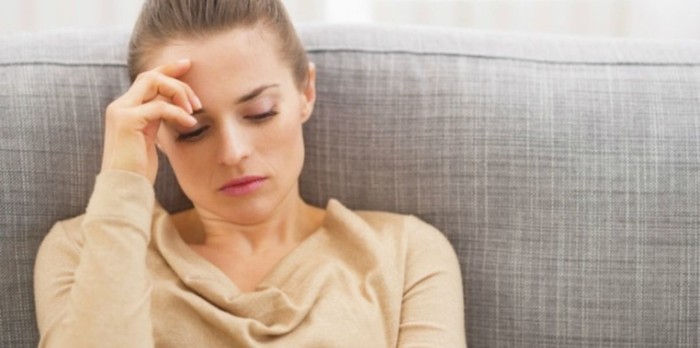 Whoever coined the expression, "God won't give you more than you can handle" was clearly living in another universe...because it is absolutely not true.
I sit here, my legs elevated, staring at a blue hospital boot on my left foot.
Whoever coined the expression, "God won't give you more than you can handle" was clearly living in another universe...because it is absolutely not true. Nowhere in the Bible does that statement appear. Nowhere in the Bible are we told that hardships and struggles come with an "only-as-much-trouble-as-your-strength-can-carry" standard attached to them.
Of course, this adage is an excellent encouragement for people with no need for help or rescue. But I see my human reality on a daily basis; I know that I am weak. We are weak. And often, we are indeed given much, much more than we can handle on our own strength.
As I add "blue hospital boot" to my quickly-expanding mental list of injuries, I humbly look at my Lord and Savior and admit, "I cannot do this alone. This hurts. This is digging to the very core of my pride. This is uprooting my false hopes. This is more than I wanted, selfishly. And it is certainly more than I can handle."
Let's face the truth: It is fooling ourselves to triumphantly say that God will not give us more than we can handle. Believing this wrongly emphasizes our own ability to weather storms and save ourselves. It assumes God's desire is never to overwhelm us, which would cause us to actually need Him. At best, believing this adage attempts to brush the difficult reality of our weaknesses right under the rug.
See, all of the above might boost our self-esteem for a little while, but soon we will find ourselves increasingly discontent. Because, if God won't give me more than I can handle, then why do I feel that I simply cannot handle the hardship and pain set right before me?
No, my friends, the Bible does not say God will spare us from circumstances that are too hard for us to endure. The opposite holds true. He has lessons for us to learn regarding weakness. Weakness is His instrument. God will give us increasingly more than we can handle so that He, in His infinite grace, can root out our sin and replace it with a deeper love for Him and His strength.
If you are not sure that you can believe this, consider the following men:
Take Moses, who was given an assignment much greater than he could manage. He was to lead the enslaved Israelites out of Egypt, despite Pharaoh's flagrant refusal to let them go freely. More than he could handle? I think so. (Read this story starting in Exodus chapter three.)
Take Job, a man who loved God, and whose entire livelihood was taken from him, including his family and his health. More than he could handle? Absolutely. (Definitely start this story from the beginning in Job chapter one.)
Take Paul, whose gospel-preaching ministry landed him in jail multiple times. Add to this beatings, starvation, and shipwreck, and you've got only a portion of his difficult circumstances. More than he could handle? Yes and yes. (Read 2 Corinthians 11:22-24.)
The wonderful, yet difficult connection between our weakness and God's infinite strength runs throughout the whole salvation story. Here is our reality: our Heavenly Father desires that we would share in His holiness (Hebrews 12:10). Though we will never know precisely the wisdom of God, why He does what He does, we can trust this promise from Hebrews 12:
Consider him who endured from sinners such hostility against himself, so that you may not grow weary or fainthearted. 4 In your struggle against sin you have not yet resisted to the point of shedding your blood. 5 And have you forgotten the exhortation that addresses you as sons?
"My son, do not regard lightly the discipline of the Lord,
nor be weary when reproved by him.
For the Lord disciplines the one he loves,
and chastises every son whom he receives."
7 It is for discipline that you have to endure. God is treating you as sons. For what son is there whom his father does not discipline? 8 If you are left without discipline, in which all have participated, then you are illegitimate children and not sons. 9 Besides this, we have had earthly fathers who disciplined us and we respected them. Shall we not much more be subject to the Father of spirits and live? 10 For they disciplined us for a short time as it seemed best to them, but he disciplines us for our good, that we may share his holiness. 11 For the moment all discipline seems painful rather than pleasant, but later it yields the peaceful fruit of righteousness to those who have been trained by it.
God will indeed give us more than we can handle, and so:
We consider Christ and draw from His strength (vv. 3-4). We look to Jesus and see that God gave His Son the weight of the world to shoulder, all by Himself, so that we would not need to! Our Savior knew what it was to endure hardship, all the way to the cross. And for those who believe in Him, His Spirit dwells within, providing the strength to endure with trust in and submission to the Father's will. Hardship, then, becomes an opportunity to fellowship in the sufferings and power of Christ.
We trust that all hardship stems from His love for us (vv. 5-6). When it feels like God is giving you more than you can handle, praise Him for such a loving demonstration of His grace! This might sound counter-intuitive, but the Bible says God shows His love for His children through discipline and trials. How can he root out our selfishness and pride and vanity except to lovingly show us where we are wrong? This can take a million different forms. But our weaknesses showcase that God is interested in doing a more important work within our souls. That is love!
We set our hope on that which will endure forever (vv. 10-11). God gives us plenty more than we can handle so that our hopes are redirected to the treasures of heaven. Rather than believing we can conquer our difficult circumstances and somehow be happy, God wants us to trust that His Kingdom is the only thing worth truly hoping in, and that He is producing in us the peaceful fruit of righteousness…regardless of how our situation unfolds. The things of the world cannot be trusted to endure; but the reign of Jesus Christ and the Kingdom of God will endure forever.
My friend, has God given you more than you can handle today? If so, I'm with you. I'm with you in all the tears and the confusion. But you and I don't need to stay there because we know God's truth: He will give us more than we can handle so that we rely on the wonderful, all-sufficient, hope-producing strength of Jesus Christ. Our Lord and Savior came to save weak sinners, supplying forever the strength to endure, until the day when He comes again on the clouds of heaven.
And to that I say, Amen!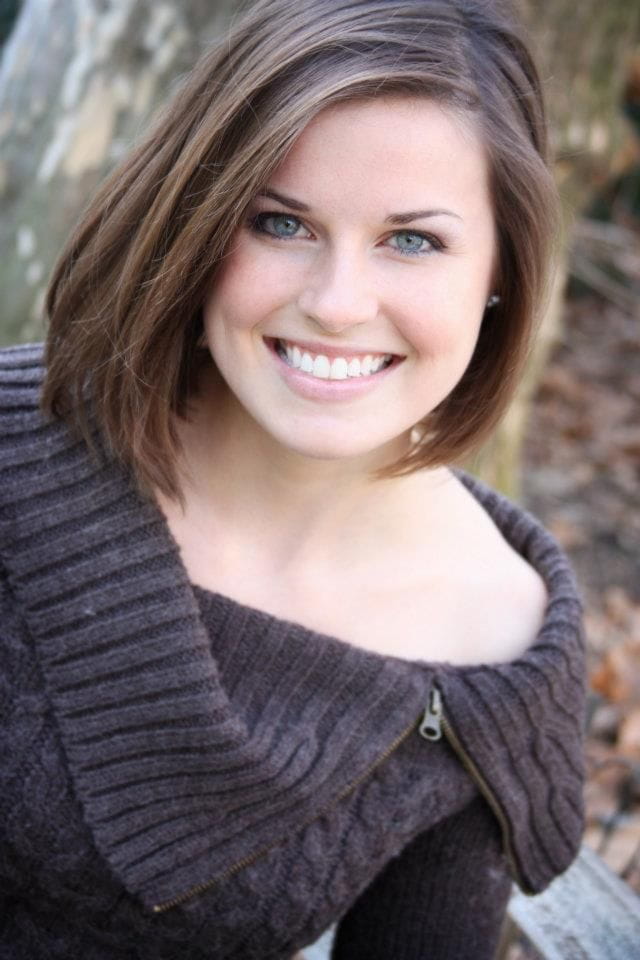 Kristen Leigh Evensen is a writer, blogger and singer/songwriter. She writes on faith and identity at The Identity Project and keeps a column at WHOLE Magazine. Her desire is to see women transformed by the Gospel! Follow her on Twitter @kristenlevensen and on Facebook.
---
---