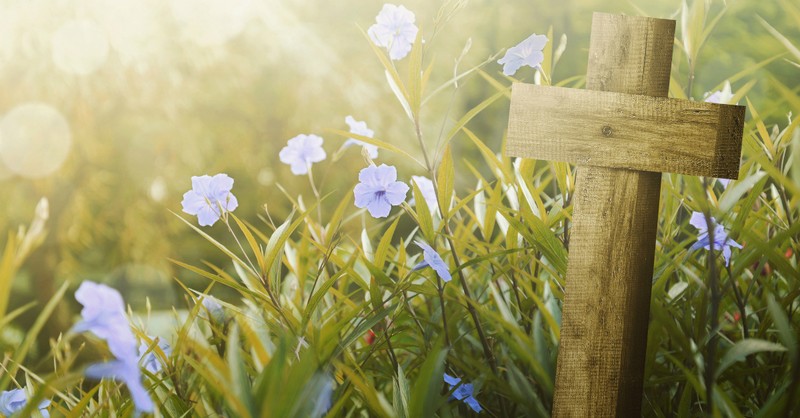 A Prayer of Hope for New Beginnings

When you are on the verge of a new chapter in your life, it's understandable if you have feelings of anxiety, hope, joy, or maybe even plain old wonder for how this new beginning might unfold. Whatever your emotion might be, it is important to ground yourself in prayer as you step into a new phase. Use the following prayer as a template to pray over various areas in your life in preparation for a new beginning.
Heavenly Father,
Photo Credit: ©Getty Images/leolintang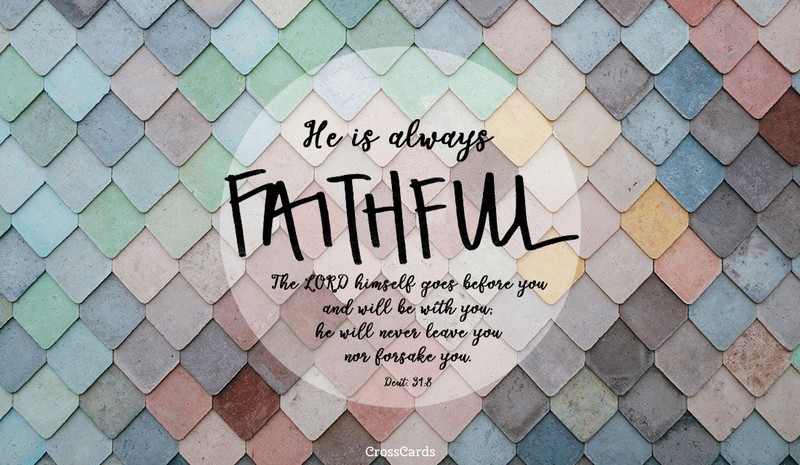 A Prayer for the Times Gone By
As I look back at the last few weeks and months, I'm reminded of Your presence, both in good times and the tough ones. Although it was hard for me to comprehend at that moment, you used the difficult times to teach me to draw closer to you and rely upon your grace. I thank you that you provided me with those experiences, as troubled and confusing they may have been, that I could glory in you and praise you through it all.
I thank you for the reminders of your everyday grace that keeps me under the shadow of your wings. You used those times to teach me, help me reflect, and ponder. When I was down, Your words guided me, Your Spirit strengthened me, and Your presence comforted me.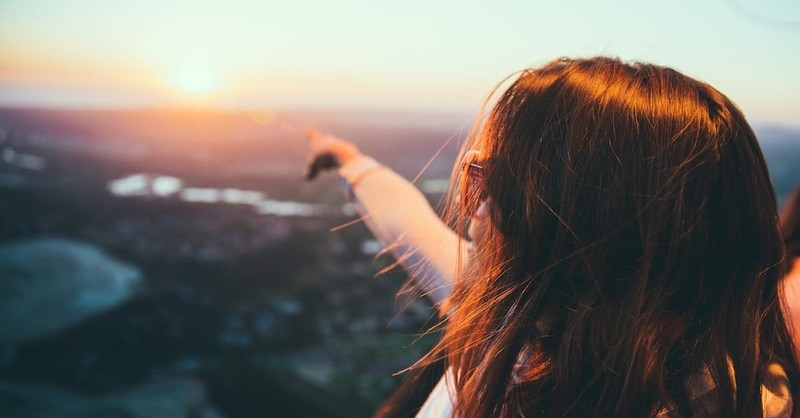 A Prayer for the New Beginning
I thank you for blessing me with this new phase in my life. I pray and acknowledge with thanksgiving that you would continue to be present in my life as you did in times past. Help me to embrace each new day as a new gift from you. Fill the days with reminders of your grace and peace. Whatever experiences lie ahead of me, help me to take them on with a positive attitude, hoping to learn from them while leaning on you.
Whatever challenges I am about to face, I pray for your exceeding courage and strength. Whenever I am at a crossroads, remind me to look to you for guidance. May your word be a lamp to my feet and a light to my path (Psalm 119:105). As I progress in this new season of my life, help me Lord to remember nothing but your grace, day upon day upon day. You've been with me so far, I know You will lead me on.
Photo Credit: Unsplash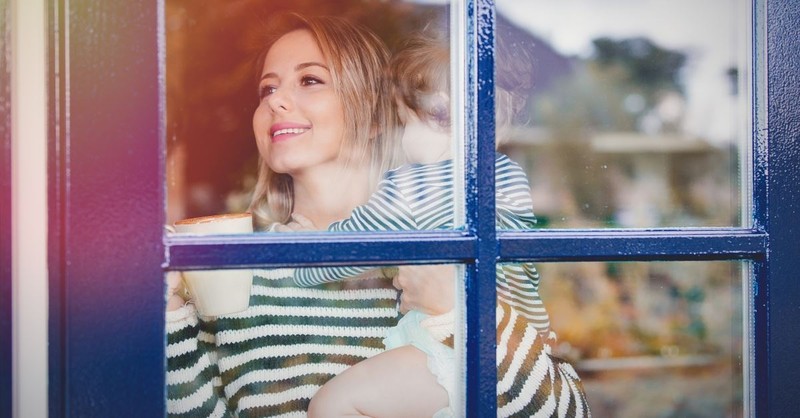 A Prayer for Renewed Health
You heal the nations and provide rest and comfort for Your people. Bless me and my loved ones with good health. Help me get past thoughts of fear over sickness and wipe away the scars of infirmities, both physically and emotionally.
In my weakness, help me to look past the pain and look to you, Jehovah Rapha. For you heal the brokenhearted and binds up their wounds (Psalm 147:3). Let me not take good health for granted. Enable me to honor my body, your temple, by making healthy choices of food and exercise (1 Corinthians 6:19-20). Strengthen me so I can serve you and others better.
Photo Credit: © Getty Images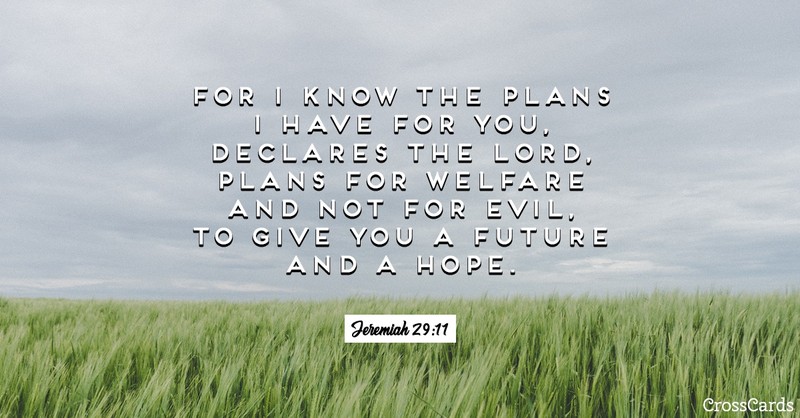 A Prayer for Fresh Hope
At times when I might feel that the world is falling and when all hope is lost, help me to envision your promises. Equip me to hold on to your declaration that you have plans for welfare, a hope and a future for me (Jeremiah 29:11).
Help me to rest in the comfort of knowing your eternal hope. Give me the courage to understand that this world is ever-changing but your hope is unshakable. May the eternal hope that you instill in my heart seep through me and be a beacon that leads others to you. Help me to proclaim with certainty that my hope is in you (Psalm 39:7).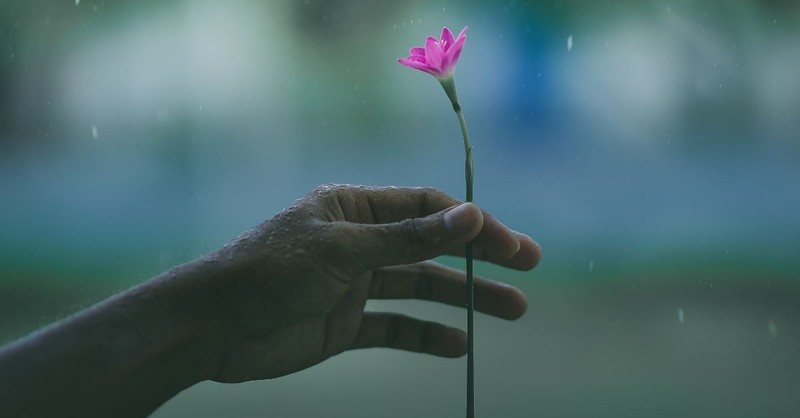 A Prayer for Growing Compassion
Help me be kind to others, tenderhearted, and forgiving them, just as God in Christ forgave me (Ephesians 4:32). Smooth my rough edges, so I can offer compassion and empathy towards those who need it the most. Help me be aware of others needs, every chance I get. The grace I freely received from You, help me extend it freely and willingly to others.
Photo Credit: © Unsplash/Javardh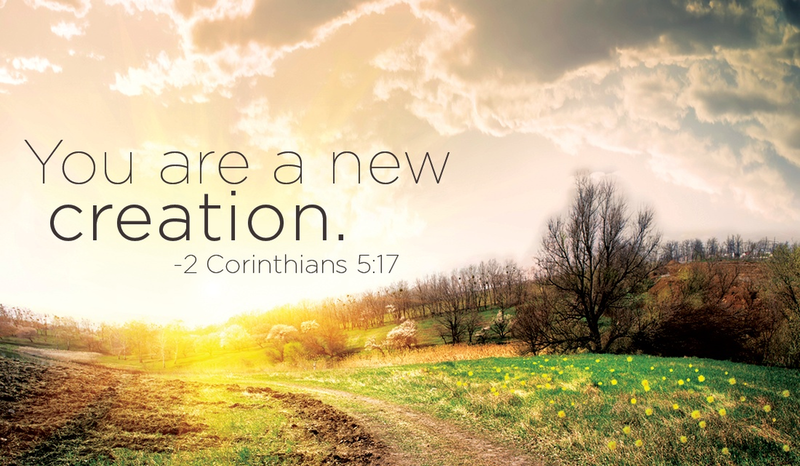 A Prayer for Godly Growth
Enlighten me Lord that I might discern and utilize every learning opportunity you put in my path. Instill in me a teachable heart. Just as Scripture says in 1 Corinthians 5:17, "Therefore, if anyone is in Christ, he is a new creation. The old has passed away; behold, the new has come," help me overcome my old self and grow into a new self.
Just like how Paul prayed for the Colossians, I ask that you may fill me with the knowledge of Your will in all spiritual wisdom and understanding, so as to walk in a manner worthy of the Lord, fully pleasing to him, bearing fruit in every good work and increasing in the knowledge of God (Colossians 1:9-10).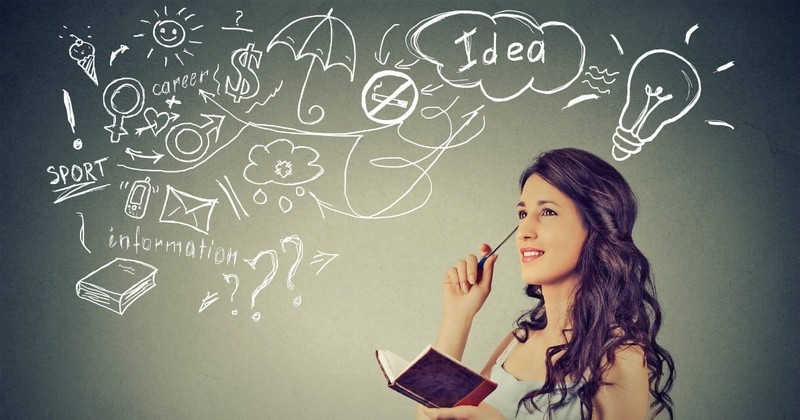 A Prayer for Intention and Purpose
As I begin a new phase in my life, help me set the right goals. May my life's vision be aligned with your will. Give me purpose in every action and intention in every act. Help me carve out my time and resources in an intentional and mindful manner. Let me not squander my days with busy work but build every action with purpose and work towards a God-honoring bigger goal. Let me not be conformed to this world, but be transformed by the renewal of my mind, that by testing I may discern what is the will of God, what is good and acceptable and perfect (Romans 12:2).
Photo Credit: © Getty Images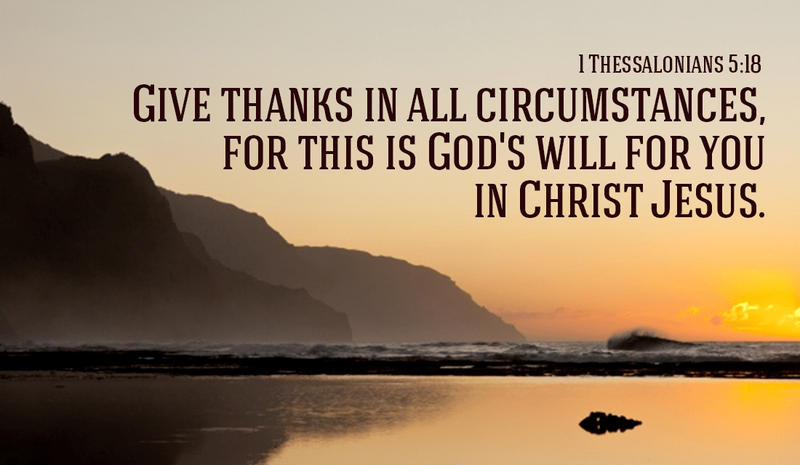 A Prayer for a Grateful Spirit
Let my heart sing gratitude, day in and day out. You have done wondrous things in my life and you continue to exhibit your handiwork each moment in my life. Gear my conscience to sing its praises. Give me the ability to look past inconveniences and discomfort and appreciate the simple and the ordinary. Help me see the grandeur in everyday grace. Help me to be thankful for the sickness and health, joy and pain, laughter and tears, peace and confusion. Help me to give thanks in all circumstances; for this is the will of God in Christ Jesus for me (1 Thessalonians 5:18).
Amen
Alice William is a wife and programmer with a passion for writing. She started the blog, Walking in the Word, by journaling her Bible Studies. Her desire is to encourage other women in their walk with God with words that He has used to strengthen her own walk with Him. She enjoys Scripture memorization and hosts a challenge on her blog where she provides a weekly verse to memorize, tips, and resources to help with the challenge. Click here to learn 52 verses in 52 weeks. You can connect with Alice on Instagram, Twitter, and Pinterest.

---
This article is part of our Prayer resource meant to inspire and encourage your prayer life when you face uncertain times. Visit our most popular prayers if you are wondering how to pray or what to pray. Remember, the Holy Spirit intercedes for us and God knows your heart even if you can't find the words to pray.
Serenity Prayer
The Lord's Prayer
Irish Blessings & Prayers
Morning Prayers
Good Night Prayers
Prayer for Healing
Prayer for Protection
Prayer for God's Help
Prayer to the Holy Spirit
Prayer for Strength
---
---