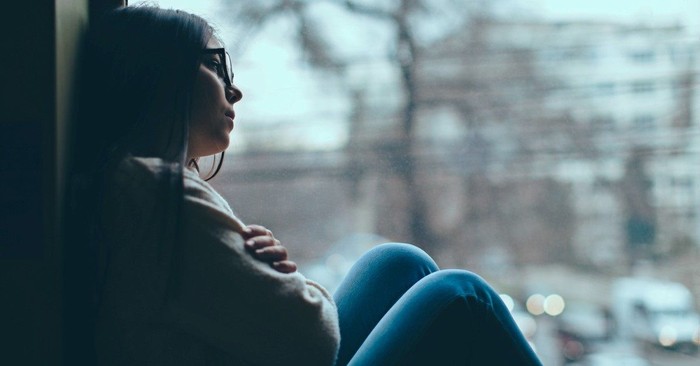 Recently I had the opportunity to ask a question that I had never heard discussed within the four walls of a church. "How do you know if you need a counselor, a psychiatrist, or a friend?" I asked. The response was was wise and profound.
A seasoned therapist proceeded to describe Jesus in the garden of Gethsemane. "Picture Jesus in the Garden," she began. The Bible tells us that Christ looked at His disciples and said, "My soul is overwhelmed with sorrow to the point of death," in Mark 14: 34. Scripture further describes Christ's distress in Luke 22: 44 when it says, "And being in anguish, he prayed more earnestly, and his sweat was like drops of blood falling to the ground."
After she described the condition of our Savior she ended with a question I will never forget.
"What if Jesus couldn't get out of the garden?" I had never thought about it before, but it was a question worth pondering.
Had He gotten stuck in this critical moment, how would we view Him? Had He remained sandwiched between the present and the unavoidable future, what would we think about His mental state? The spiritual struggle we see in the garden links our Savior to mankind. We can clearly see why it says in Hebrews 4: 15 that we have a "high priest who is able to empathize with our weakness."
Photo Credit: Thinkstock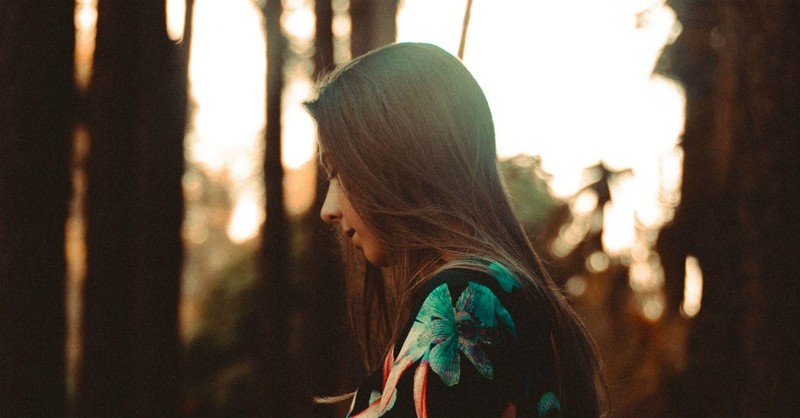 Like Christ, we all have our own Garden of Gethsemane.
It is in the garden where we come face to face with our greatest internal challenges: anxiety, depression, uncontrollable emotions, and more. Sometimes, when a person finds themselves stuck and unable to move forward, it may be that he/she is battling mental illness and not a spiritual struggle.
But how do we know? How can we be sure if we need more than the word of God for the battles we fight in our mind? Although each case is individual, there are 5 differences we can extract from the Garden of Gethsemane illustration.
Photo Credit: Unsplash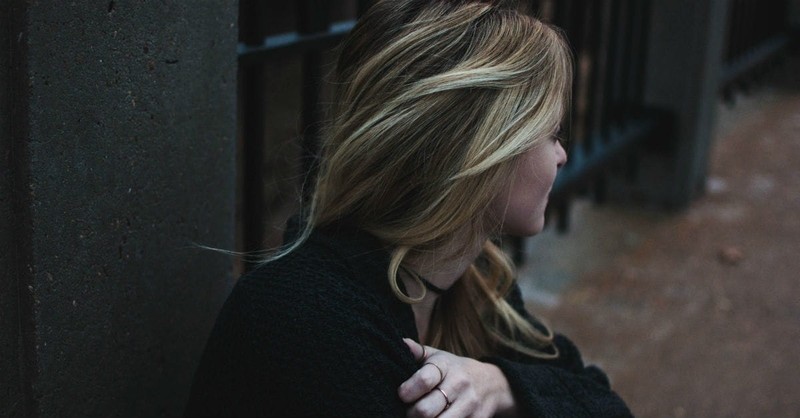 1. Mental illness requires outside assistance to overcome.
Some common signs of mental illness are: Social withdrawal, difficulty relating normally with others, problems with cognitive functioning, changes in sleep patterns and appetite, mood swings, and a progressive inability to cope with life. We can attempt to self-diagnose ourselves and loved ones in the internet age, but a mental illness must be identified by a medical provider. If someone suspects that their loved ones or they themselves have a mental disorder they should seek assistance immediately. 
Photo Credit: Unsplash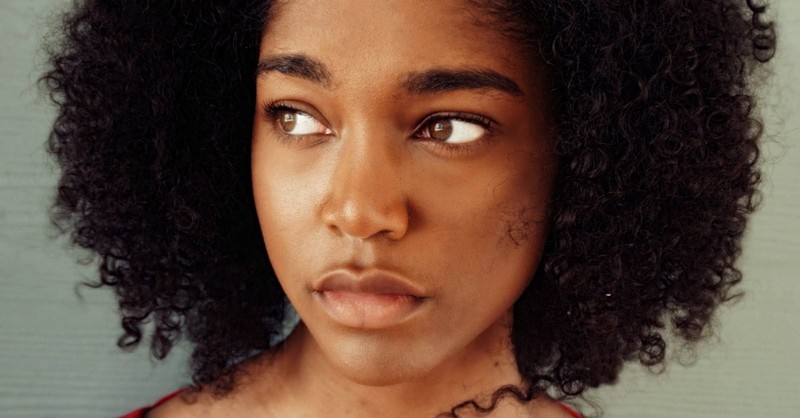 2. Mental illness is not resolved with spiritual disciplines.
A few months ago I attended a Christian conference where a speaker described a moment she had with her daughter who was experiencing an anxiety attack. She counseled her daughter in the moment to Google scriptures on axienty and read them over and over. The daughter did just that and eventually her symptoms began to subside.

Unfortunately, there are situations where individuals read scripture, pray, fast, attend church, small group, and Sunday school, but still struggle with a mental disorder. Often times individuals with a mental disorder need to pursue additional treatment options. This does not render the word of God less "powerful and effective;" the word of God is irreplaceable in the lives of every believer. What it does say is that God has equipped men and women to provided assistance in the area of mental illness and sometimes, in addition to spiritual disciplines, it is appropriate to seek professional assistance. 
Photo Credit: Unsplash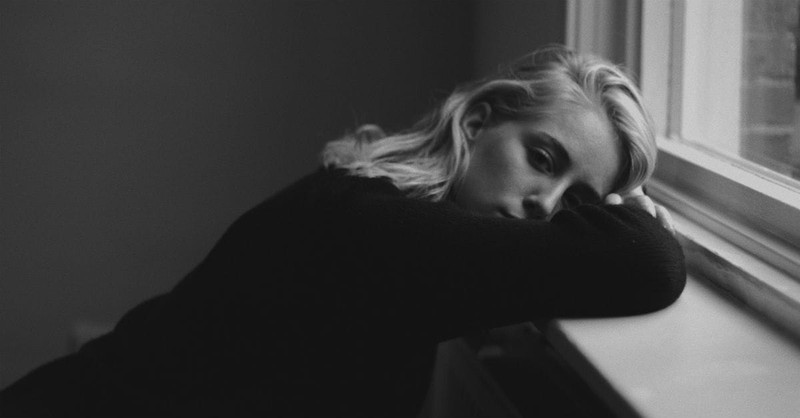 3. Mental illness is not resolved quickly.
Unlike a spiritual struggle, mental illness does not have a quick fix. Often individuals with mental illness battle for years. They may be functioning but still find themselves susceptible to an illness that plagues them. We must be careful not to assume these symptoms can easily be resolved: placing a time table on the healing of our loved ones. Loving someone with mental illness requires the same type of patient love Christ has exhibited on our behalf in other areas. 
Photo Credit: Unsplash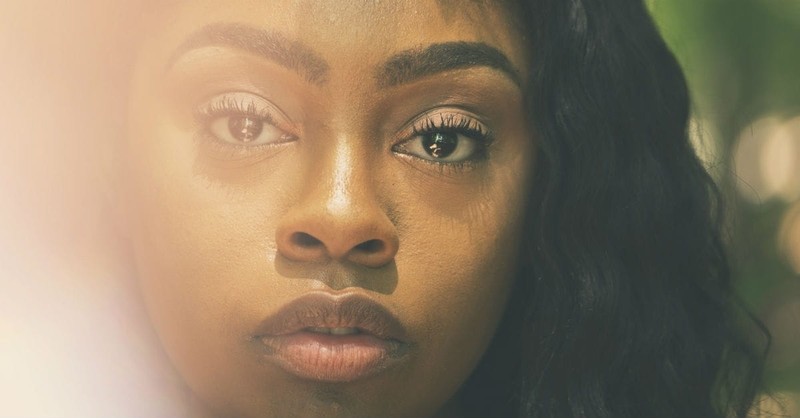 4. Mental illness severely impairs our judgement.
In 1 Samuel 18: 10 - 12 we see King Saul overcome by an evil spirit. "The next day an evil spirit from God came forcefully on Saul. He was prophesying in his house, while David was playing the lyre, as he usually did. Saul had a spear in his hand and he hurled it, saying to himself, "I'll pin David to the wall."

Saul's fear of David impacted his self control: influencing him to the point of attempting murder multiple times. Saul was consumed with a desire to murder David. This wasn't just a momentary lapse in judgement; it dominated his thoughts. He needed to yield to the Spirit of God rather than rely on His own flawed strength to combat his fears. Extreme and uncontrollable thoughts in direct opposition to God's word can impair our judgement. In the most severe cases, these thoughts are a key difference between mental illness and a spiritual struggle. 
Photo Credit: Unsplash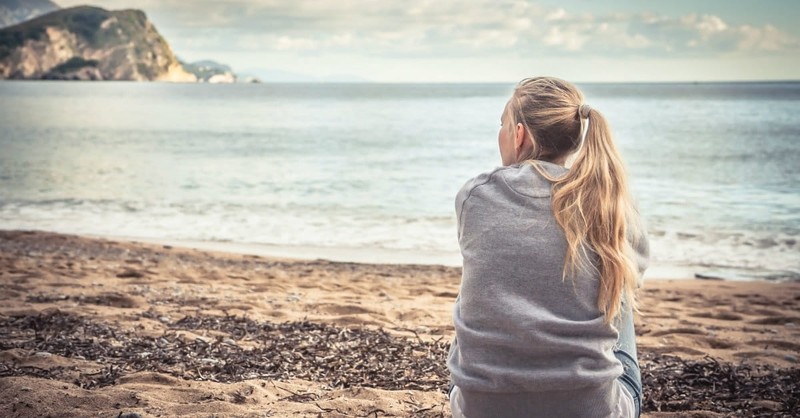 5. Mental illness is stigmatized in the church.
Unfortunately, there is still a large stigma associated with mental illness within the universal church. Services provided for the mentally ill are not readily accessible or available in the church at large. This may in part be due to our lack of understanding on the various types of mental illness and treatments options. This explains why a person would feel more comfortable requesting prayer for a spiritual struggle than Depression, Bipolar disorder, Schizophrenia.

It is not an area individuals feel comfortable admitting or requesting help for. Christ, however has called believers to do for "the least of these." We are to provide a welcoming atmosphere, eradicate stigmas, and humbly serve, those suffering with mental illness and their families. 
Photo Credit: Thinkstock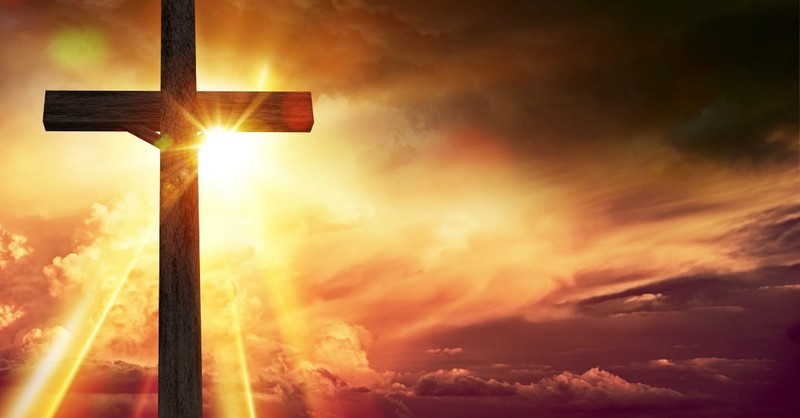 Because Christ overcame, we have hope of overcoming, too.
It is in the garden of Gethsemane we see the humanity of our Savior on full display. Although scripture does not explicitly say what Christ wrestled with in his mind, we can imagine the emotions he experienced based on the words we see in the text. It is possible He faced suffocating fear, overwhelming despair, and deep discouragement. These emotions are powerful enough to derail most anyone, at least for a period of time, and maybe this would have been the case had Christ not been able to come out of the garden. 
Photo Credit: Thinkstock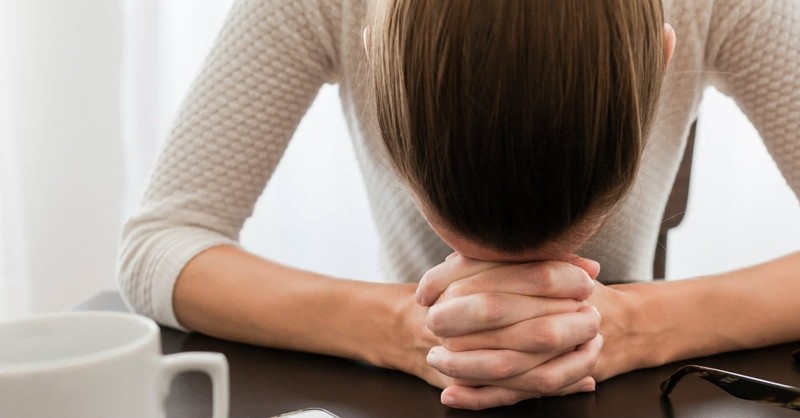 What you can do if you think you are struggling with mental illness:
If you think you are experiencing mental illness, the American Psychiatric Association offers this advice:
Have an evaluation by a mental health or other health care professional.
Learn about mental illness, including signs and symptoms.
Receive supportive counseling about daily life and strategies for stress management.
Be monitored closely for conditions requiring more intensive care.
"Just as with other medical illnesses, early intervention can make a crucial difference in preventing what could become a serious illness," their website said. 
Mental Health America also stands ready to help you know when to get help and where to go. Don't let fear or embarassment get between you and the help you need. 
"Mental health disorders are real, common and treatable. It is estimated that approximately 1 in 5 American adults1 (nearly 44 million people) and 13-20% of children2 living in the United States will experience a diagnosable mental health disorder in a given year," according to Mental Health America. 
Photo Credit: Thinkstock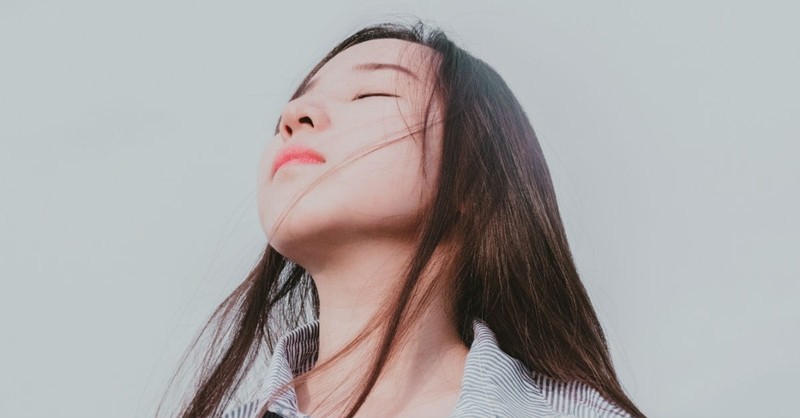 A prayer for those who struggle with mental illness:
Father in heaven,
You are the holy one, the only true God. You created the world and everything in it, and you sustain it all.
"In [your] hand are the depths of the earth, and the mountain peaks belong to [you]," Psalm 95:4.
Oh God, in your hand are the depths of my heart, and my mountain top moments belong to you too. Hold me together. I trust that you can.
You said that you would lead me and never forsake me, but I feel lost and alone. I don't know what to do or where to go. Please help me. Provide. And help me believe you are my provider.
You said you will come back for me and wipe away all my tears, but I feel abandoned and I'm afraid my tears will overtake me. Please remind me throughout the day of the hope I have in you. Help me to keep faith in you.
I need you to guide me and provide for me. I just can't do this on my own. You are the way, the truth and the life. Show me the way. Guide me to truth. Lead me into abundant life.
Thank you Father for hearing me and for loving me.
Amen.
Photo Credit: Unsplash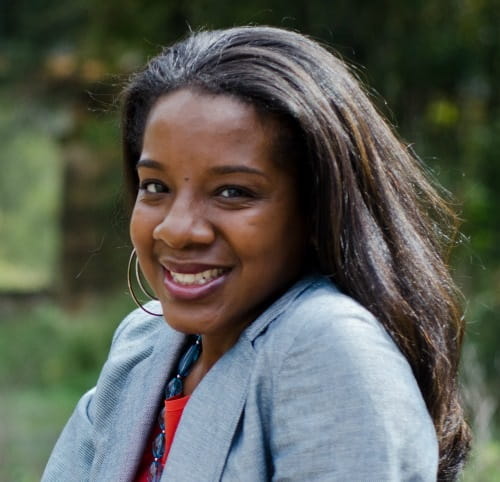 Kia Stephens is a wife and homeschooling mama of two who is passionate about helping women know God as Father. For this reason, she created The Father Swap Blog to be a source of encouragement, healing, and practical wisdom for women dealing with the effects of a physically or emotionally absent father. Each week through practical and biblically sound teaching she encourages women to exchange father wounds for the love of God the Father. Download Kia's free ebook, Hope for the Woman With Father Wounds here. Additionally, you can connect with Kia on Facebook, Instagram, Twitter, and Pinterest.
Originally published Tuesday, 10 April 2018.
---
---