10 Ways Your Clothes Reveal Your Heart at Church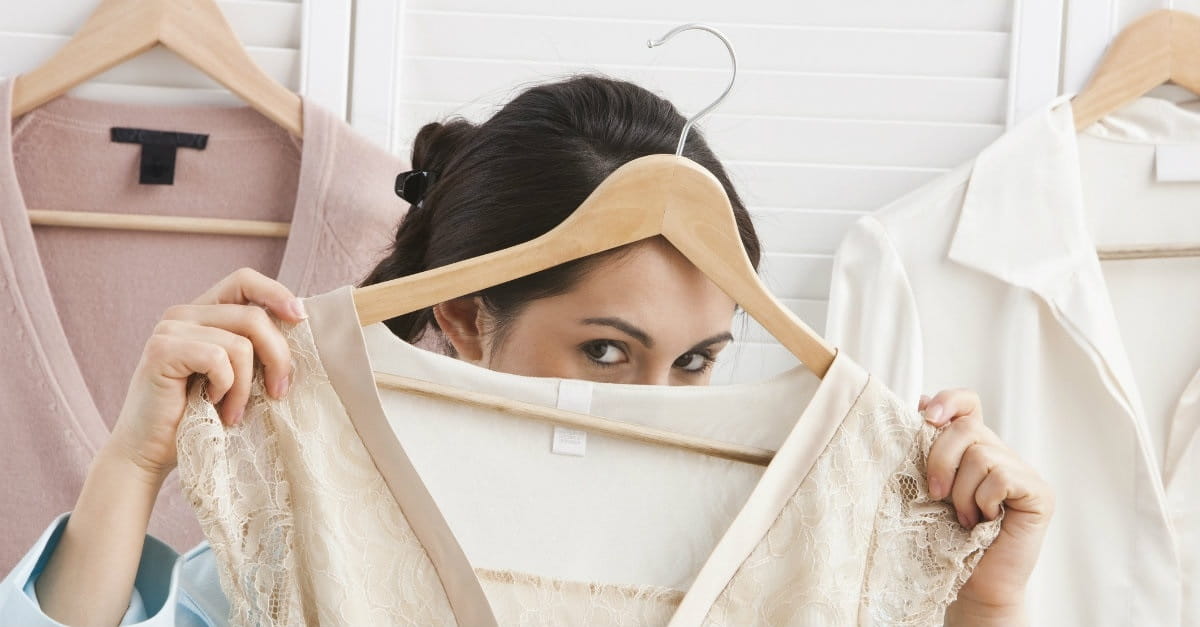 Pieces of life are unlocked in the dimly-lit atmosphere of worship. What we notice when we gaze around the surrounding crowd is part of God's message. He places us in a church family purposely. The one Sunday of fifty-two that we choose to come to church doesn't catch Him by surprise at all. The Creator of time doesn't waste a minute.
What we stand to gain by noticing those around us is a better understanding of who He is. Without a single spoken word, the unique beauty of every human being tells a story that has the power to stand out and affect ours. The challenge that awaits us each time we walk through our church doors is to gaze into a broader picture of who we all are, as we worship and absorb God's Word together.
Photo credit: ©Thinkstock
Contact Us
Get iBelieve.com