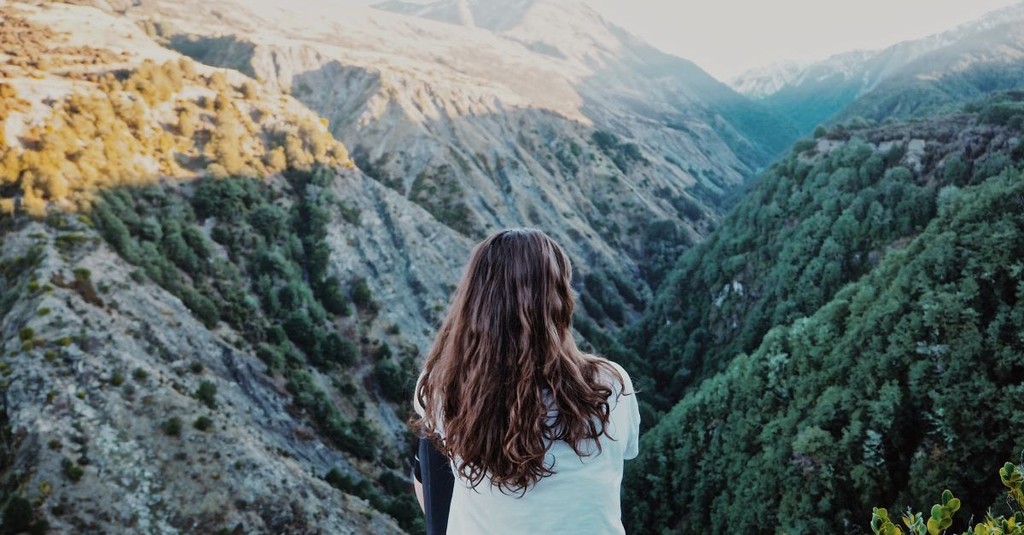 Crosswalk Contributor Clarence L. Haynes Jr. shares with us "God has promised to protect you from things meant to harm you. He will watch over your family. He will provide shelter and safety in times of trouble. He will keep you when you are attacked by the enemy. There are times in life where tragedy may happen in your family...I know from personal experience, as I am sure you do as well. This does not negate the promises of God. Rather, our trials are reminders of the fallen world we live in. When life doesn't make sense, I pray you would trust God's heart all the more. He has not forsaken you." -Excerpted from Understanding God's 'Hedge of Protection' over Your Life
The promises of God for our protection are not negated when difficulties arise or our circumstances change. There will be trials in this life and Scripture is clear about that, but the Bible is also clear that God's promises remain true no matter what changes come our way. Even though we will struggle in this life, God's protection over our souls and His promise of eternal life are unwavering. Nothing that happens to us can break God's promise to us. It can be challenging to accept this when we are in the midst of suffering, but we must trust the Lord through all things because He is sovereign and He is present. He is not going anywhere, and in our pain, we should cling to Him and trust Him all the more. The pain in this life reminds us that this life is not all there is and this world will never be perfect, but we have a perfect God who has not left us to our own devices. He remains near to us every day and He wants us to take our worries to Him and to place our faith in Him above all else and everyone else.
Kelly Balarie shares 10 beautiful Bible verses with us about God's protection over us; join us as we gather encouragement from Scripture:
My foot slipped. I couldn't catch myself, not with the bundle of love I had in my hands. I took the fall. Rather than grabbing the railing or even putting a hand down to break the fall, I let my hip hit the stairs - hard. I held on to her.
Child. Must. Be. Safe.
Boom! Boom! Boom! The impact left my hip sore for weeks.
Child. Must. Be. Safe.
She didn't even so much as touch the floor. She was saved. After the thrill of her ride, she got up, laughing, she was scuff-free.
God loves to save us from our worst falls. He lifts us right above them.
Child. Must. Be. Safe.
When you fall down the stairs of life, there is one who will run to your rescue. His name is Deliverer. Fear not, he goes with you.
Photo credit: ©Unsplash/Helena Cook
Slide 1 of 10
Slide 2 of 10
Slide 3 of 10
Slide 4 of 10
Slide 5 of 10
Slide 6 of 10
Slide 7 of 10
Slide 8 of 10
Slide 9 of 10
Slide 10 of 10