10 Bible Verses about God's Protection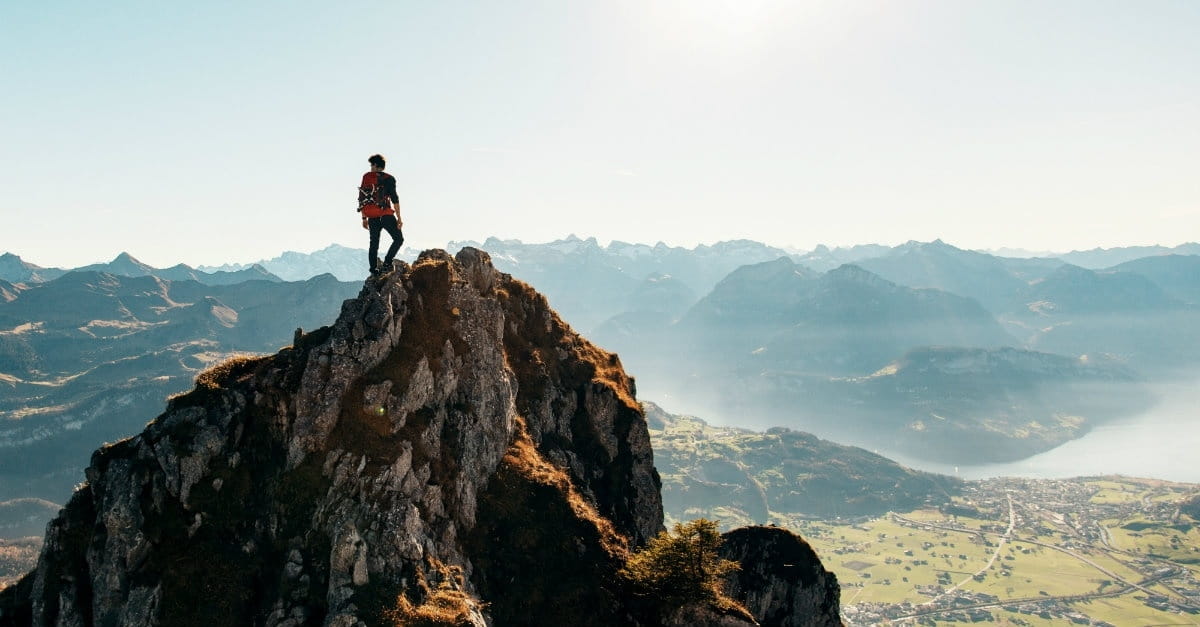 My foot slipped. I couldn't catch myself, not with the bundle of love I had in my hands. I took the fall. Rather than grabbing the railing or even putting a hand down to break the fall, I let my hip hit the stairs - hard. I held on to her.
Child. Must. Be. Safe.
Boom! Boom! Boom! The impact left my hip sore for weeks.
Child. Must. Be. Safe.
She didn't even so much as touch the floor. She was saved. After the thrill of her ride, she got up, laughing, she was scuff-free.
God loves to save us from our worst falls. He lifts us right above them.
Child. Must. Be. Safe.
When you fall down the stairs of life, there is one who will run to your rescue. His name is Deliverer. Fear not, he goes with you.
1. Isaiah 41:10 "So do not fear, for I am with you..."

Slide 1 of 10

So do not fear, for I am with you; do not be dismayed, for I am your God. I will strengthen you and help you; I will uphold you with my righteous right hand. Is. 41:10

4. Psalm 46:1 "God is our refuge and strength..."

Slide 4 of 10

5. Deuteronomy 31:6 "...he will never leave you..."

Slide 5 of 10

6. Exodus 14:14 "The Lord will fight for you..."

Slide 6 of 10

8. Proverbs 18:10 "...the righteous run to it and are safe."

Slide 8 of 10

9. 2 Samuel 22:32 "...who is the Rock except our God?"

Slide 9 of 10

10. 2 Thessalonians 3:3 "He will...guard you against the evil one."

Slide 10 of 10

But the Lord is faithful. He will establish you and guard you against the evil one. 2 Thes. 3:3

EDITOR'S NOTE: This previously-written article has become a resource for many as we face growing fear and anxiety due to the Coronavirus pandemic. God is ALWAYS our source of protection, strength and peace during unknown times. In addition, the following articles may offer more encouragement for all to remember as we face the trials of COVID-19 together:

Content taken from the article, 25 Verses about God's Protection, written by Kelly Balarie. To read the text version please click the link.

Images courtesy of: Unsplash.com, Pexels.com, and Thinkstockphotos.com
Contact Us
Get iBelieve.com