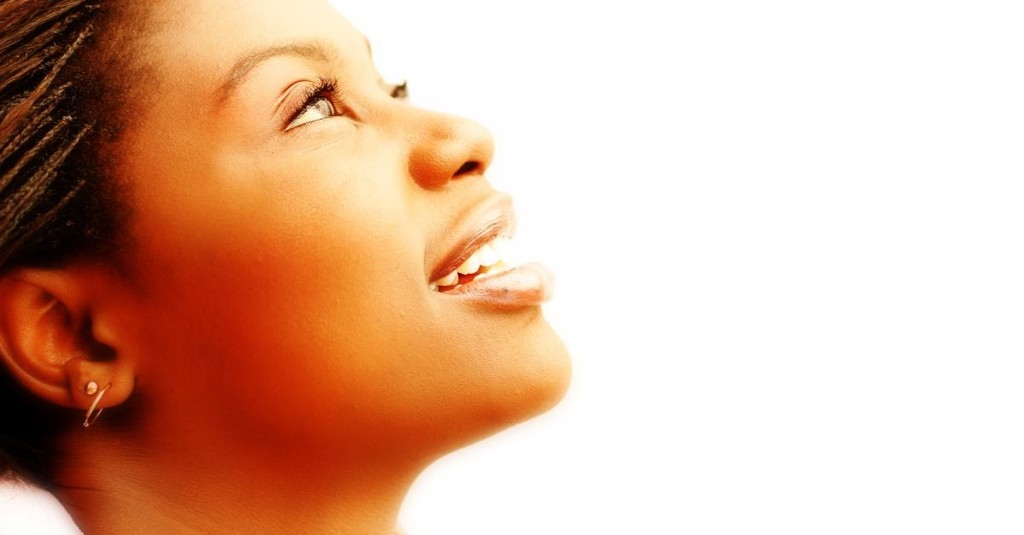 Prayer is not easy for me. I either get stuck in prescriptive formulas, or my mind wanders, and I can't concentrate on what I'm trying to communicate.
However, Timothy Keller explains in his book, Prayer: Experiencing Awe and Intimacy with God, that, "The infallible test of spiritual integrity, Jesus says, is your private prayer life" (p. 23). Here Keller is referring to Matthew 6:5-6 where Jesus teaches us that private prayer is important.
Right after this, Jesus uses the Lord's Prayer to teach us how to pray. So even though prayer can be difficult, it is essential to the life and growth of a follower of Jesus. It is also one of the first spiritual disciplines the enemy will try to hijack, so it must be protected at all costs.
Here are seven prayers, one for each day of the week. Included in each of them are adoration, confession, thanksgiving, and supplication. Each day presents a new focus for each of these parts, and the supplication is always for other people and world issues. You may want to use these as verbatim prayers; however, I also encourage you to use them as a template and add your own words and concerns as the Holy Spirit leads.
Photo Credit: GettyImages/hidesy
Slide 1 of 7
Slide 2 of 7
Slide 3 of 7
Slide 4 of 7
Slide 5 of 7
Slide 6 of 7
Slide 7 of 7