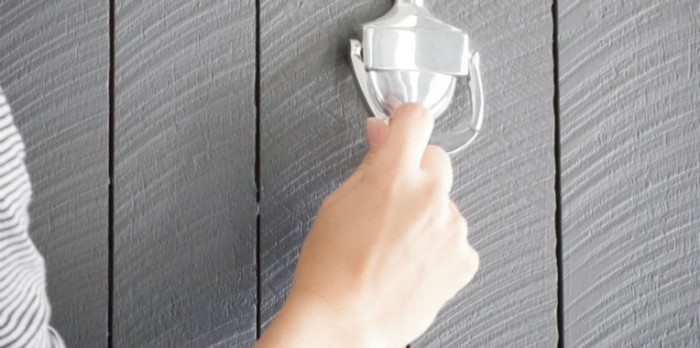 We should be challenged to make wandering hearts feel at home, simply because that is what has been done for us.
I recently stayed in a stranger's house. Nope, not even a mutual friend. A stranger. I was looking for a place to stay in a new town, and having just accepted a new job, didn't have the funds for a fancy hotel. Couch surfing was something I had always hoped to do, and after a few clicks online, my first experience was booked. I would have been happy with a couch or sleeping bag on the floor, but my accommodations were better than I could have imagined.
My host, Annie, graciously greeted me with a house key and gave me a tour of her home. It was filled with the most intricate decorations I had ever seen, from ceiling murals to European rugs. She showed me to my Parisian themed room, complete with a chandelier and a bed suited for royalty. It was filled with personal touches: a pitcher of water, collected brochures from attractions and restaurants around the city, and breakfast served in the morning.
Have you ever been overwhelmed by a stranger's kindness? Maybe a friend surprised you with a gift you hadn't hinted about, or better yet, didn't even know you needed.
God is the best gift-giver of all time. He gives us a friend during just the right season. He makes a way that seems impossible. He is the Ultimate Provider.
Annie's hospitality was not a random act of kindness. It was intentional, calculated, and sacrificial. My favorite part? The blue notebook I found on top of the hand painted dresser next to my bed. I opened it to read thank you notes from hundreds of bewildered guests, just like me, from all over the world.
This wasn't just a one-time occurrence for Annie. It was a lifestyle.
Her home was a constant revolving door allowing wanderers to find comfort.
I was challenged by her selflessness, but also slightly sinking into a game of comparison.
Could I do what she did? Yes.
Did I want to? Absolutely not.
Why don't I invite people over to my home? Because it's not clean enough, not decorated properly, it's too small, and I don't have enough time. I don't even let the mailman in to see my mess. But is it really the mess I should be concerned about?
Jesus didn't wait for a perfect moment to invite people in and hold them close. He was constantly looking for needs to be met, and following through. How do I know this? Because He met mine.
If our God is the one, true hospitality hero, it should be apparent in every inch of our lives. And not just our homes or our behavior, but in our hearts.
Does my heart say "Welcome," or does it say "Busy, come back later," and beat with passivity?
Do my actions say, I have seen the face of grace?
Do my relationships show, There's a room for you at my table?
I want my heart to reflect Annie's open-door policy. Maybe that means inviting people over to my home. Maybe that means encouraging them in a struggle. But it can always mean seeing someone and making space for them.
That space could be a physical space, but it can also be an organizational method for my heart and priorities. If I have had the privilege of soaking in the presence of holiness, I should decorate my life to reflect that experience.

When I invite someone over, I'm not pointing to my lack of cleanliness, I'm merely creating a space to point to My Creator. Many times, I'm hoping that my home will welcome compliments, when I really should be hoping that it will welcome community.

Arriving in the city of Annie's home was overwhelming at first. I was alone in a new place, hoping to find someone who knew the way and could show me around.

If I'm being honest, sometimes my faith feels that way, too.

Do you ever come across unchartered territory in your faith, hoping for someone to hold your hand and show you the way?

Annie didn't know my story or anything about my past, but that didn't hesitate her willingness to give.

As Christians, we are in constant communication with the Greatest Comforter There Is, and, to others, we have so much to give.

We should be challenged to make wandering hearts feel at home, simply because that is what has been done for us.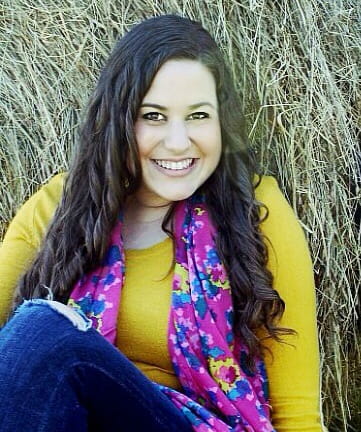 Kaitlin Wernet (www.KaitlinWernet.com) lives for uncovering excitement in the everyday and believes celebrating should be a daily affair. A recent University of South Carolina graduate, she learned the sweetness of trusting Jesus through her sorority Bible study and has been writing about it ever since. When she's not telling a story, Kaitlin is traveling, watching SEC football, or circling the city to avoid parallel parking. You can follow her on Twitter @KaitlinWernet.
---
---