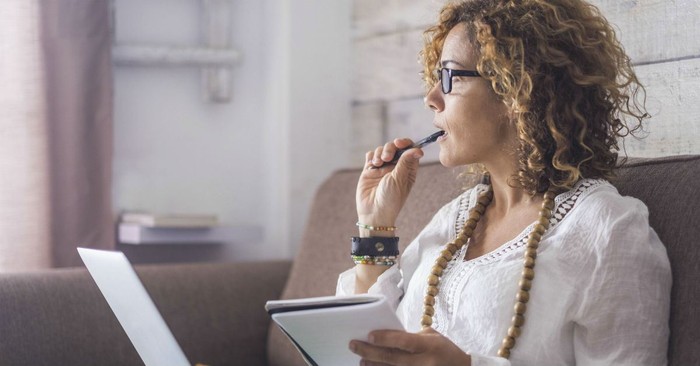 Something about the new year makes many of us purpose to do better at life. We make immaculate vision boards, confident resolutions, and boldly declare our one word for the year. With the new year we have a renewed drive to live our best life.
Despite our initial passion and resolve at the beginning of the year. sometimes our commitment to the new and improved version of ourselves begins to wane after a few days, weeks, and months. We may lose sight of the person we desire to be. Couple this slow drift with life's unexpected challenges, and we may veer completely in another direction altogether. When this happens what we need is a life compass that will redirect us. This is the purpose of a personal mission statement.
A personal mission statement defines who you are and how you will live. It guides what you say yes and no to. This tool provides a working framework for your life.
Do you long for a greater sense of purpose? Could you stand to be a bit more intentional with your choices? If you answered yes to one or both of these questions, you are a prime candidate for penning your own personal mission statement. There are, however, a few prerequisites for crafting this life compass. Below is a step by step guide you can follow.
Photo Credit: Thinkstock/simonapilolla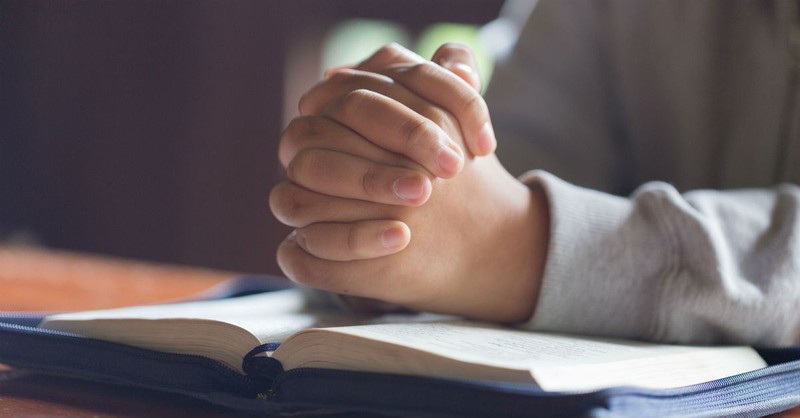 Step 1: Consult God
Prior to ever sitting down to develop our personal mission statement, we should consult the One who embeds purpose inside each of us. Psalms 139 reminds us that our birth nor our days are happenstance. Rather, they are intentional decisions by God. The Psalmist eloquently says in verse 16, ". . . All the days ordained for me were written in your book before one of them came to be."
God had plans for our lives before we were born, which is why we should ask Him what He desires to do with our lives.
Photo Credit: Thinkstock/Tinnakorn-Jorruang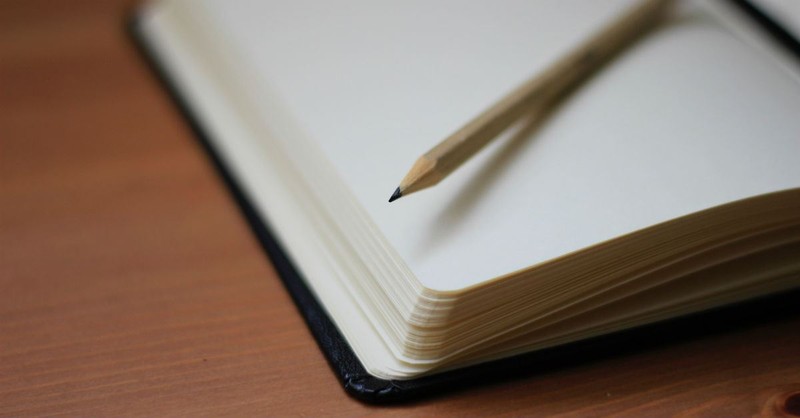 "We must craft mission statements that are driven by God's desire for us."
In Jeremiah 29:11 the prophet Jeremiah, communicates God's heart to the exiled Israelites in Babylon when he says, "For I know the plans I have for you," declares the Lord, "plans to prosper you and not to harm you, plans to give you hope and a future." 
Although we may believe we know what is best for our lives, we do not. God, the sovereign creator of mankind, has plans for us that our finite minds have not conceived. To make plans without consulting God first is to limit the trajectory of our lives. We must craft mission statements that are driven by God's desire for us.
Photo Credit: Unsplash/Jan Kahanek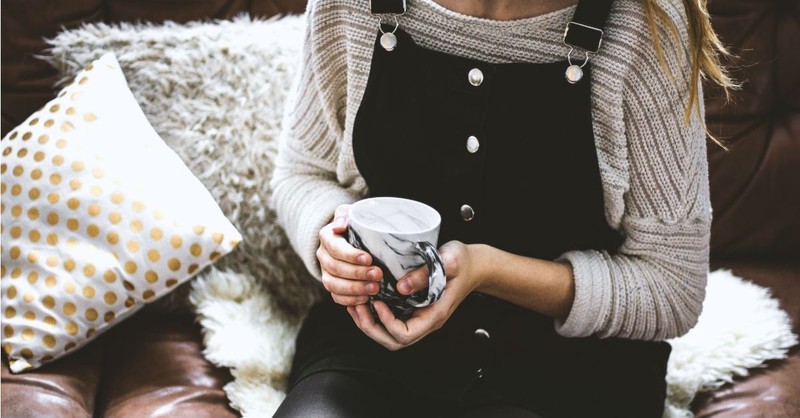 Step 2: Meditate on What God Has Done in Your Life
The next step in crafting a personal mission statement requires a difficult task: being still. In our 21st century culture, this is the absolute last or nonexistent thing on our to-do list. Despite our obsession with busyness, what would make our lives more fulfilling is taking time to reflect and meditate on what God has done.
In Psalms 145: 5 David says, "They speak of the glorious splendor of your majesty — and I will meditate on your wonderful works." David had abundant opportunities to reflect on how God displayed His power throughout his life. While alone in the pasture God comforted David. At an early age, God gave David the courage to fight Goliath. Later God empowered David to lead the nation of Israel.
Just as David meditated on God's wonderful works, we too must reflect on how His power has been displayed in our lives. Taking time to reflect on our lives may reveal our interest, common themes, and patterns that are tied to our overall purpose in life.
Photo Credit: Unsplash/Kira Auf Der Heide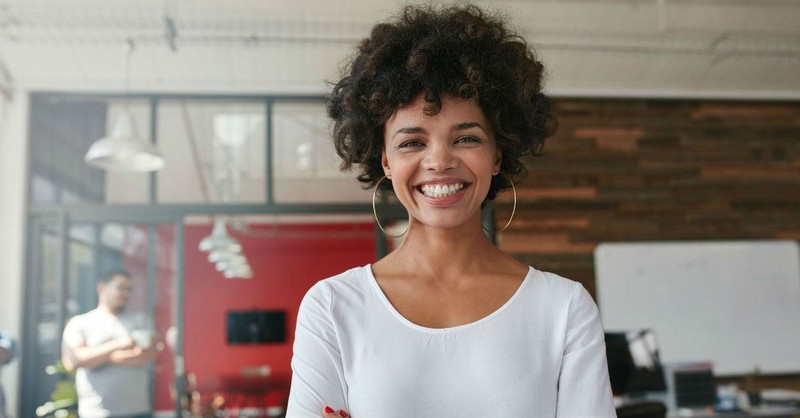 Step 3: Evaluate Your Gifts and Talents
We all have unique gifts and talents. Some we've noticed our entire life and some we gradually discover. What gift and talents have you observed throughout your life?
Maybe you have a knack for organizing information, innovating, or writing. If your skills are not readily jumping out at you, it may require some time to evaluate your work, what others compliment you on, and what you could do with your eyes closed. These are all clues that might help you identify what you are good at.   
1 Peter 4: 10 says, "Each of you should use whatever gift you have received to serve others, as faithful stewards of God's grace in its various forms."  Whatever your gifts are they are not solely for you and your benefit. God desires that you would use your gifts and talents to serve Him, and therefore, they should somehow be incorporated into your personal mission statement.
Photo Credit: Thinkstock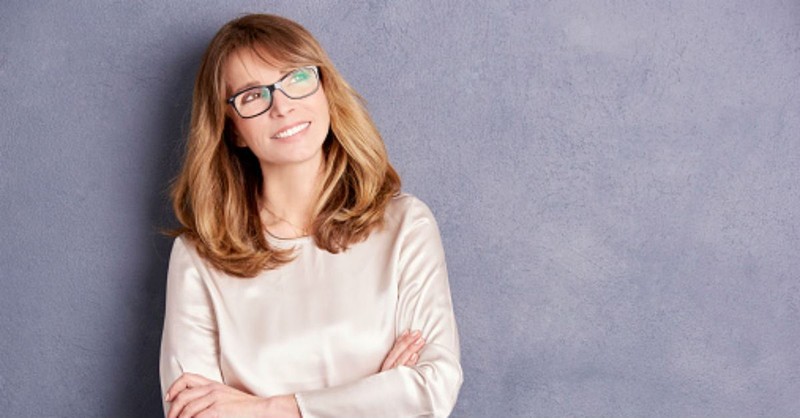 Step 4: Envision the End of Your Life
Although it may sound a bit morbid, the next step requires you to think about the end of your life. As the late Stephen Covey said in his book, The 7 Habits of Highly Effective People, we should, "Begin with the end in mind." Covey encourages us to envision our funeral and how we will be eulogized.
What do you hope people will say about you? How do you want to be remembered by your family, friends, neighbors, and co-workers? The thought of our ending should drive our days.
Photo Credit: Thinkstock/Szepy
"...we do not have time to waste..."
The sobering reality that one day we will all die should dictate how we live our lives. David penned a reminder that our days are numbered in Psalm 90:12 when he said, "Teach us to number our days that we may gain a heart of wisdom." He was aware that we do not have time to waste and should be intentional about our lives here on earth.  
One way we can live intentional lives is by writing and living by a personal mission statement. This tool will provide a roadmap for how we arrive at our desired life's end.
Photo Credit: Unsplash/Aron Visuals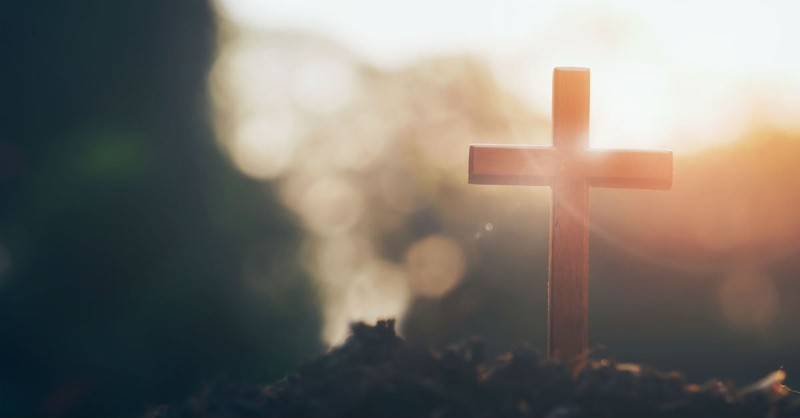 Step 5: Examine the Statements of Others
When you sit down to write your personal mission statement, it may be helpful to examine the statements of others. Although there is a vast array of mission statements on the internet, we should begin our search with the pages of Scripture. Jesus Christ, the mission giver, made a remarkable statement that succinctly defined how He lived. 
In John 10:10 He said, "I have come that they may have life, and have it to the full."  Whereas Christ never said that this statement was His personal mission statement, this single sentence characterizes his 33 years on earth. All of His days He freely offered eternal life to everyone he encountered.
We saw this with every healing, conversation and miracle He performed. Christ's personal mission began in heaven when he made the decision to come to earth as a ransom for many. Every day of His life Christ carried out His personal mission statement. Our mission statements should characterize our lives as well.
Photo Credit: Thinkstock/ijeab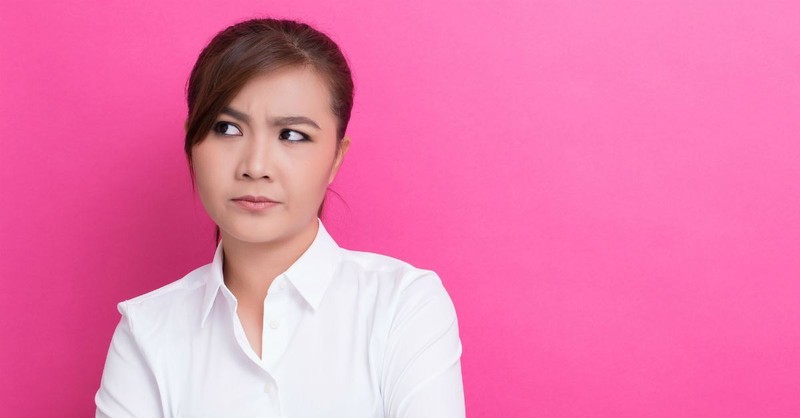 Step 6: Narrow It Down to a Single Sentence
After completing all of the previously mentioned steps, we are ready to shrink everything into a single statement. Whether you are overly verbose or reluctant to write at all, this may pose a challenge. Great mission statements, however, take time so we should be patient with ourselves.
A few sentence starters might be, "I live to", "I seek to", "I purpose to", or simply, "To".  Next, identify your what. What is a broad description of what you desire to do in life? 
Answer this question by identifying verbs that summarize how you live. Words like teach, inspire, serve, lead, and create may be helpful places to start. These words directly connect to your gifts and talents.
Photo Credit: Thinkstock/champja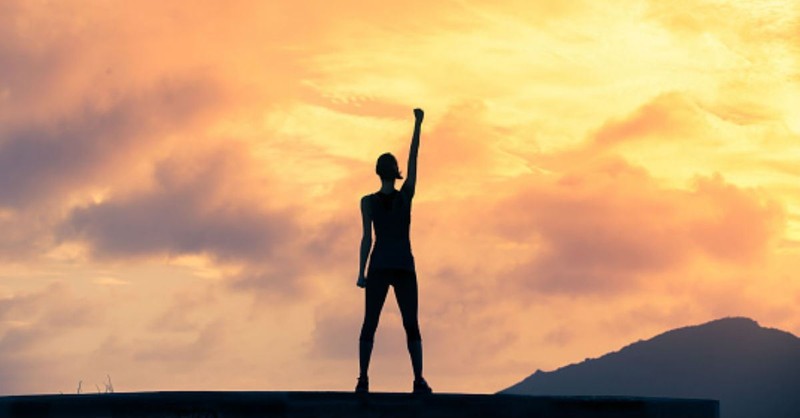 "...the only thing left is to live it."
Finally, include your why or desired outcome.
Why do you do what you do?
Who do you hope to impact?
What is your motivation for doing what you do?
It will probably take some time to settle on one sentence so give yourself ample opportunities to tweak your words. After finalizing your personal mission statement the only thing left is to live it.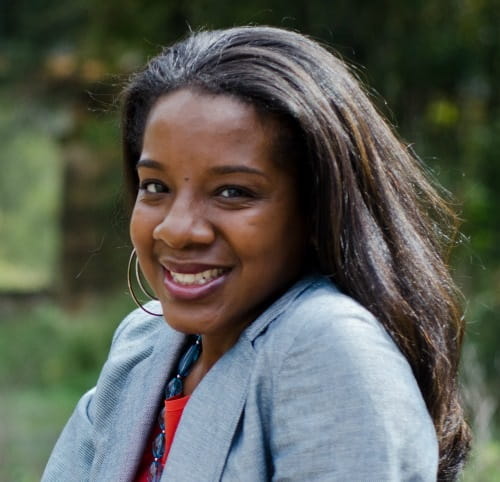 Kia Stephens is a wife and homeschooling mama of two who is passionate about helping women know God as Father. For this reason, she created The Father Swap Blog to be a source of encouragement, healing, and practical wisdom for women dealing with the effects of a physically or emotionally absent father. Each week through practical and biblically sound teaching she encourages women to exchange father wounds for the love of God the Father. For more encouragement download Kia's free ebooks, Hope for the Woman With Father Wounds and Forgiveness Hacks: 5 Strategies to Help You Forgive. Additionally, you can connect with Kia on Facebook, Instagram, Twitter, and Pinterest.
Photo Credit: Thinkstock/kieferpix
Originally published Sunday, 29 December 2019.
---
---