The day of my son's 6th birthday party, I remember going over the details in my head: Cake? Check. Gifts? Check. Party Favors? Check. I thought I had everything and all I needed to do was grab the kids and arrive at the party on time. Unbeknownst to me, being on time would soon be the least of my concerns.
Confidently, I gave my son's name to the representative at the front of the restaurant and waited as she began to look for his name on the list of birthday parties. It wasn't there and it wasn't a mistake. I had forgotten to book the birthday party.
Fear mounted inside as I imagined all of the parents and kids that would soon be arriving with gifts in tow. My private debacle was about to go public. Then, what I was dreading happened. Parents began to arrive and I had to look each of them in the eyes and tell them I forgot to book the party.
Surprisingly, the other mammas went into rescue mode. They helped me create a makeshift party at the booths in the front. Napkins, tablecloths, plates, and tokens were in position in no time and the kids ended up having a blast. My son didn't even notice his party wasn't in the back of the room with everyone else.
Photo Courtesy: Unsplash/Alex Sorto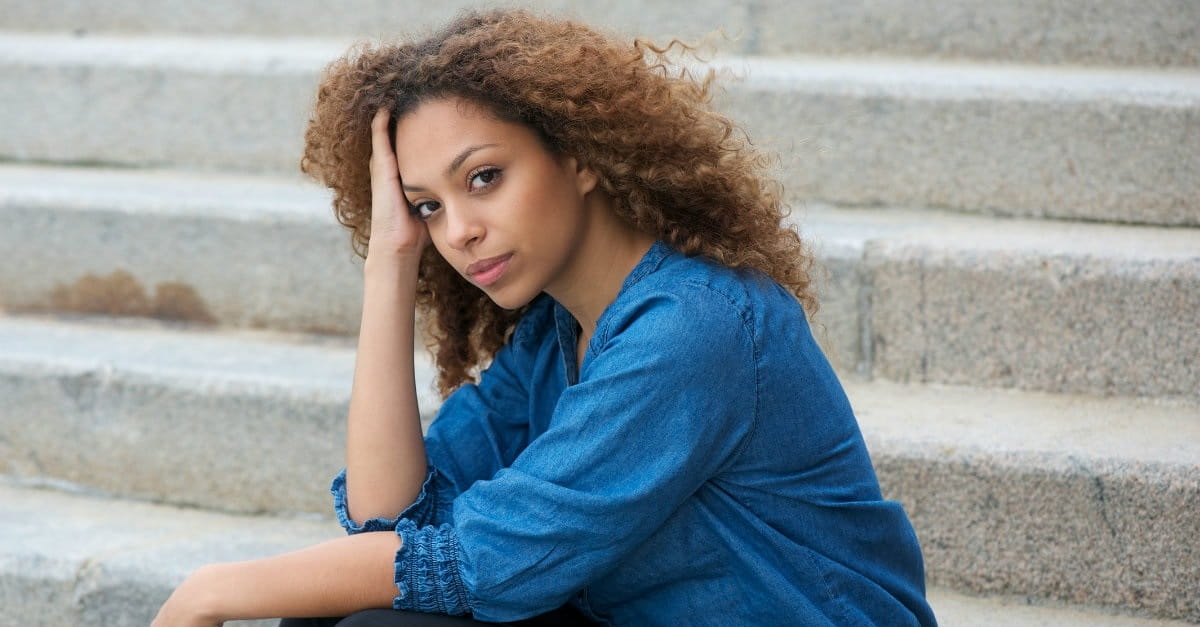 A Bout with My Inner Critic
Afterwards, however, I couldn't let go of my mistake. I felt embarrassed and completely humiliated. How could anyone forget to book their child's birthday party? I offered myself little to no grace.
My inner critic was speaking through a megaphone in my brain that I could not turn off. She rehearsed the mistake incessantly and it didn't matter that the party was over and done with. I simply couldn't let it go. Have you ever had a bout with your inner critic?
Sometimes we can be our own worst enemy: beating ourselves up for mistakes long after they've occured. This was the case for me that day. I had to learn how to accept my blunder and not be defined by it. This can be difficult and for this reason, I'm sharing five ways I've learned to rest from my inner critic.
Photo Courtesy: Thinkstock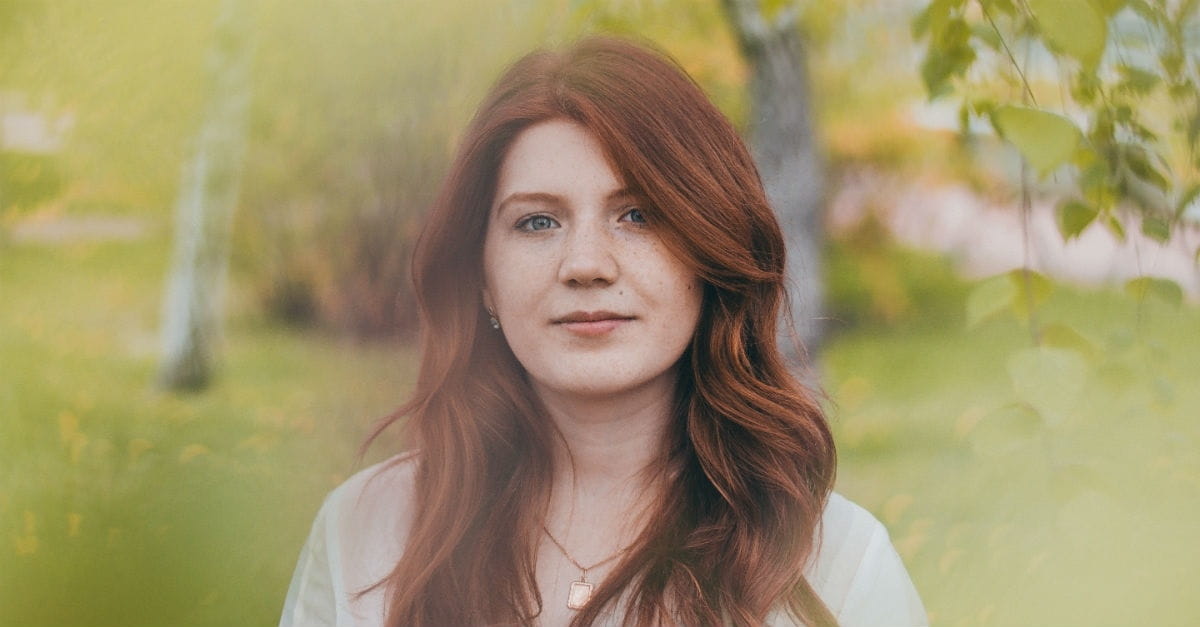 1. Watch My Words
Like many people, I am keenly aware of my weaknesses. One of those fatal flaws is paying attention to details. Generally, I don't tend to do that well, which explains how I forgot to schedule my son's party (Ahem), even though I had been working on it a little over a month.
Rehearsing my weaknesses did not and will not benefit anyone. Whether in our heads or verbalizing them out loud, beating ourselves up for our failings will not improve the situation. We can acknowledge our weakness without putting ourselves down. I had to learn this.
This is because I have been the queen of verbal self-sabotage: nullifying who I am with words from my very own mouth. This is not how God desires we speak to ourselves.
Photo Courtesy: Vladislav Nikonov/Unsplash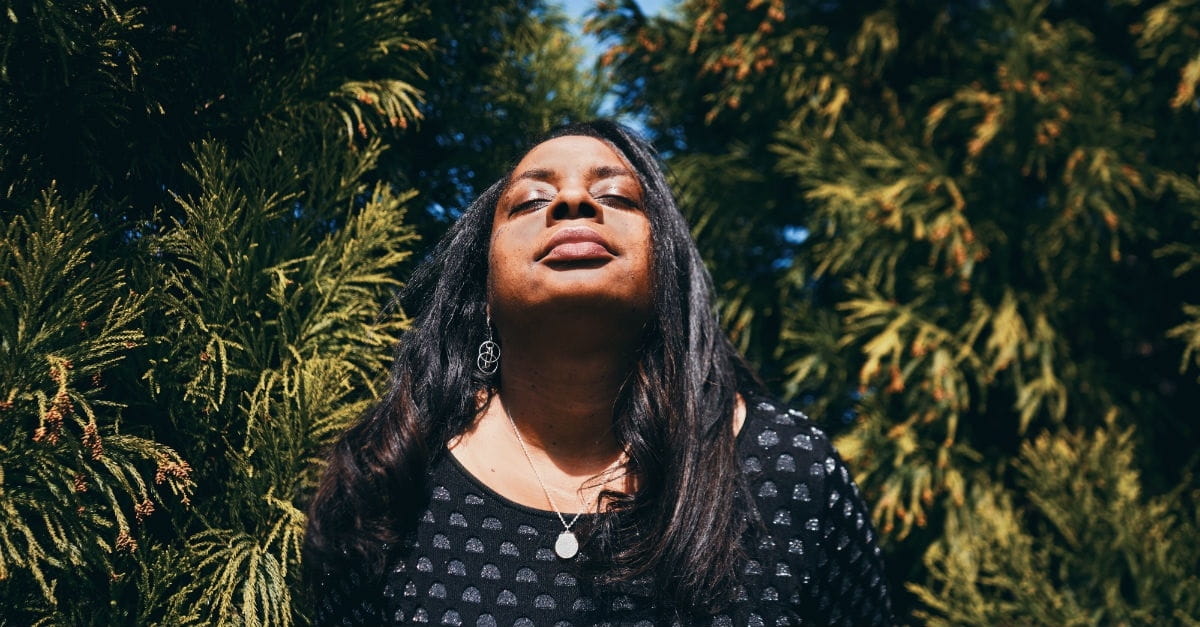 Speak Words of Life
Proverbs 18: 21 says, "The tongue has the power of life and death, and those who love it will eat its fruit."In the past I have limited this scripture to refer only to how speak to others, but I believe it also applies to how we speak to ourselves. We must practice speaking words of life to ourselves too.
In doing so, although we acknowledge our mistakes, we do not have to allow our mistakes to define us. We are not the sum total of our mess-ups. We are who God sees us as, His "fearfully and wonderfully made" daughters.
Photo Courtesy: Unsplash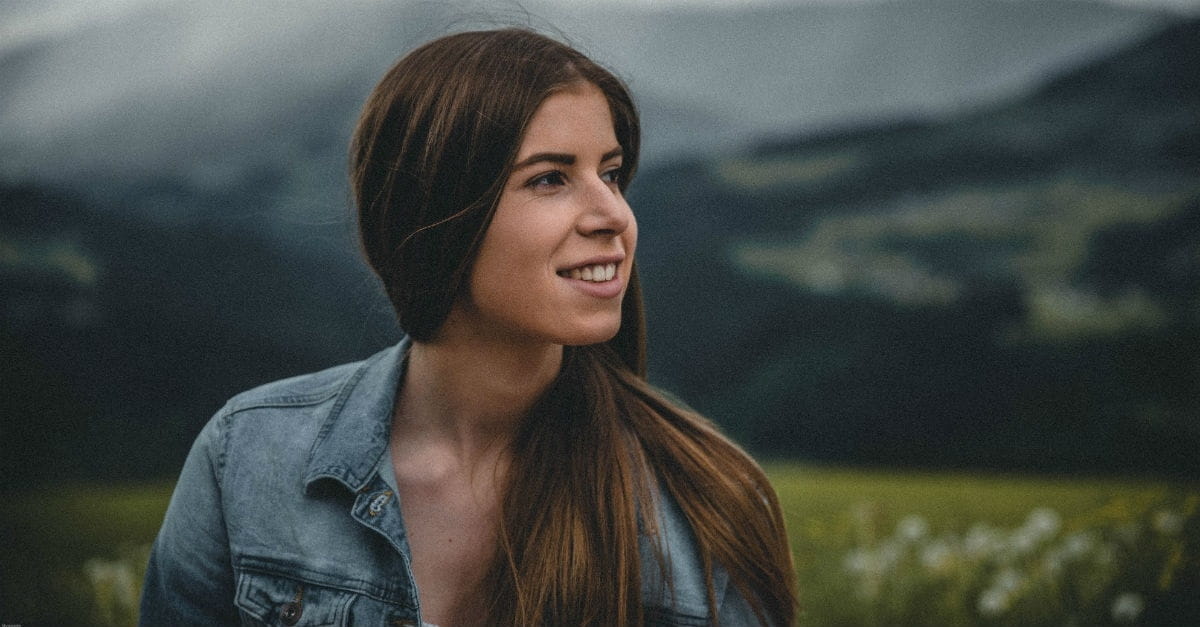 2. Believe What God Says About Me
It makes sense to tune our ears to the words of God; He knows us best. Before time, God envisioned everything about us: our personality, quirkiness, habits, and our outer image. He strategically formed us in our mother's womb.
Who we are is not happenstance but an intentional decision by God. We can rejoice that He has done a great work in creating us. Just as it says in Psalms 139:14, "I praise you because I am fearfully and wonderfully made; your works are wonderful, I know that full well."
Although the above is true, sometimes it takes a concerted effort to believe that these words apply to who we are. This is why it says in Romans 12:2, "Do not conform to the pattern of this world, but be transformed by the renewing of your mind." Choosing not to believe lies about who we are is a pattern of this world we must not conform to. Rather, we must believe God's truth, in spite of how we feel or the mistakes we may make.
Photo Courtesy: Pexels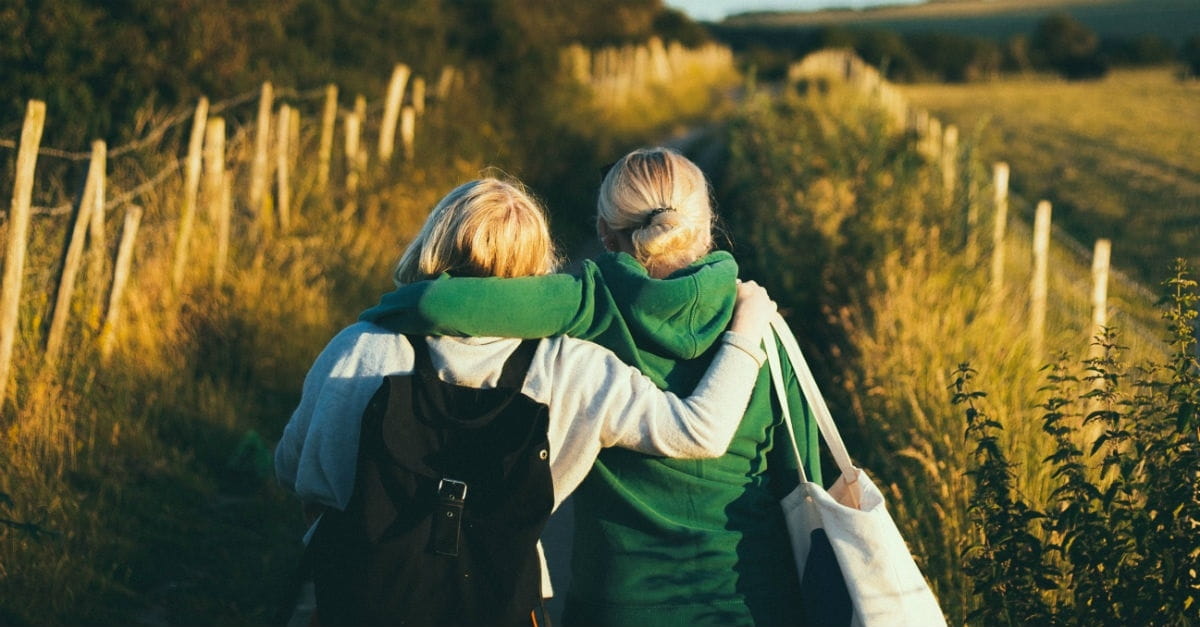 3. Surround Myself With People Who Are Strong Where I Am Weak
In light of our weaknesses, we could opt to surround ourselves with people who can compliment us. We do not have to be subject to our flaws. We can prepare for them and one of the ways we can do this is by the company we keep. In the book of Ecclesiastes, King Solomon says it like this, "Two are better than one, because they have a good return for their labor:If either of them falls down, one can help the other up. But pity anyone who falls and has no one to help them up."
We can learn to rest our inner critic by putting measures in place to help us in our areas of weakness. If I know I tend to ignore details, then I need friends who are detail-oriented. If I am not the best speller, I may need someone to proofread my work. We are to live in community with others so that collectively, we are stronger than we would be on our own.
Photo Courtesy: Unsplash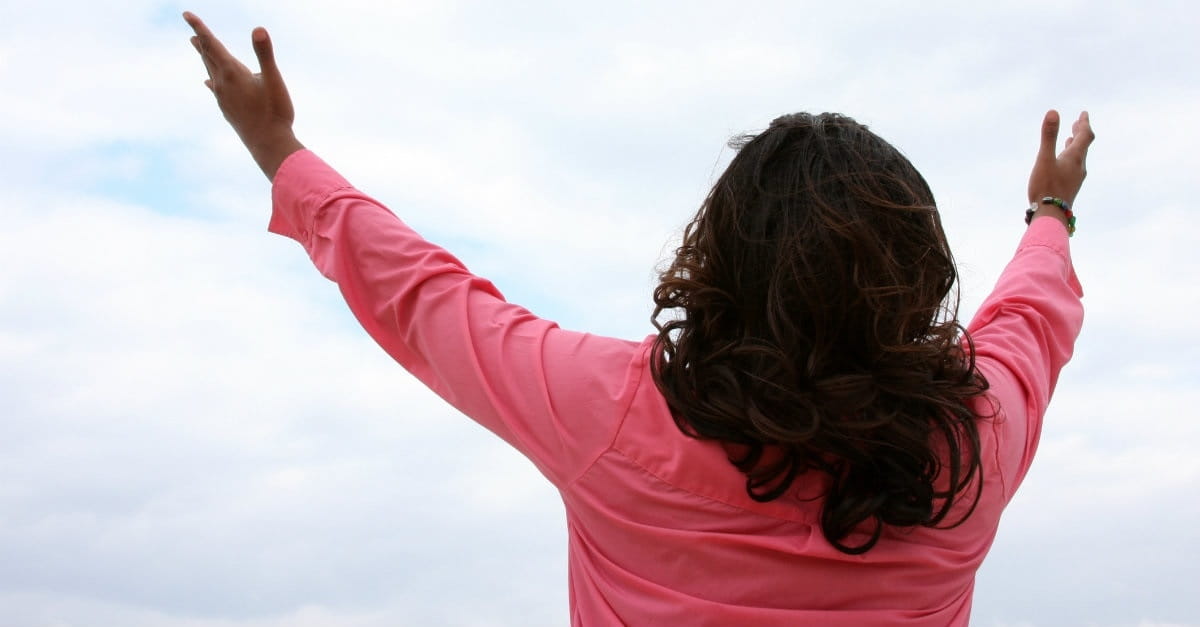 4. Remind Myself Who God Is
It is tempting to believe that this life can be lived without the power of God, but it cannot. Acts 17: 28 says it like this, "For in him we live and move and have our being. . ."  When our inner critic begins to tell us what we didn't do our can't do, we can simply need to remind her who God is and what He can do. Because we are connected to the creator of the universe, we are not solely subject to our finite capabilities. As we learn to depend on God, we are able to see His ability to accomplish extraordinary things in ordinary and flawed people. We can rest our inner critic by focusing on God's tremendous power in spite of our weakness.
Photo Courtesy: Thinkstock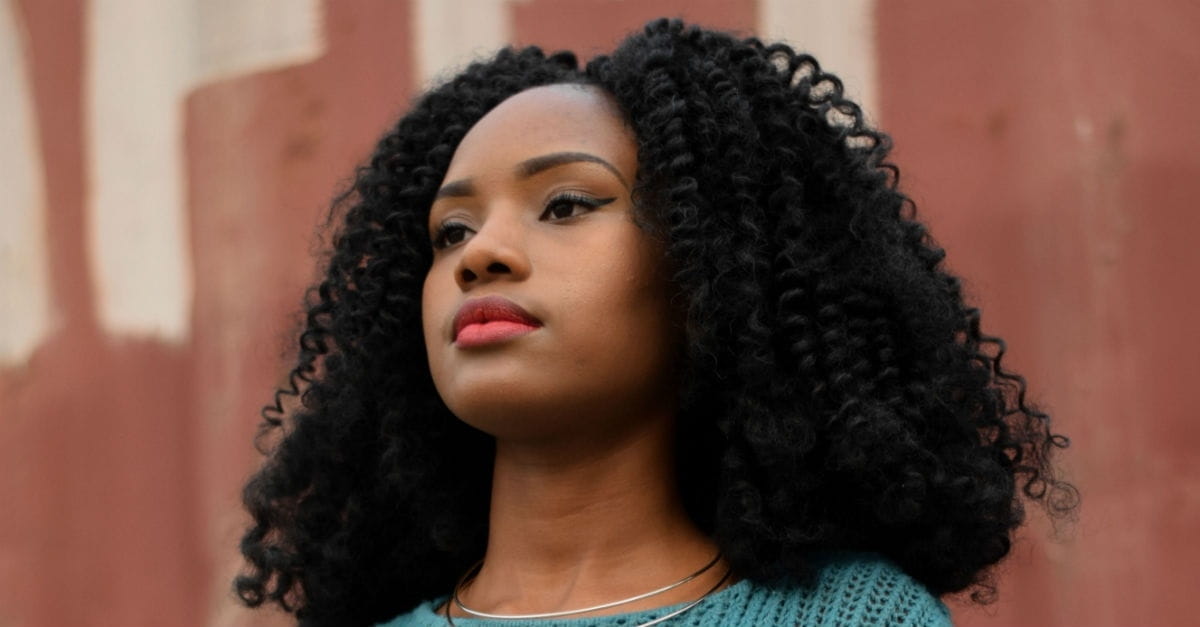 5. Refuse to Quit
There is something to be said about people who refuse to give up. When we hear of men and women who have overcome difficulties, we are inspired to persevere on our own journey. The act of simply never giving up is like throwing another devastating blow to the voice of discouragement and doubt on the inside of us.
I think this is what the apostle Paul meant in Philippians 3:13–14: "Brothers and sisters, I do not consider myself yet to have taken hold of it. But one thing I do: Forgetting what is behind and straining toward what is ahead, I press on toward the goal to win the prize for which God has called me heavenward in Christ Jesus."
Photo Courtesy: Prince Akachi/Unsplash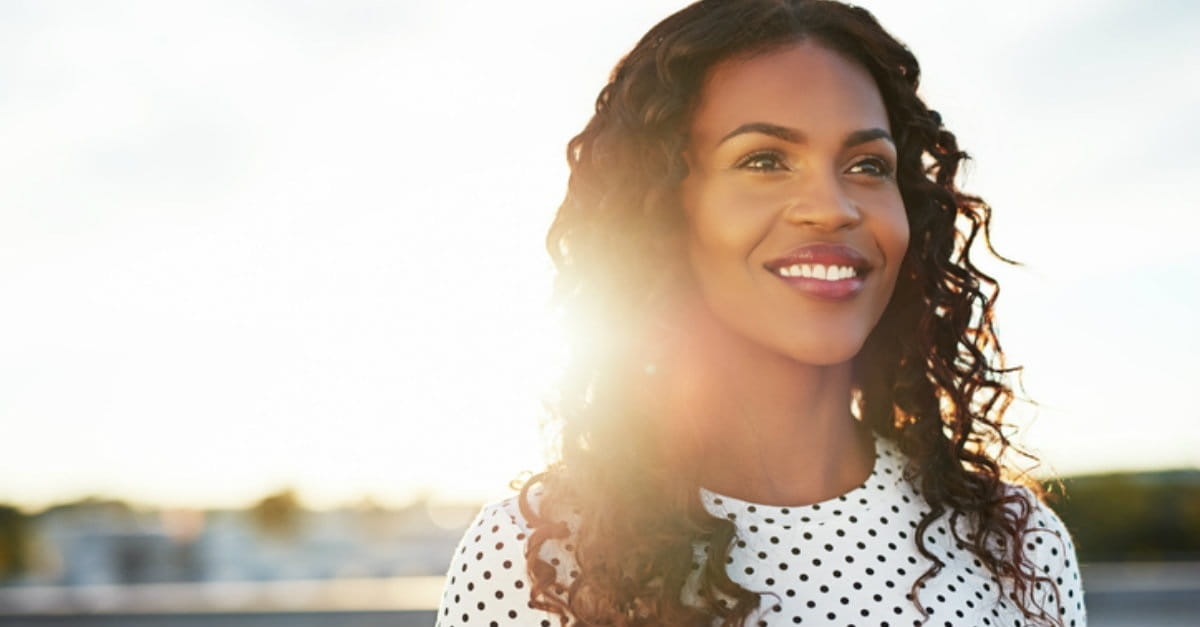 Keep Going
In this life, although we experience failures, we must keep going: recognizing our inner critic will prevent us from accomplishing the things God put us on this earth to do if we allow it. We must, as Paul says, "press on." When our inner critic seems louder than the voice of truth, we press on. We believe God's word over that of doubt, discouragement, fear, shame, failure and any other inner critic. After failure or with the possibility of it, we must choose to take another step in the direction we believe God wants us to go. In doing so, we learn to rest from our inner critic.
---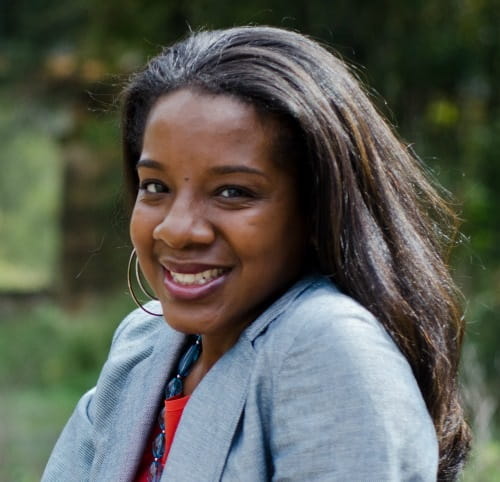 Kia Stephens is a wife and homeschooling mama of two who is passionate about helping women know God as Father. For this reason, she created The Father Swap Blog to be a source of encouragement, healing, and practical wisdom for women dealing with the effects of a physically or emotionally absent father. Each week through practical and biblically sound teaching she encourages women to exchange father wounds for the love of God the Father. For more encouragement download Kia's free ebooks, Hope for the Woman With Father Wounds and Forgiveness Hacks: 5 Strategies to Help You Forgive. Additionally, you can connect with Kia on Facebook, Instagram, Twitter, and Pinterest.
Photo Courtesy: Thinkstock
---