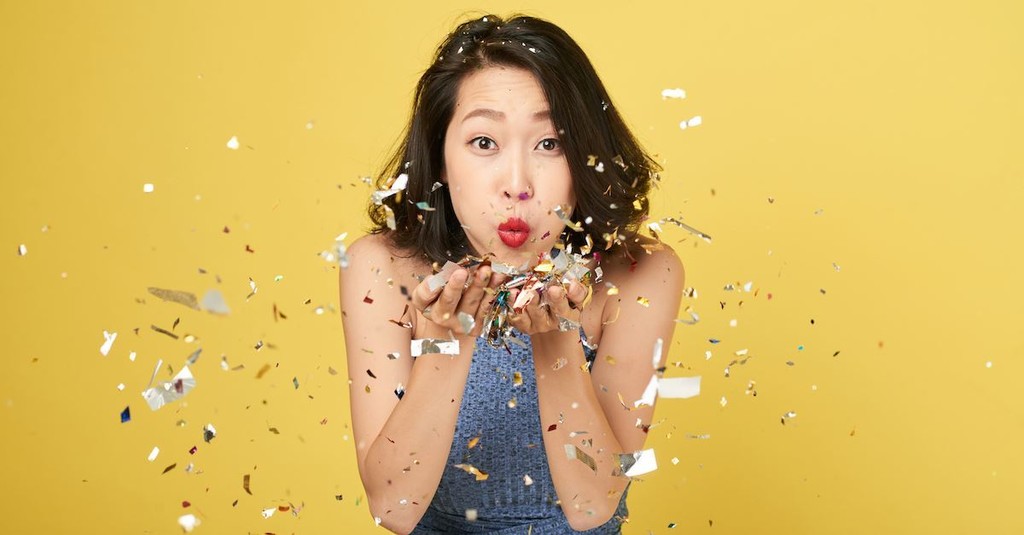 Birthday season is in full swing all year 'round. It's so much fun to celebrate female friends and family at various times throughout the year. However, finding a great birthday present can sometimes be daunting. Especially in this digital age where we can have almost anything at our fingertips. It can be hard to find out what to get your sister or best friend because you don't always know what she has or doesn't have. So what do you do? Here is a list of Christian Birthday gifts for your female friends and family that are unique and won't need a gift receipt.
Finding a gift for the female in your life can be difficult. Every woman likes different things. Some women like jewelry, books, and movies, while others prefer more practical gifts. Other women like fashion and home decor. Whatever her preference, you are sure to find a gift on this list that the woman in your life will love, and that help her either grow or promote her faith.
Click through these slides to discover 20 amazing Christian gifts for Women.
Photo credit: ©GettyImages/DragonImages
Slide 1 of 20
Slide 2 of 20
Slide 3 of 20
Slide 4 of 20
Slide 5 of 20
Slide 6 of 20
Slide 7 of 20
Slide 8 of 20
Slide 9 of 20
Slide 10 of 20
Slide 11 of 20
Slide 12 of 20
Slide 13 of 20
Slide 14 of 20
Slide 15 of 20
Slide 16 of 20
Slide 17 of 20
Slide 18 of 20
Slide 19 of 20
Slide 20 of 20