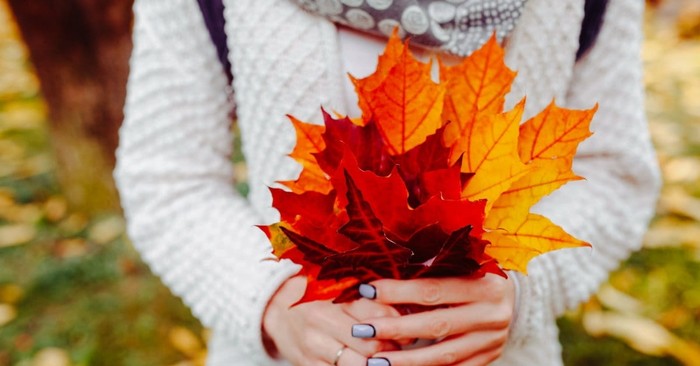 We can always give thanks, because we always have the ultimate blessing: a relationship with a good Father.
A series of troubles hit one of my friends like a thunderstorm unleashing rain, wind, lightning, and hail all at once into her life. Shortly after one of her sons fell into a drug addiction, she learned that her husband was having an affair and wanted a divorce. Then an injury sidelined her from her work as a dance teacher while she had surgery and recovered. All of these problems led to yet another problem: financial difficulties. Soon my friend was struggling to keep paying basic bills and in danger of losing her home.
Yet, no matter what, she kept giving thanks to God.
That year at her dance studio's recital, she performed a solo after all of her students had danced. Twirling around gracefully on stage, my friend danced to a worship song with lyrics that praised God for his many good qualities. Tears escaped from my eyes and ran down my face as I watched her express gratitude to God despite all that had gone wrong in her life lately.
At Thanksgiving, gratitude is often presented in terms of counting our blessings. It's a popular tradition to go around the holiday table, encouraging everyone present to name something for which they're especially grateful. The blessings themselves – not the God who gives the blessings – are the focus.
But our ability to give thanks doesn't really depend on how many blessings we have to count at a certain time. We can always give thanks, because we always have the ultimate blessing: a relationship with a good Father.
The key to learning to do that is developing a lifestyle of gratitude, no matter what. Here are five ways to incorporate the practice of giving thanks to God into your life as a regular spiritual discipline:
1. Look beyond your circumstances to God's presence.
No matter what circumstances come into or out of your life, you can always count on God to be with you. Circumstances change, but God's presence is constant. Psalm 139:7 asks, "Where can I go from your Spirit? Where can I flee from your presence?" and then describes how God is with people anywhere they could ever go. So God's presence is something for which you can always be grateful.
Remind yourself regularly of God's presence with you. The more you do so, the more your perspective on your life will change to promote an attitude of gratitude. You'll notice more in your life to be thankful for when you're focusing on the main reason you can be grateful: God himself is always with you!
2. Develop daily rituals you enjoy that help you notice God's work in your life.
Your awareness of God's activity around you (which is always going on – even in the toughest situations) will grow if you intentionally look for it on a regular basis. Think and pray about meaningful ways you could search for, and celebrate, evidence of God's work in your life. Then create some rituals to express those ways as you go through each day.
For instance, each morning, you could read your plans for the day (on your calendar or daily to-do list) and pray briefly about each one, thanking God for the opportunity to have each experience. Or, in the evening, you could start a dinner tradition of talking with your family around the table about how you all encountered God at work lately and why you're grateful for that. At church, you could spend some time reflecting on Jesus' death on the cross before taking Communion, so gratitude for that ultimate sacrifice will be fresh on your mind when you celebrate Communion (also called the Eucharist, which means "give thanks" in Greek).
3. Keep souvenirs of past times when God has answered your prayers.
Remind yourself of specific moments from your past for which you're especially grateful that God came through for you. Maybe you have a menu from the restaurant where you got engaged; you could thank God for your spouse every time you see it. Perhaps you have some of the baby teeth your children lost or a few pieces of their old clothing; you could thank God for each of your kids by name when you walk by where you keep those mementos. What object reminds you of getting your current job that you enjoy? Maybe something as simple as a pen or a coffee mug with your company's name on it could remind you to thank God for opening that door of opportunity for you.
In Joshua chapter 4, the Bible describes how the Israelites saved 12 stones from the Jordan River as memorials of how God miraculously helped them cross the river. They used those stones later as tools to express their gratitude in worship to God.
4. Learn how to be content in any kind of circumstances.
The more you develop an attitude of contentment, the less changing circumstances will affect your emotional stability. Learning to be content – no matter what's happening in your life – helps you learn to be grateful in any situation because you're acknowledging that God will accomplish good purposes even through the bad circumstances in your life.
The apostle Paul wrote in Philippians 4:11: "…I have learned to be content whatever the circumstances." Humble yourself to absorb the reality that everything you have – and even the fact that you exist at all – is because of God's generosity. While God loves you completely, he owes you nothing. Get rid of an entitlement attitude and simply receive the blessings God chooses to send you as the pure gifts that they are. Choose to appreciate whatever you have – either a lot or a little – at any given time.
5. Pay your blessings forward by giving to others in need.
Moving your focus away from yourself and toward others widens your perspective in ways that help you be more thankful. When you pay attention to how others are struggling, it breaks you out of dwelling on negative thoughts about your own challenges. When you reach out to help others in need, you become part of something positive as God's love flows through you into their lives.
This all leads to more gratitude because it connects you more closely to the Holy Spirit, who renews your mind so you can see your circumstances from God's perspective and realize just how much you have to be thankful for. As you take action to help someone else, you'll discover that it truly is more blessed to give than receive (as Jesus says in Acts 20:35) because you'll be blessed with more gratitude as a result.
Even in bad circumstances, our good God will empower us to be thankful. Developing a lifestyle of gratitude – no matter what – will lead us closer to God, which is the best blessing we could ever enjoy!
---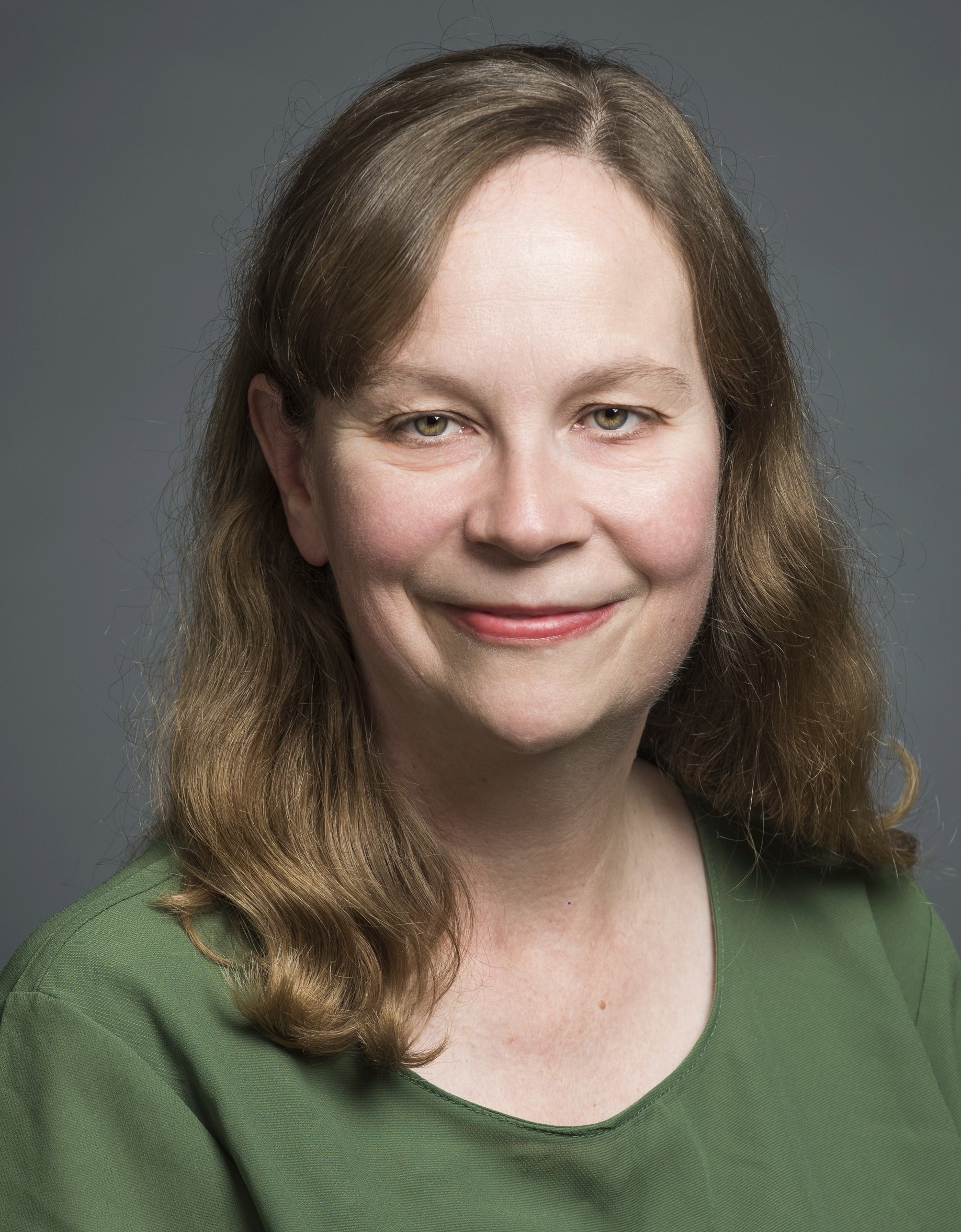 Whitney Hopler is author of the Wake Up to Wonder book and the Wake Up to Wonder blog, which help people thrive through experiencing awe. She leads the communications work at George Mason University's Center for the Advancement of Well-Being. Whitney has served as a writer, editor, and website developer for leading media organizations, including Crosswalk.com, The Salvation Army USA's national publications, and Dotdash.com (where she produced a popular channel on angels and miracles). Connect with Whitney on Twitter and Facebook.
Photo courtesy: ©GettyImages
---
---