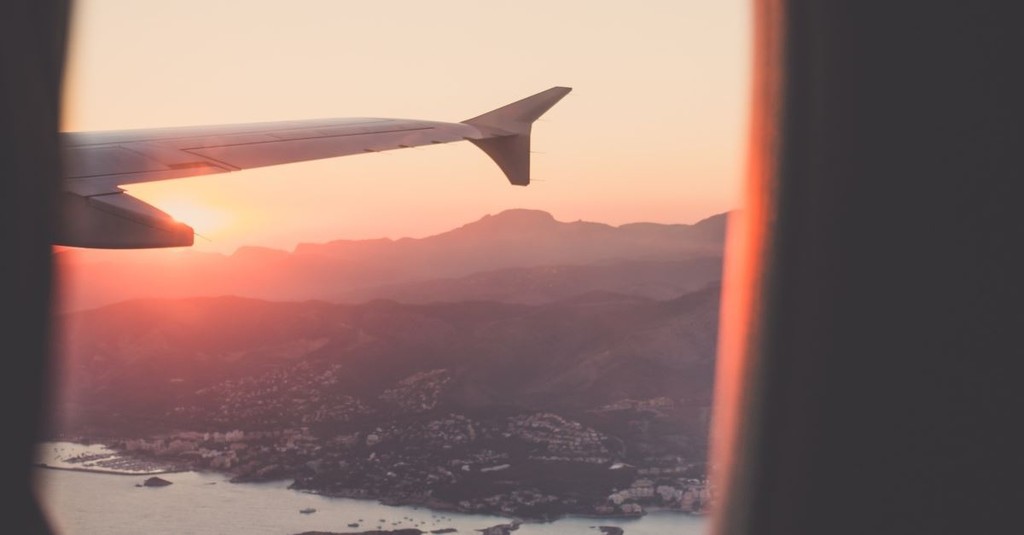 Transitions are a part of life. Nothing stays the same forever. Sometimes these transitions are expected, but often they catch us off guard. Though we know that the only constant in life is change, we're often surprised by our need for adjustment. It may be our warped belief that life should go as we plan or that somehow we are in control. I have found major life transitions to be a time of uncertainty, vulnerability, and instability. Yet for each transition, I can see a transformation in me.
One of the major transitions in my life (and there have been many) was relocating from the East coast to the West Coast. Initially, I viewed it as a big adventure, but as the reality of this move sunk in, it didn't feel very adventurous. Those were anxiety-ridden days where I questioned God and myself.
In my anxiety, I leaned into God's Word, and learned it provides life-giving guidance on handling transitions, both large and small.
If you are in a season of transition, I encourage you to spend time in Scripture and in prayer, asking God to help you make sense of the change, and navigate your next steps. To get you started, here are 10 tips from Scripture for handling major life transitions.
Photo Credit: Benjamin Voros/Unsplash
Slide 1 of 10
Slide 2 of 10
Slide 3 of 10
Slide 4 of 10
Slide 5 of 10
Slide 6 of 10
Slide 7 of 10
Slide 8 of 10
Slide 9 of 10
Slide 10 of 10