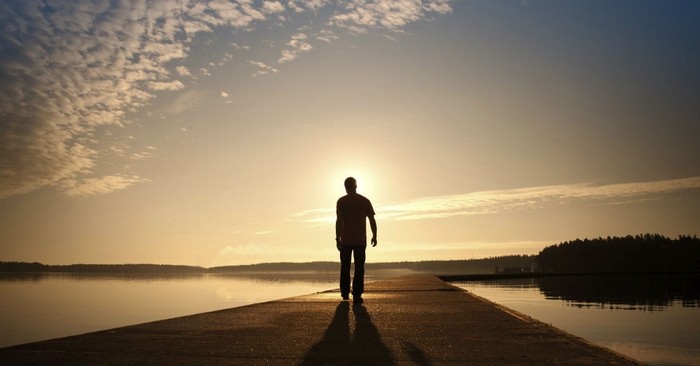 "Is he like Casper the Ghost?" my son naively asked about the Holy Spirit. In his attempt to understand the third person of the Trinity he related Him to the closest thing he could think of: a translucent, flying, and friendly apparition. When it comes to the Holy Spirit, many adults may find themselves grappling to understand who he is as well.
I have heard Him referred to as an "it" or simply not referred to at all. He is sometimes the forgotten or easily dismissable member of the Godhead, but this should not be the case. His role in the life of a believer is vital and necessary.
Here is what the Bible tells us about the Holy Spirit and His Role in the Christian Life: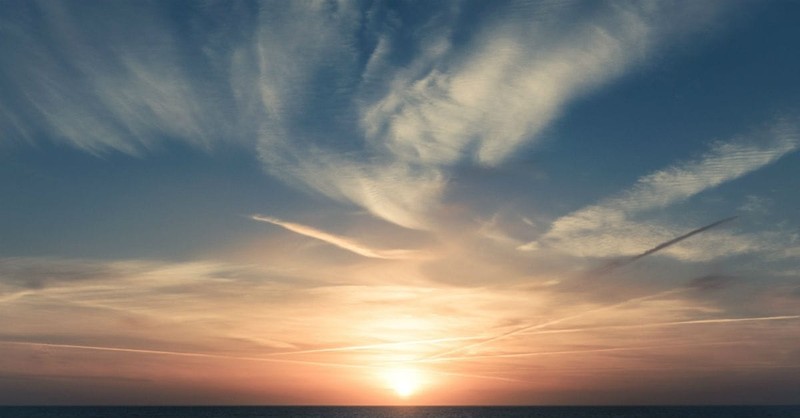 1. Christ Proclaimed the Spirit's Arrival before His Death:
This was evident the night before Jesus was crucified. Confused and filled with grief, the disciples struggled to comprehend their Savior's words. He was going away? How? Why?
They had walked closely with the Son of Man, seen Him perform countless miracles, heard him teach like no other Rabbi and yet, now He spoke of leaving. Can you imagine their distress? Fear? Disillusionment?
Christ chose this pivotal moment to prepare His beloved disciples for the coming Holy Spirit. "But very truly I tell you, it is for your good that I am going away. Unless I go away, the Advocate will not come to you; but if I go, I will send him to you." John 16:7 (NIV).
Jesus told His disciples what seemed inconceivable at the time; His absence was a good thing. But how could this be? Who wouldn't want the Savior close? The luxury of being able to physically walk and talk beside Jesus seemed to fail in comparison to the promised "Advocate."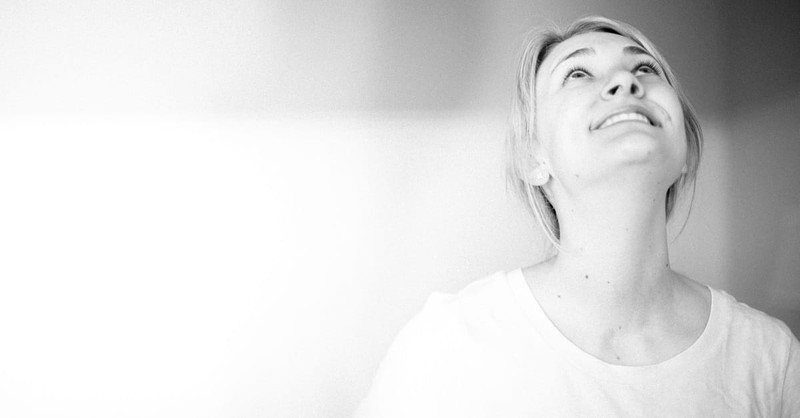 2. Why Christians Need the Holy Spirit:
What they could not understand is that Christ was limited by His human nature. He could not be everywhere at once. It took time to travel from location to location.
When Jairus' only daughter was dying Jesus had to walk to get to her. On the way He was crushed by the crowd. And before He got there He was stopped by a woman with an urgent issue of blood. He had physical limitations.
Although Jesus was restricted by His humanity here on earth the promised Holy Spirit would not be. He would bypass man's physical constraints by dwelling inside the hearts of mankind. Just as it says in, 1 Corinthians 3:16 (NIV), "Do you not know that you are a temple of God and that the Spirit of God dwells in you?"
Jesus attempted to convey the mammoth change that was about to take place. The sovereign God of the universe would make his home inside common and fatally flawed human beings. Unfortunately, the disciples did not understand that the "Advocate" Christ mentioned was God Himself.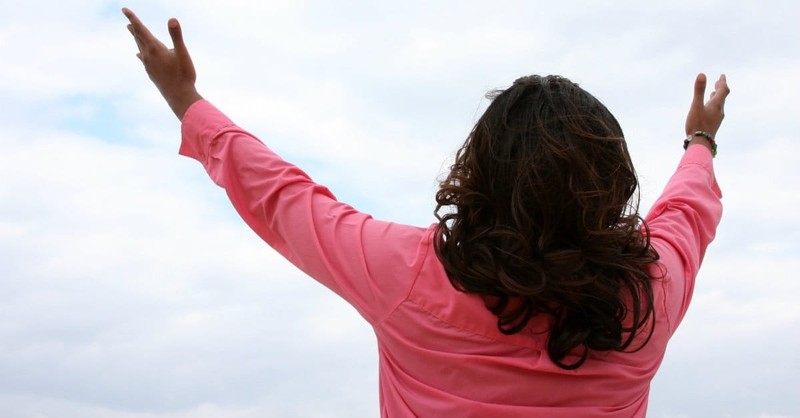 3. The Role of the Holy Spirit Today:
Dr. Roger Barrier discusses the role of the Holy Spirit in the lives of believers in his Crosswalk.com article, "What is the Holy Spirit?"
• The Holy Spirit Convicts and Regenerates Our Spirit
"Our first encounter with the Holy Spirit is when He convicts us of our sin, shows us that none of us can live up to the righteousness of Jesus, and reveals to us the judgment that is coming to those who die without a Savior (John 16:8-11).
As we repent, confess our sins and receive the gift of Salvation the Holy Spirit regenerates our dead inner human spirit, which now becomes sensitive to the spiritual things of God (John 3:1-16; and Acts 2:38). This is referred to in the Bible as the New Birth."
• We Receive the Whole Spirit, Not a Piece
"At the same moment the Holy Spirit baptizes or immerses us into the family of God--the world-wide followers of Christ past, present, and future. This is known as the "baptism of the Holy Spirit." It occurs once and for all at our conversion and is not repeated. When we received the Holy Spirit, we received all the Holy Spirit we will ever receive. He does not come in pieces and parts. He is either in us or not (Acts 1:4-5; and 1 Corinthians 12:13)."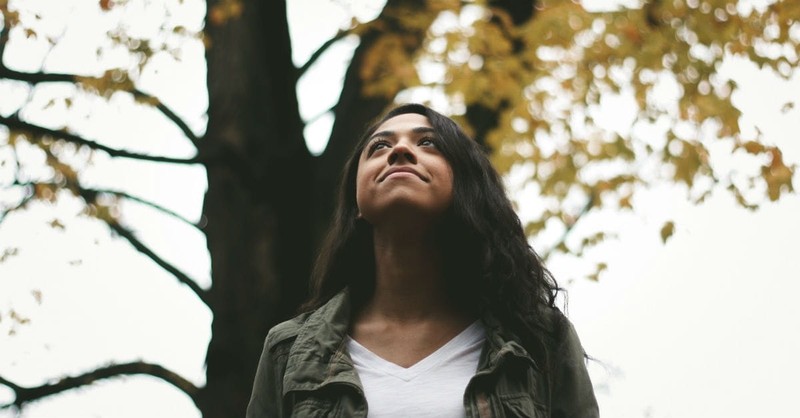 4. The Holy Spirit is Our Comforter
Dr. Barrier goes on to describe these attributes of the Spirit:
"He brings peace in the midst of storms. He is our encourager and comforter when we are hurting and discouraged. Sometimes the only place we can go is to the Spirit of Jesus--the Holy Spirit who give us peace and comfort. (John 14:16-17; and 16:7). (Ephesians 2:14; and Philippians 4:7)."
• He Empowers Believers to Live for Christ in Righteousness
"He pours in the power for victorious living. When I'm in the hospital awaiting a surgery, instead of fear and fretting, I find peace and contentment through the Holy Spirit who pours into me the grace and power that I need (Romans 8:26; and Philippians 4:10-13). He also empowers and inspires us for evangelism.
• The Holy Spirit Helps Us Read the Bible and Pray
"He teams with us in studying and in understanding the truths of the Bible. After all, who better to teach and interpret the Bible for us than the one who wrote the Book (John 14:25; and 16:12-15)? Every passage in Scripture has only one, true interpretation. The Holy Spirit guides us to figure out what the Bible writer had in mind when he wrote what he wrote.
And not only does the Holy Spirit guide our prayers, He steps in to intercede for us when we can't put our feelings into words (Romans 8:26). Sometimes when our pain is so deep that we can only groan, He turns our groans into prayers."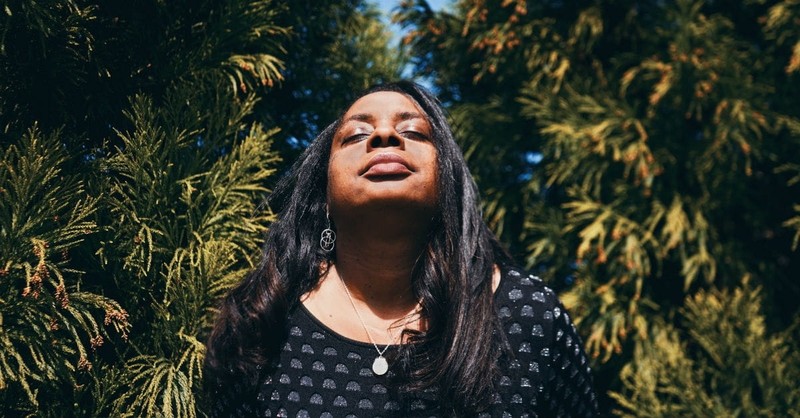 5. The Holy Spirit Exists to Be Our Ever-Present Help:
In the Greek, Advocate means Parakleton, or someone called alongside to help and strengthen. Even though no English word can succinctly capture the full meaning of the word, other translations use Helper, Counselor and Comforter. The Holy Spirit is exists in the life of the believer to be an ever present help.
He is also known as the "Spirit of Truth." In John 16:13 (NIV) Jesus further describes the Holy Spirit by saying, "But when he, the Spirit of truth, comes, he will guide you into all the truth. He will not speak on his own; he will speak only what he hears, and he will tell you what is yet to come."
In addition to comforting believers He is a truth compass: guiding believers as we navigate the lies this world bombards us with daily. He is able to sort through deception lurking in our own hearts: convicting of sin, revealing truth and illuminating righteousness.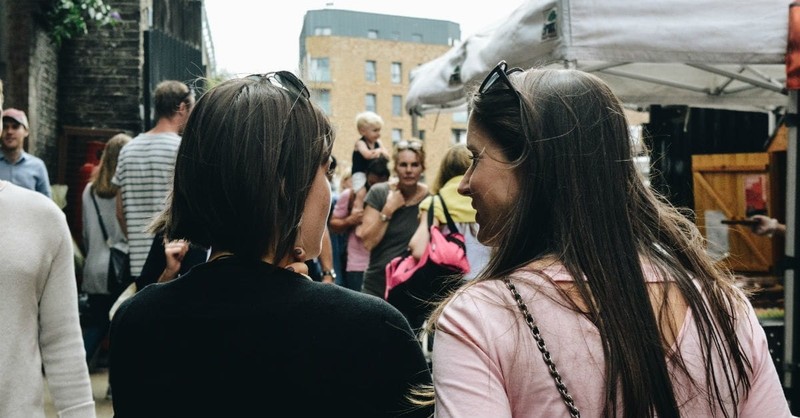 6. The Holy Spirit is a Source of Power for Christians Spreading the Gospel:
He is also a power source. Acts 1: 8 (NIV) quotes the words of Jesus before He ascended to heaven, "But you will receive power when the Holy Spirit comes on you; and you will be my witnesses in Jerusalem, and in all Judea and Samaria, and to the ends of the earth."
Just as Christ foretold the disciples received power on the day of Pentecost when the Holy Spirit came in like a "violent wind" and filled them with His presence. Instantaneously He enabled them to speak in unknown tongues. This occurrence was necessary for the spreading of the Gospel of Jesus Christ.
The Holy Spirit still works in the lives of believers today. He is a helper and counselor, "the Spirit of Truth" and a power source. If we are going to live impactful lives on this earth must know Him and the benefits He brings to the life of every believer.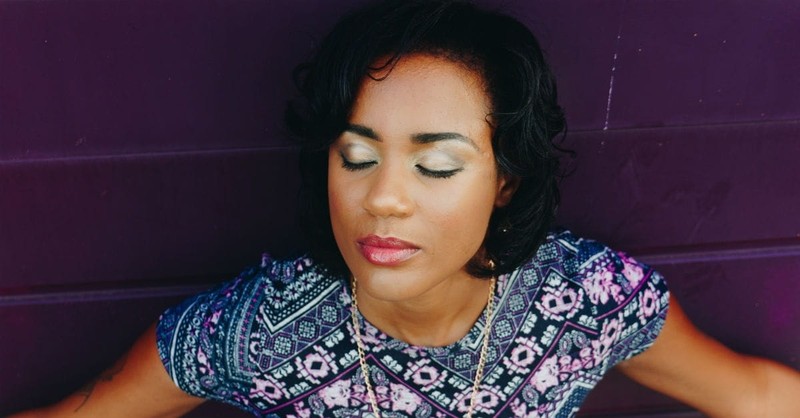 Related Video: Who is the Holy Spirit?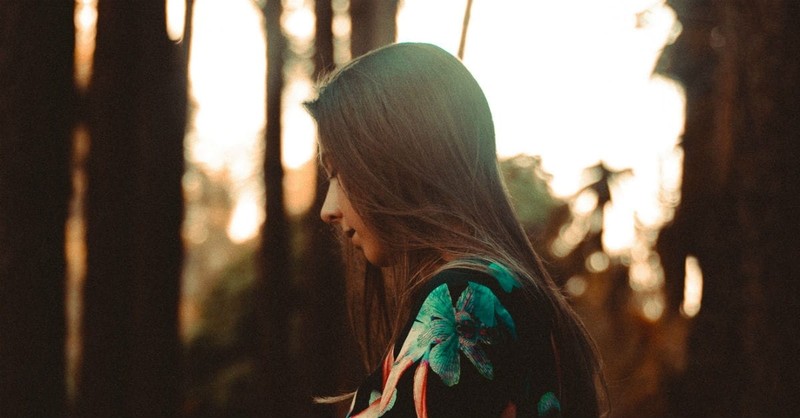 A Prayer to the Holy Spirit
Holy Spirit,
You are God. I praise you because you are holy, and I thank you for dwelling in my heart. Thank you for working in my life. You guided me into salvation, renewed my dead spirit, and you opened my eyes to the Truth. Thank you.
Help me to see you more clearly – to recognize your movement in my life. Make me more sensitive to you so I can follow you more closely. Still, I know that I am selfish and rebellious. I need you to help me be obedient when I recognize your leading. I need you.
I ask you for your help and comfort today. You know my pain and anxieties very well. Thank you for praying over me. Help me to rest in your comfort today.
Help me to walk in you, the Spirit of God. Grow good fruit in my life. You are the one who produces these in me: love, joy, peace, patience, kindness, goodness, faithfulness, gentleness, and self-control. I cannot live out these things on my own; I need you.
Amen.
-----------------------
Kia Stephens is a wife and homeschooling mama of two who is passionate about helping women know God as Father. For this reason, she created The Father Swap Blog to be a source of encouragement, healing, and practical wisdom for women dealing with the effects of a physically or emotionally absent father. Each week through practical and biblically sound teaching she encourages women to exchange father wounds for the love of God the Father. Download Kia's free ebook, Hope for the Woman With Father Wounds here. Additionally, you can connect with Kia on Facebook, Instagram, Twitter, and Pinterest.
Originally published Monday, 09 April 2018.
---
---