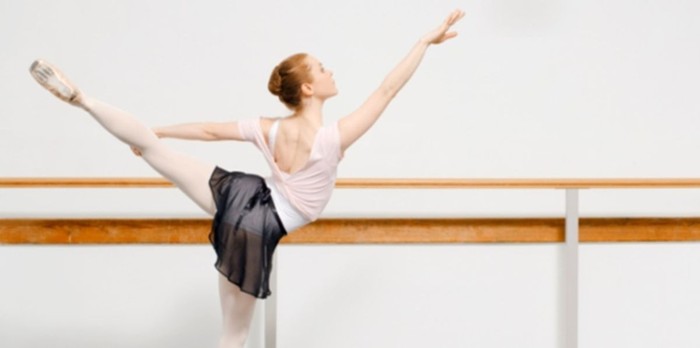 During my teenage years, my biggest goal was to get the main role in a production at my ballet studio. Looking back, I've realized a pattern: although I love the Lord very much, I often am often not content with Him alone.
During my teenage years, my biggest goal was to get the main role in a production at my ballet studio. Finally, after many hours of hard work, I landed my first solo. I was thrilled! I danced my heart out and was truly content—up until the curtain closed on the last show. Then I realized it was all over. My bubble of happiness popped. I waited anxiously for the next audition, and my happiness sprang up again when I saw my name listed as a main character. It was a strange cycle of contentment and discontentment—all dependent on when I had a good role.
In the book of Philippians, Paul speaks on contentment. He says, "Not that I speak in respect of want: for I have learned, in whatever state I am in to be content. I know both how to be abased, and I know how to abound: everywhere and in all things I am instructed both to be full and to be hungry, both to abound and to suffer need. I can do all things through Christ who strengthens me (Philippians 4:11-13).
Looking back on the situation, I realized something: Although I loved the Lord very much, I wasn't content with God. I was only content with God and a great dancing role.
Now, years later, that magical "and" has transferred into other areas of my life. I often catch myself thinking, I'm pretty content, but my life would be perfect if I had a new job—or a new boyfriend, or a new car, or a new travel adventure. What I don't realize is that I'm saying, "God, you're great and all, but you're not enough." 
Not only am I slapping God in the face, but I'm hindering myself from growing deeper spiritually. A.W. Tozer shares this insight: "The evil habit of seeking God-and effectively prevents us from finding God in full revelation. In the 'and' lies our great woe. If we omit the 'and,' we shall soon find God, and in Him we shall find that for which we have all our lives been secretly longing for."[i]
I don't need God and something else. God is all I need.
I need to stop trying to find fulfillment outside of Christ. I need to remember:          
I will never be fulfilled through special events  – vacations, performances, races
I will never be fulfilled through life changing events– boyfriend, engagement, marriage, first child, second child, child going to college, retirement
Accomplishments will never satisfy me – promotions, graduations, awards
"If we try to find meaning in our accomplishments rather than God, we will never be satisfied, and everything we pursue will become wearisome."[ii]
Stuff will never complete me – more money, bigger house, nicer car, newer gadgets,
"But godliness with contentment is great gain. For we brought nothing into this world, and it is certain that we can carry nothing out" (1 Timothy 6:6-7).
There will always be the next big thing/achievement/purchase/event, but let's not allow it to dictate our contentment. As Elisabeth Elliot says, "Let not our longing slay the appetite of our living."[iii]
Let's live fully now, by trusting that "for me to live is Christ." He is "my part and my inheritance" (Philippians 1:21; Numbers 18:20).
---
[i] A.W. Tozer. The Best of A.W. Tozer. Camp Hill, Pennsylvania: WingSpread Publishers, 2000.
[ii] Life Application Study Bible. Commentary of Ecclesiastes 1:1-11. Grand Rapids, Michigan: Tyndale Publishers and Zondervan Publishing House, 1991.
[iii] Elisabeth Elliot. Let Me Be a Woman. Carol Streams, IL: Tyndale Publishers, 2004.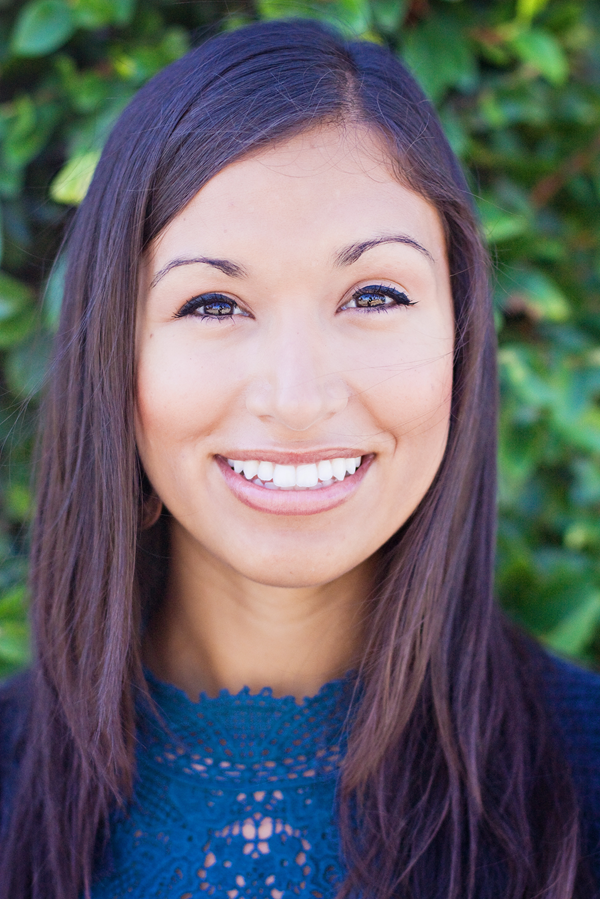 Felicia Alvarez, a graduate of Liberty University, lives in Southern California and loves avocados, sunshine, and serving her Savior. Currently, she teaches dance to over one hundred students and is working on her second book. Connect with Felicia on her blog or on Facebook, she would love to hear from you!
---
---