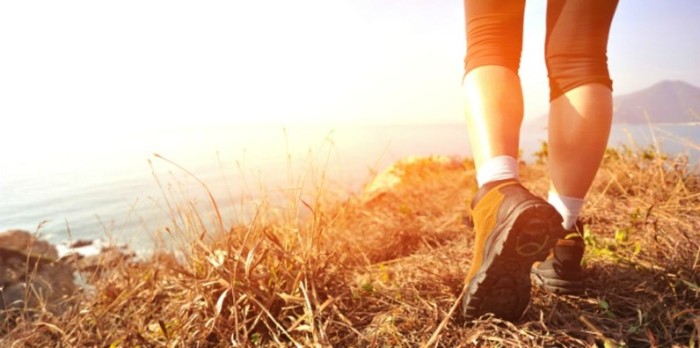 Have you been waiting for God to force you into something, or have you told Him with a willing and worshipful heart, "send me"?
Every Tuesday morning I drag my half-asleep body out of bed and drive to my friend's house for Bible study. When people hear I attend a study that starts at 6:45 in the morning they look at me like I'm crazy. I think I'm a little crazy, too…but it's worth it when I think of how much my relationship with God has deepened thanks to this time set apart to learn about Him with three dear friends.
We're currently going through a workbook titled "Gripped by the Greatness of God" by James MacDonald. I was both hesitant and excited to start the study—hesitant because my heart is still reeling from losing a baby last summer, and excited because my soul yearns to praise God despite my loss. My group is now on week five of this seven-week study, but the lesson from week one is still fresh in my mind. In week one, MacDonald uses Isaiah 6 to illustrate what it means to be "gripped by the holiness of God."
I had read Isaiah 6 before, but I never realized how chock full it is of powerful and relevant information. In this chapter, the prophet Isaiah has a vision or dream of heaven. He notices that there are seraphim (heavenly beings) surrounding the throne of God and singing of God's holiness. He feels the foundations of the room tremble, and he can see smoke filling up the space. Isaiah is so overwhelmed by God's holiness that he cries out and admits his sinfulness.
Reading this made me realize how my view of God is a bit skewed. When you think of God, what do you picture? How do you talk to Him? I tend to picture God as a kind and gentle father figure. I talk to Him like He is my closest friend. It's not wrong that I do these things, but reading Isaiah 6 convicted me that I need to remember how BIG and holy God is. He's not just my friend—He is my God! He is love, comforter, provider and refuge, but He is also creator and judge and mighty king.
Isaiah got it, though. He was fully aware of God's power, and being in the presence of God made him aware of and ashamed by his own unworthiness. Check out what happens after Isaiah repents of his sin:
"Then one of the seraphim flew to me with a live coal in his hand, which he had taken with tongs from the altar. With it he touched my mouth and said, 'See, this has touched your lips; your guilt is taken away and your sin atoned for.'
Then I heard the voice of the Lord saying, 'Whom shall I send? And who will go for us?'
And I said, 'Here am I. Send me!'" Isaiah 6:6-8 (NIV)
These verses give me chills! I find it inspiring that Isaiah, after receiving forgiveness, immediately signs up to do whatever God needs. If you continue reading in Isaiah 6, you'll see that God's commission for Isaiah isn't a quick and easy job. Yet Isaiah was willing to serve God regardless, because he had experienced God's holiness and forgiveness. He approached God with a humble, thankful and willing heart.
What does God's forgiveness stir up in your heart? Are you thankful for it, but continue to live your life however you please? Do you take it for granted? Do you doubt it? If we aren't confident that our sins are forgiven, how can we wholeheartedly commit to serving God?
Notice that God didn't command Isaiah to take on any tasks. Isaiah volunteered! Have you been waiting for God to force you into something, or have you told Him with a willing and worshipful heart, "send me"? In what areas of your life is God asking you to volunteer to serve Him?
I want to throw off any reservations I have about trusting and serving God. I want to fully embrace His plan for my life. I'm excited to go on this journey with Him! Would you join me?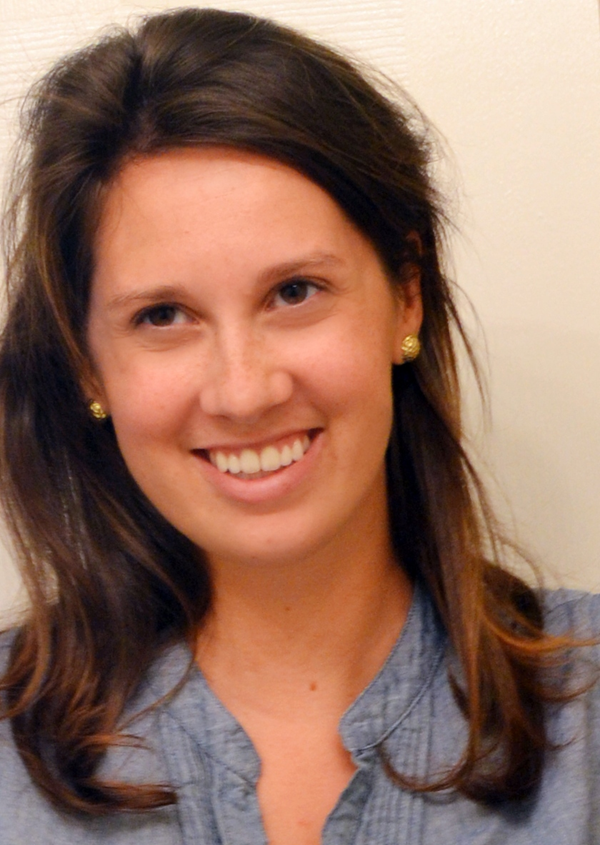 Laura Rennie lives in Maryland with her hilarious husband and constantly shedding dog. She loves reading, writing and playing word games. Her greatest desire is to share Jesus through her words and actions as she learns how to be a better wife, daughter, sister and friend.
---
---