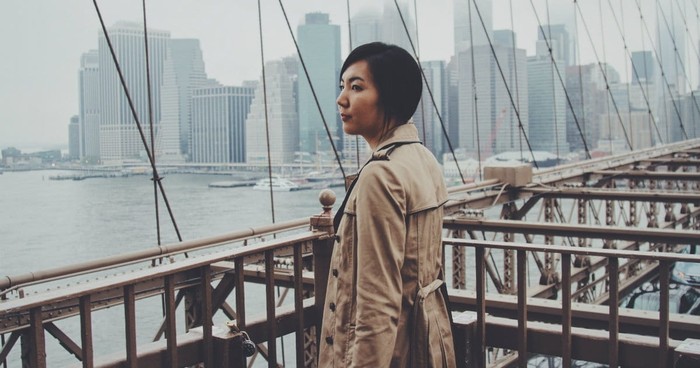 Are you longing for a fresh start to the new year but not sure where to begin. Here's how you can refresh and restart your life and your faith.
Have you ever been going strong…for days, weeks, and even months, until one day you realize you're not? You wonder of it's just a slump or a phase or a hormonal spike, then admit it's not going away…whatever it is.
To utter the words, "I think I need a reset," can be scary. For us, "got it all together" girls, it can feel like failure.
But what if?
What if God, in all of His Sovereignty, leads us to those vulnerable places? What if all along, He is allowing us to run out of steam so that we will finally…stop?
Perhaps, you've been sensing that something isn't right; that there is a whole lot going on in the world and you feel far removed. Or, maybe you've been smack-dab in the middle of it, spinning your wheels so fast, you've dug a rut in the sand.
Sister, what if a "reset" is exactly what you need? And what does that really mean? I found some interesting descriptions of what it means to reset something. Here are a few of them:
To set back to the initial state.
To set anew.
To adjust again after an initial failure.
Allowing the Lord to set us back to our initial state—the state we were in right after we put our trust in Him—might be the exact kind of reset we need. Think about it…those first days of getting to know the Savior, of spending time with Him, of being overjoyed with new life…what if getting back to more of a child-like faith would make all the difference? Let's not forget the place from which we began; delivered from sin and death and made alive in Christ.
"But you have not so learned Christ, if indeed you have heard Him and have been taught by Him, as the truth is in Jesus: that you put off, concerning your former conduct, the old man which grows corrupt according to the deceitful lusts, and be renewed in the spirit of your mind, and that you put on the new man which was created according to God, in true righteousness and holiness." (Ephesians 4:20-24 NKJV)
How different would our lives be if we asked God to set things anew and sincerely meant it? Would our daily routines look the same? Would our attitudes remain as they are?
"Therefore, if anyone is in Christ, he is a new creation; old things have passed away; behold, all things have become new." (2 Corinthians 5:17 NKJV)
Giving ourselves permission to hit "reset" is more about living as a new creation in Christ, and less about trying to muddle through life on our own. We don't have to remain in the same old place, entangled in the same old sin. Those things have passed away. We can choose to start over each and every morning!
If you are sensing from the Holy Spirit that you need a real and lasting change in heart and mind, I encourage you to spend some unhurried time in that secret, quiet place, where you can meet with God. Our own Savior met with the Father in prayer, and prayed for all of us who are kept by Him. And in that prayer, He was specific about the things needed to live in this world but not be "of" it.
"Holy Father, keep through Your name those whom You have given Me, that they may be one as We are. While I was with them in the world, I kept them in Your name. Those whom You gave Me I have kept; and none of them is lost except the son of perdition, that the Scripture might be fulfilled. But now I come to You, and these things I speak in the world, that they may have My joy fulfilled in themselves. I have given them Your word; and the world has hated them because they are not of the world, just as I am not of the world. I do not pray that You should take them out of the world, but that You should keep them from the evil one. They are not of the world, just as I am not of the world. Sanctify them by Your truth. Your word is truth. As You sent Me into the world, I also have sent them into the world. And for their sakes I sanctify Myself, that they also may be sanctified by the truth." (John 17: 11-19 NKJV)
Could it be that the "reset" we are looking for is really sanctification; to be made holy as He is holy? If you're like me, the word sanctification feels too big to comprehend. As Christians, we've heard it dozens of times, but we still don't get it. Life gets in the way, and soon we realize that we are deeply ingrained in the stuff of earth.
Anyone with me?
Let's keep in mind that each day when we rise, God's mercies are renewed toward us. Let's be assured that when we confess our sins, He is faithful and just to forgive. (1 John 1:9)
We can remove the falsehoods we've come to believe by clinging to the Word of truth. We can revise our habits so that the destructive ones no longer have a place. We can, in a sense, push a "restart" button on the circuit of our hearts by simply recommitting everything to Him and asking Him to reorder our priorities.
I don't know about you, but in 2017 I want to live differently. I thank God for the past, but look expectantly toward the future. I am willing to let go of anything that isn't ordained by Him.
Are you ready to push the reset button in faith and life? Remember…God is the same yesterday, today, and forever. He's got this. He's got you. And it's going to be an amazing year.
I would love to hear about your journey! Please email me at encouragementmama@gmail.com or connect with me at www.jenniferwaddleonline.com
Image Credit: Unsplash.com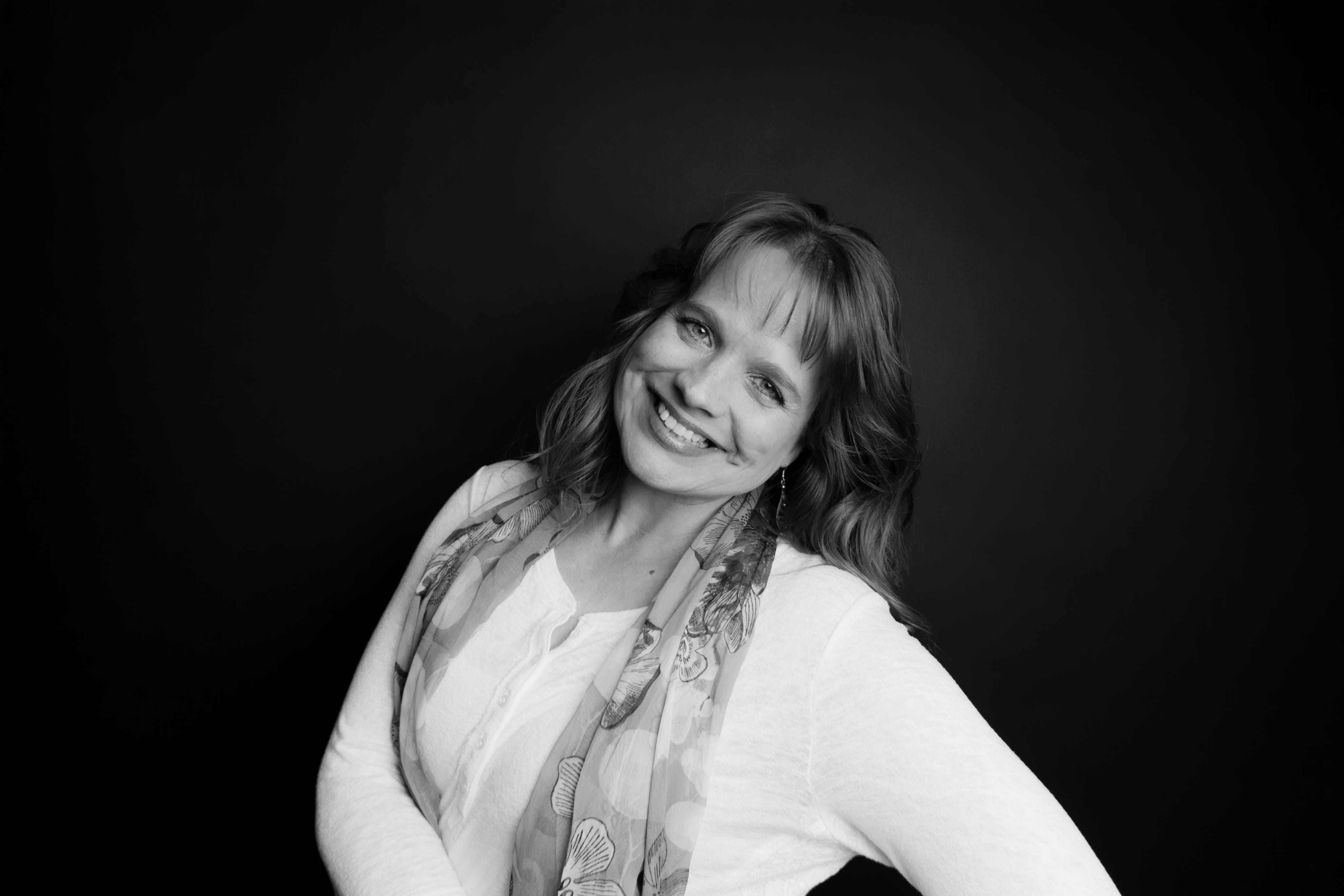 Jennifer Waddle is best known for words of encouragement as an Author, Speaker and Musician for Women's Ministry. She currently has three published books on Amazon and is a regular contributor for WomensMinistryTools.com and GotQuestions.org. Jennifer is committed to sharing authentic messages of hope to women of all walks of life. She loves being a wife of 24 years, mom of four, and nana of two. Most of all, she cherishes her time spent in the Word of God, with a cup of coffee and a beautiful view of the Rocky Mountains.
---
---