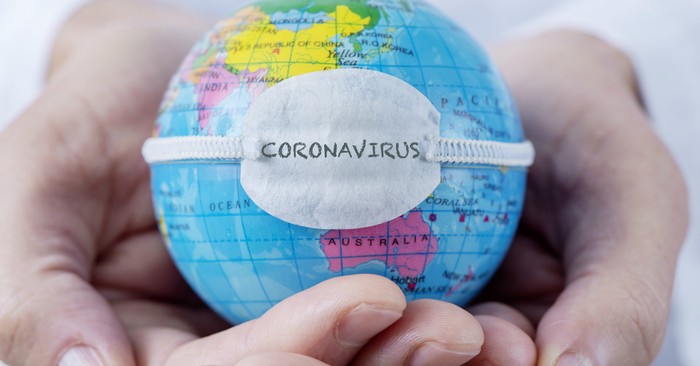 We as Christians are not to live in fear, regardless of our circumstances. The coronavirus reminds us that there are indeed some things beyond our control. It's an invitation to remember that our times are in God's hands—that hasn't changed.
The news is swirling with accounts concerning the coronavirus. So many are sick, some have died, and all are impacted by the resultant events in their local communities. God promises to be a safe refuge for us in times of trouble. Psalm 46 begins, "God is our refuge and strength, an ever-present help in trouble. Therefore we will not fear, though the earth give way and the mountains fall into the heart of the sea." The Lord is our strength who will never abandon us. We may not understand why things happen, but we can always trust that God will sustain us.
The following are 7 ways that we can respond to the coronavirus with confidence:
Photo Credit: © Getty Images/nito100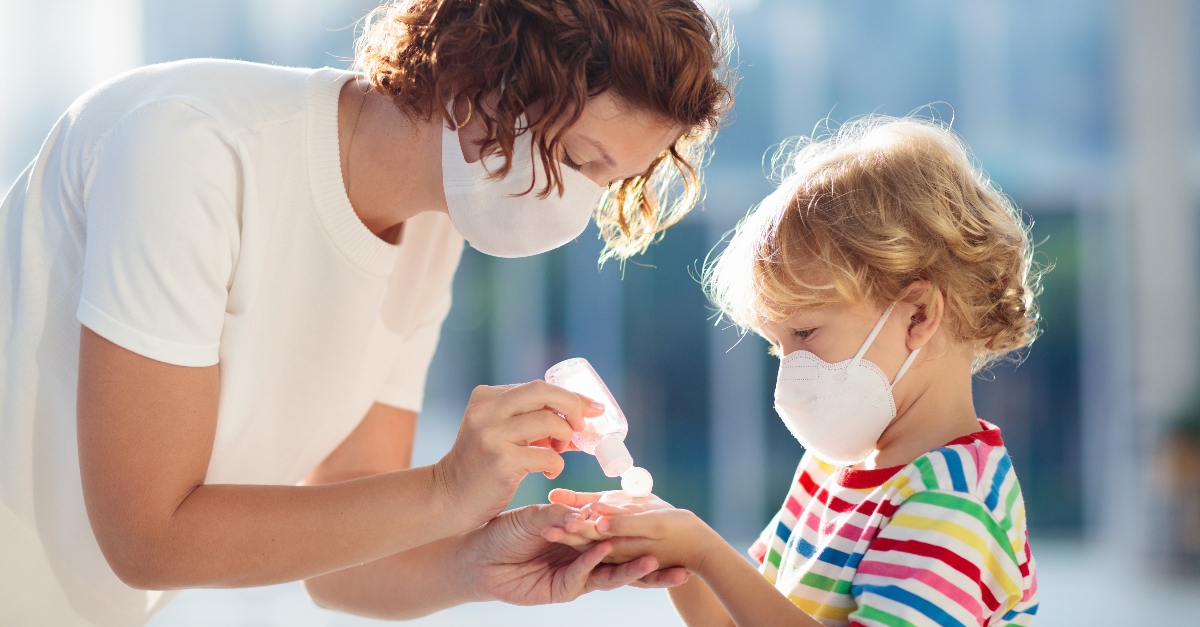 1. Don't Be Afraid
It's no mistake that Jesus says this phrase and its derivatives more than anything else in all of Scripture (Mark 4:39-40, for instance). We as Christians are not to live in fear, regardless of our circumstances. The coronavirus reminds us that there are indeed some things beyond our control. It's an invitation to remember that our times are in God's hands—that hasn't changed. Further, when we respond with fear and panic, the quality of our decision-making suffers right when we need clear-headedness the most.
Photo Credit: © Getty Images/FamVeld
2. Take Preventative Measures
It can be tempting to totally ignore a problem before it flares on the one hand, or become completely paralyzed with worry once it does on the other hand. Faith provides us with a third option, however: To actively approach a challenge by responsibly doing all that we can while confidently leaving the rest to God. The Parable of the Talents (Matthew 25:14–30) reminds us to mine the resources that God has given us, which includes a sound mind in times of trouble. We can remain proactive by staying informed, planning ahead, and acting wisely.
3. Be a Leader
Curbing the spread to protect those who are more vulnerable in the population will involve some self-sacrifice. It demonstrates patience to postpone non-necessary travel or planned mass gatherings until the risk of infection has passed. It takes courage to get tested if you think you are sick. It shows responsibility to self-quarantine if you are positive. When we put others first, we reflect the love of Jesus in a world that is trembling (John 15:12).
4. Share Your Light
The health implications of the coronavirus are obvious, but there are secondary implications too. For one, the virus will have a major impact upon the economy. It has already changed the eating, shopping, schooling, traveling, and entertainment patterns of the population. Many small businesses will suffer, and employees in various industries will risk job loss or a period without pay. We can be a light to those in need (Matthew 5:16) by keeping our eyes open to ways that we might safeguard others' wellbeing as we look after our own too.
There are many ways to help. One idea is to buy gift certificates to your favorite local restaurants or stores. This will provide them with temporary financial support until you feel comfortable returning there. Another way to help is to donate to a food bank in your area. Some families rely upon the food supplied at schools to subsist. Helping to bolster local food bank supply will provide an alternative means of support for families amidst school closures.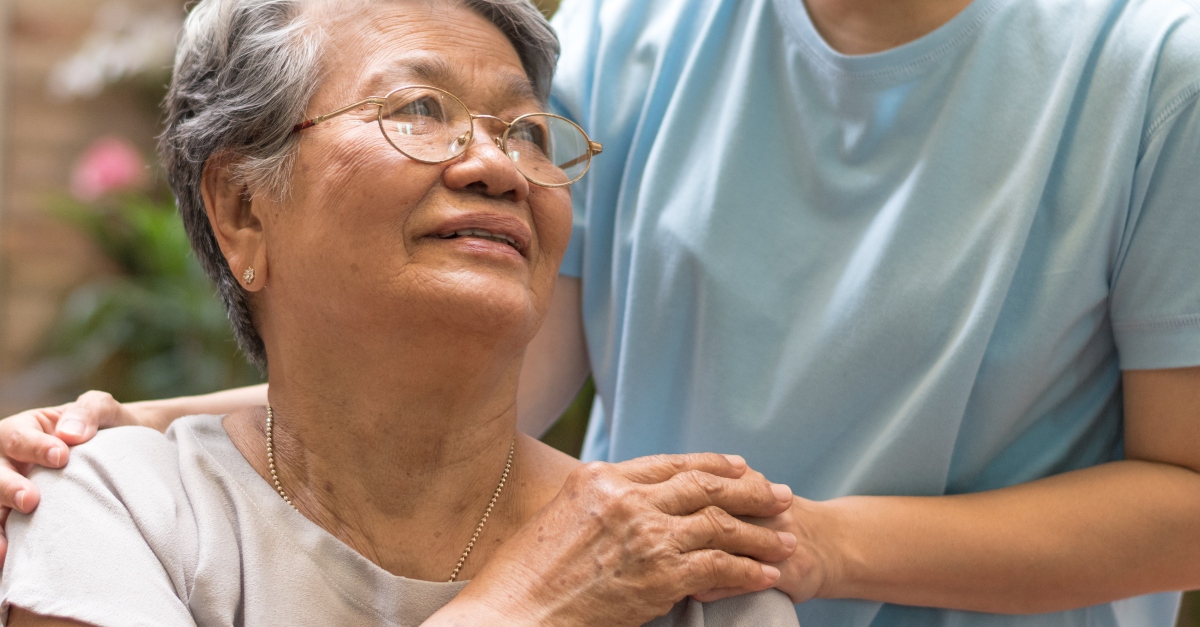 5. Maximize the Gift of Time
While spending more time at home as a precautionary measure might be an inconvenience, it's also a precious opportunity. Families have the gift of uninterrupted time together. Individuals can accomplish neglected tasks on their to-do list. We can all rediscover the outdoors. Further, our connection with one another doesn't have to suffer. A friend of mine just had her children Facetime their grandparents for an epic virtual playdate that brought joy to both sides. Calling loved ones or elderly neighbors who might be particularly isolated to check in and offer support is a simple but worthwhile way to make a difference and meaningfully connect with others.
Photo Credit: © Getty Images/Pornpak Khunatorn

6. Don't Add to the Panic
As we anticipate spending more time with family, experts remind us that how we explain the events of the world to children matters. I recently interviewed the bestselling author of the Jesus Storybook Bible on my show, HTTV's Chaos to Calm. Sally Lloyd-Jones had some advice. She encourages parents and educators to let the child lead the conversation when it comes to his or her fears about the virus. Seek to understand the child's comprehension level and questions first, then respond accordingly. Otherwise, parents and educators might be apt to share more information than necessary, which can increase rather than abate the child's anxiety.
7. Pray
Prayer allows us to be the hands of Jesus and wrap our proverbial arms around one another. As we ask God to keep us safe from illness, we can ask for his protective care over the first responders and healthcare workers who knowingly risk exposure through their care. As we request healing for those already battling, we can ask for God's peace to abide with the families who have already lost loved ones. We affirm faith in a loving God whose eye is on the sparrow (Luke 12:6–7) when we lift our concerns in Jesus' name. For a coronavirus prayer, see my website.
There is often a rainbow in every trial. In a world that seems increasingly divisive, this virus reminds us of our shared humanity. What unites us is stronger than what divides us. Further, it's encouraging to see so many people sacrificially helping those in need and working for a cure. Faith has the power to additionally unite, motivate, and inspire us in these times. By doing these seven things, we can respond with confidence in God's name.
---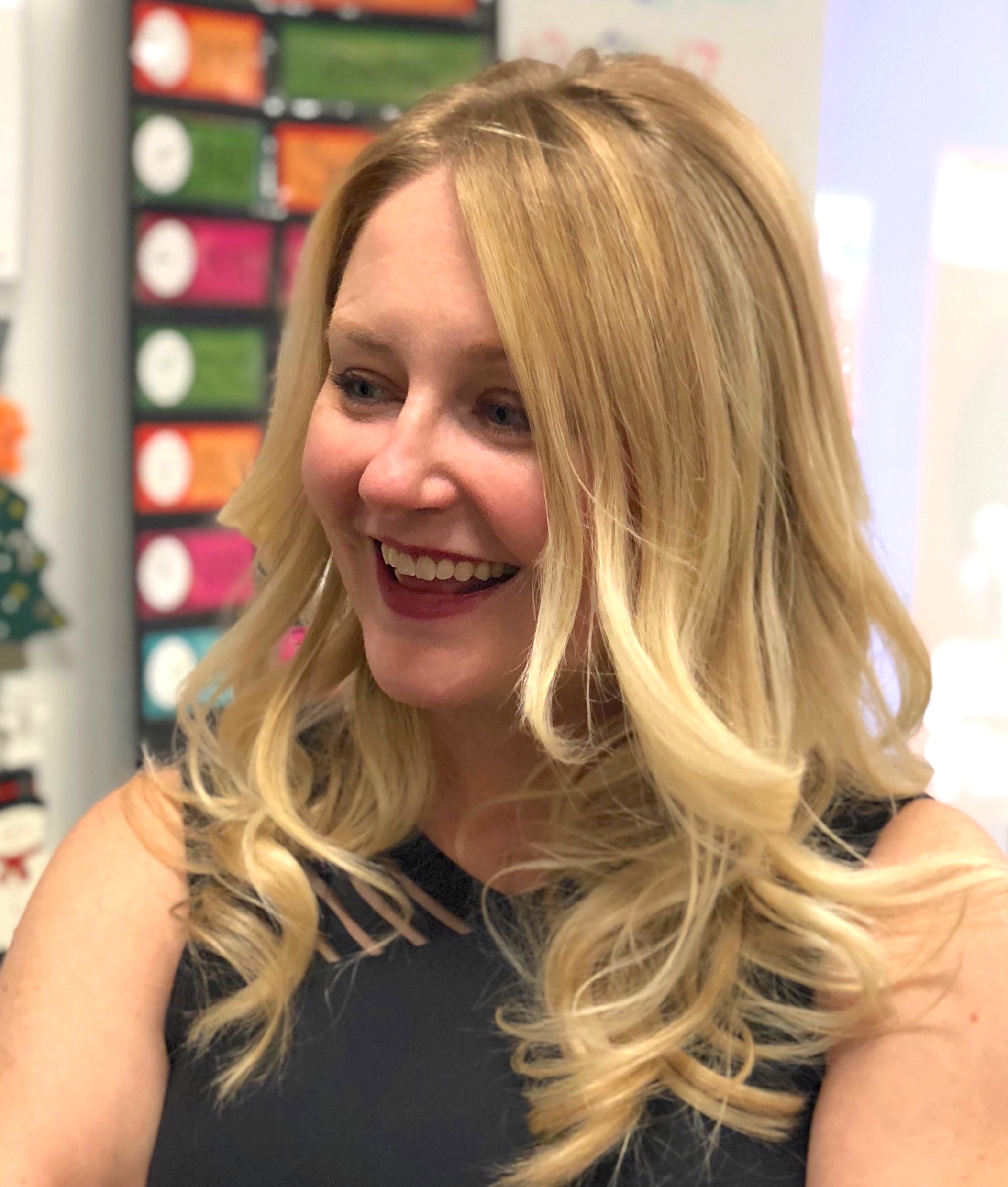 Rev. Noelle Kirchner, M.Div., believes we don't have to live with full schedules and thin souls. A busy mom of three boys, she is a graduate of Northwestern University and Princeton Seminary and an ordained Presbyterian minister who has served in churches for over ten years. She has written for places like the TODAY Show Parenting Team, Huff Post Parents, Crosswalk, iBelieve, and (in)courage. Her faith and family cable television show, "Chaos to Calm," features parenting hot topics and has hosted four New York Times bestselling authors and two Emmy Award-winning journalists. Watch her episodes or sermons and sign up for her free devotional e-book by visiting her website, noellekirchner.com. You can connect with her on social media (Twitter, Instagram, and Facebook) and also check out her book, How to Live Your Life Purpose: The Six-Step Journey to God's Best, that launched as a #1 New Release on Amazon and includes end-of-chapter Bible studies.
---
---