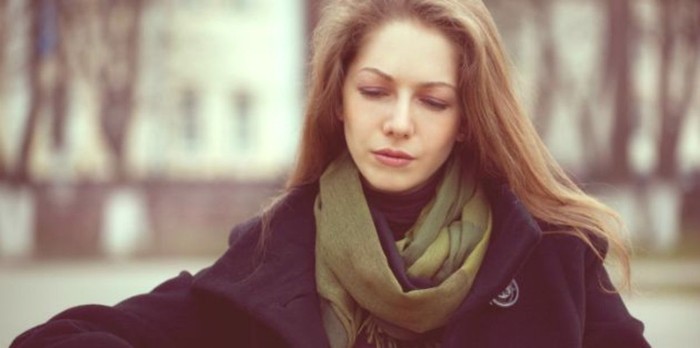 Through the loss of my son, God has taught me so much about his grace.
I didn't realize I was operating on a works-based salvation mentality until I went through losing my baby last year. I accepted Jesus into my heart at a young age and have continually received solid Biblical teaching from the various Christian communities I've been a part of. I know salvation isn't earned through works. In fact, it isn't earned at all. Salvation is a gift.
"God saved you by his grace when you believed. And you can't take credit for this; it is a gift from God. Salvation is not a reward for the good things we have done, so none of us can boast about it." Ephesians 2:8-9 (NLT)
Even though I knew those words to be true, the tragic circumstances I faced caused me to struggle with guilt and overwhelming stress. My world seemed to fall off its axis after I found out my baby was dying. I didn't understand why God was allowing it to happen. I didn't understand how I was expected to keep going. I remember asking the grief counselor, "What do I do with myself?"
One of the hardest things about grieving has been showing myself grace. When we were in the weird limbo of knowing our baby was dying and waiting for it to happen, I often felt too overwhelmed to pray or read my Bible for more than a few minutes. I found myself becoming more impatient in general, more prone to anger and more prone to crying (duh). I became lethargic and didn't feel like doing much. These tendencies increased after John, our son, died. Even when I KNEW I was supposed to rest and heal from my c-section, I would still feel like a failure for not earning money, cleaning the house, having a consistent quiet time, cooking for my husband or going to church. I felt like a terrible person—a terrible Christian.
I admitted to one of my pastors that I was facing feelings of guilt. I was frustrated and angry that I constantly had to battle the temptation to sin. I was grieving my dead baby. Couldn't I just get a break?
I'll never forget what he said in return. He said, "We (the church) accept you in your weakness, in your vulnerability and pain." For some reason, those words sent a jolt of realization through me: I am accepted by the church because I am accepted by God.
You would think that someone who has been a believer for as long as I have would never lose sight of the realness of God's love for us, that my salvation was bought by Christ's blood and not by my strivings to be "good." Yet the tragedy of losing my son made me struggle to think straight, and the lies that Satan was feeding me (you aren't good enough, why can't you be better) made me feel ashamed and discouraged. My pastor's kind words helped me to remember to cling to God and rest in the assurance of His love and salvation.
"Can anything ever separate us from Christ's love? Does it mean he no longer loves us if we have trouble or calamity, or are persecuted, or hungry, or destitute, or in danger, or threatened with death? …No, despite all these things, overwhelming victory is ours through Christ, who loved us." Romans 8:35,37 (NLT)
Christ died on the cross to atone for my sins. When I accepted Him as my Savior He forgave ALL my sins—past and present. The impatience, anger and variety of struggles I faced last year did not cause God to throw up His hands and say, "I'm done with her! She's a mess!" I imagine God saw me as His daughter, His daughter who had just lost a baby, and He said, "I love her. I have saved her. I will not run out of grace for her."
I began to realize the real issue I faced wasn't struggling with sin—it was struggling to remember that God has forgiven me and has extended His grace to me. God did not save me from death so that I would walk the earth wringing my hands and focusing on everything I lack. He saved me from death so I could live a life of freedom in Christ. This doesn't mean it's okay to sin, rather that we are not slaves to sin.
"It is for freedom that Christ has set us free. Stand firm, then, and do not let yourselves be burdened again by a yoke of slavery." Galatians 5:1 (NIV)
"The law was added so that the trespass might increase. But where sin increased, grace increased all the more," Romans 5:20 (NIV)
The journey towards re-grounding myself in God's grace has been truly incredible. It has humbled me, encouraged me, given me reasons to sing when I'm tempted to despair, and has ultimately been the most helpful practice in healing from the loss of my son. God's grace is there for me whether I work all day and make a meal for my husband, or when I take off work, cry out to Him in grief and then order take-out.
Would you like to join me in basking in God's freedom and grace? He offers us rest from our burdens, grace when we fail and freedom from guilt.
"When I said, "My foot is slipping," your unfailing love, Lord, supported me. When anxiety was great within me, your consolation brought me joy." Psalm 94:18-19 (NIV)
"But he said to me, 'My grace is sufficient for you, for my power is made perfect in weakness.' Therefore I will boast all the more gladly about my weaknesses, so that Christ's power may rest on me." 2 Corinthians 12:9 (NIV)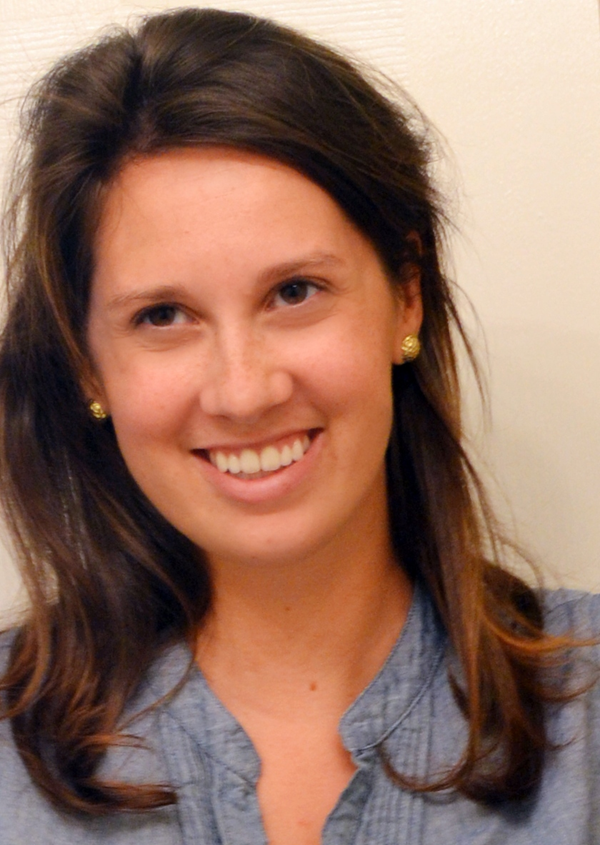 Laura Rennie lives in Maryland with her hilarious husband and constantly shedding dog. She loves reading, writing and playing word games. Her greatest desire is to share Jesus through her words and actions as she learns how to be a better wife, daughter, sister and friend.
---
---