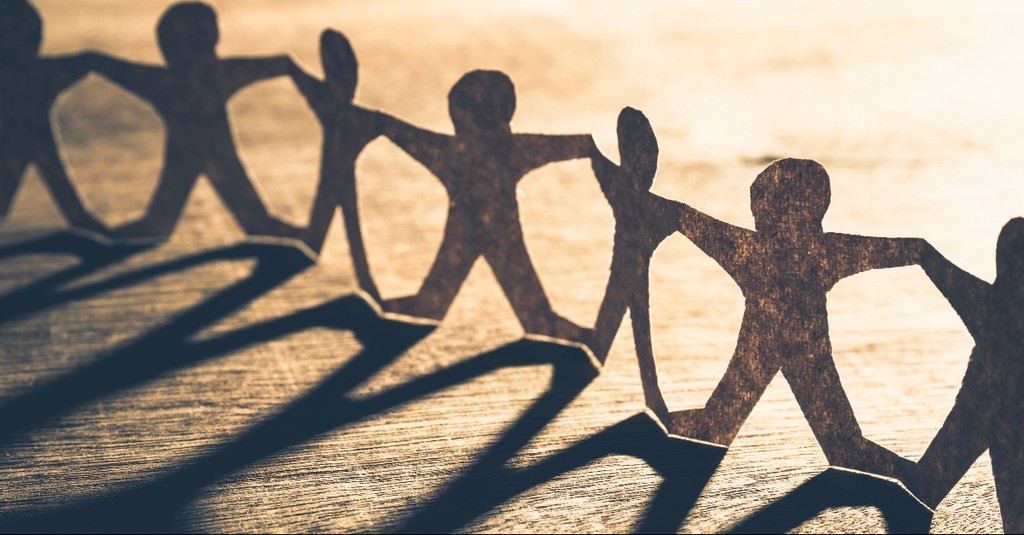 Generational curses and sin is very much alive and well today in various forms. However, it might not look the way you think.
Consider this. My ex-husband left me in the month of February. His father left his mother on Valentine's Day. I believe that is part of a generational curse. Not a make-believe curse like in Disney movies, where princesses get put to sleep against their will, but more of a curse of influence. My ex carried out what he knew and what was modeled to him.
It's not always as specific as the same act reoccurring on the same day on the calendar—more often than not, generational sin expresses itself in broader ways. For example, after my ex's father left his mother, the father's relationship with both of his children suffered greatly until they didn't speak at all for years. To my knowledge, they still haven't. After my ex left me, a similar "curse" began to play out, and now he doesn't have an active role in our daughter's life.
This isn't a "curse" controlling him against his will, like we know curses to be portrayed in Hollywood where people are "under spells." People are responsible for their sin, their choices, and their behaviors. At the same time, I believe that without a miraculous breaking of destructive cycles by the Holy Spirit in one's life, that person under the generational curse is destined to repeat the cycles they knew.
Photo Credit: ©iStock/Getty Images Plus/patpitchaya
Slide 1 of 4
Slide 2 of 4
Slide 3 of 4
Slide 4 of 4