5 Amazing Ways to Throw Satan off His Game with Worship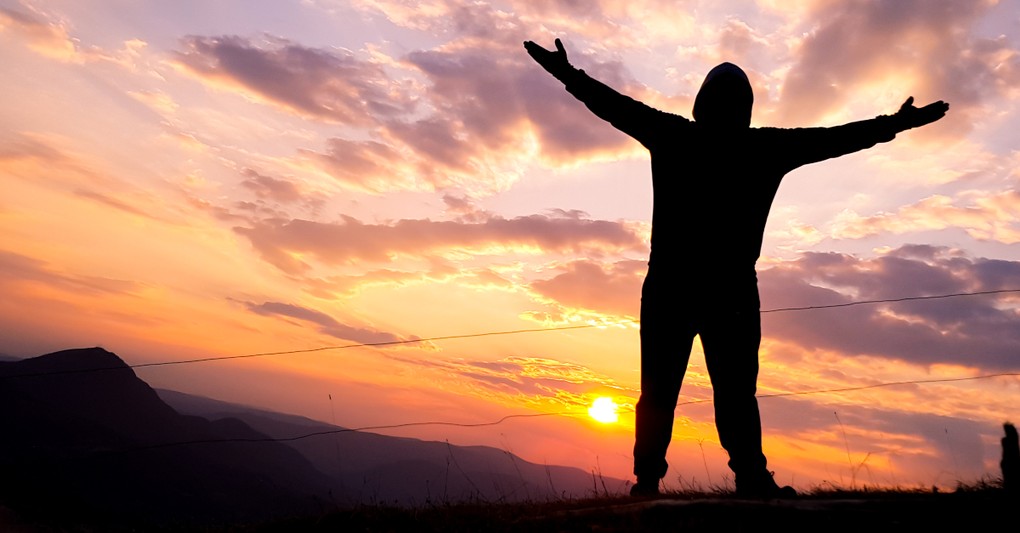 Here is a secret that Satan doesn't want you to know about worship: It has the power to defeat him.
Of course, you have many spiritual weapons to use in every fight of faith you'll ever encounter in your life—the most powerful one being the Word of God. However, while prayer and the Word were given exclusively to the people of the Kingdom, worship was Satan's before it was ours.
Satan understands the power of worship. He understands its purpose more than many Christians do. Satan understands that worshipping God draws you closer to Him—and above anything he ever tries to do, He wants to keep you apart from God!
Of course, nothing can separate you from God's love, but plenty of things can separate you from connecting with the Spirit of God in worship. Well, it would be more accurate to say this: Plenty of things can make you feel separated from God in worship.
The truth is that you have as much access to God's holy presence in worship as you ever did. But sometimes we feel like we can't because we aren't "worthy." Satan expects that your natural inclination will be to avoid worship altogether or to just go through the motions when life gets hard, or when you've messed up, or when your emotions don't "feel" like it...so he will throw everything he can at you to keep you trapped and disconnected.
If you want to throw Satan off his game in worship, here is your 5-part winning strategy:
Photo Credit: ©GettyImages/FatmirBajrovic