10 Things Paul Wants You to Know about Suffering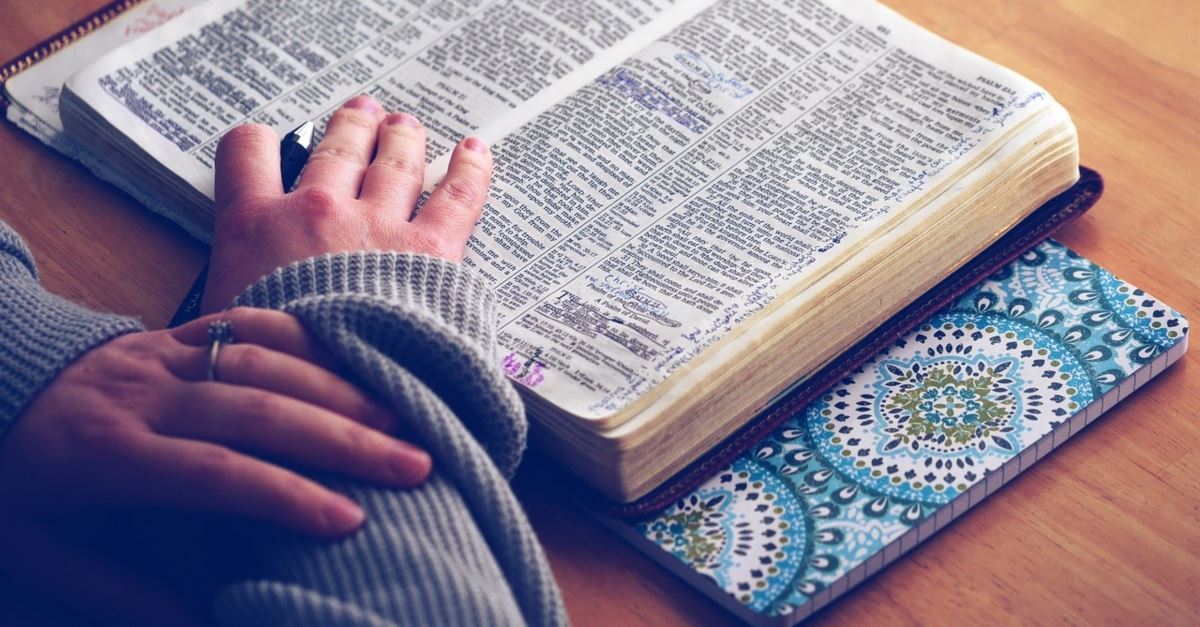 When the apostle Paul—formerly Saul, persecutor of Christians—was converted, Jesus announced, "For I will show him how much he must suffer for the sake of my name" (Acts 9:16).
Indeed, the apostle Paul suffered much for Christ's sake. And yet, he seemed to embrace, not resist, this suffering. For this reason, Paul can teach us much about suffering—its causes, its rewards, its effects, and our responses, among other things.
Most importantly, we discover that, though suffering is necessary and normal for the Christian, its rewards are rich, and its resulting joy everlasting. Paul tells us that through suffering, God's glory grows, and we grow glorious.
Here are 10 things Paul teaches us about suffering as Christians:
Photo Credit: pixabay/free-photos
Read more