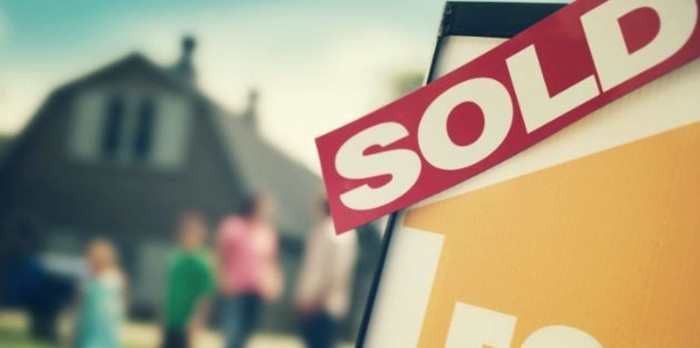 In 2013, the year I was left behind, I relearned this old truth- it is more blessed to give than to receive.
Moving is never fun. But I'm an expert now.
In 2013, I lived through moving purgatory. I jammed couches into elevators, carried dismantled TVs up and down stairs, tossed pantyhose and neckties into cardboard boxes, and retrieved spare change, dust-bunnies and lost pens from many a nook and cranny. I packed, dusted, sorted, and presided over garage sales all year long.
I also danced with the green-eyed monster. 2013 was the Year of the Great Move and I was the resident moving girl. My brother got a job with Google and moved to San Francisco. My sister-in-law bought a condo in a celebrity neighbourhood. My sister upgraded from a paltry 600 to a luxurious 1500 square feet, complete with dream kitchen. My parents renovated their apartment for resale. One of my best friends moved from a dingy basement suite to the top floor of an airy, Italian-styled house, complete with back patio and standalone garage.
Condos, I soon found out, are the worst for moving. They're a labyrinth of hallways, parking garages and elevators, each accessed by a different key from a jumble of keys and fobs. In the elevator, my chin propped precariously over the top of an armful of boxes, my arm looped with coat hangers, I would stare at the little lights blinking floor after floor
...1
...2
...3
...4
...and try not to remind myself how well I now knew the four walls of this enclosed space. I would try not to grouch about how I could be clipping my nails or restyling my china cabinet rather than trundling up and down
and up and down
and up and down
the elevator shaft, tottering under the weight of other peoples' stuff.
While everyone else upgraded, I waited. My husband Andrew and I had just finished our first stint as foster-parents. We wanted to foster again. So we spent the first half of 2013 jumping dutifully through bureaucratic hoops. In July, the government matched us up with a social worker and the social worker matched us up with an infant. But that same July, we got the news that fostering would be financially impossible. I was devastated. God had seemed to make the way so clear. And now this roadblock?
Andrew, who is a pastor, also began sensing it was time to say goodbye to our then-home church. More waiting ensued—waiting for Andrew's last day of work, waiting for new churches to shuttle Andrew through the interview process. Since I couldn't foster, I began pumping out resumes and job applications. Andrew and I were both reduced to the beck and call of a ringing phone or a pinging inbox.
We faced many more endings than beginnings in 2013. And I was the expert moving girl.
Sometimes this year of waiting just looks like a lot of wasted effort. I poured out hundreds of hours waiting for phone calls, helping others, filling out forms, driving stuff around, organizing birthday parties, bridal showers and baby showers. I baby-sat, house-sat, pet-sat and Sunday school class-sat. Sometimes, those hours don't seem to add up to any measurable result other than disappointment. Sometimes, as I sit on the horizon of 2014, all I see is more uncertainty.
But uncertainty is God's best time for revealing His sovereignty. God used 2013 to teach me that I can't assign numerical value to everything. Yes, I helped a lot of people move. Yes, I did a lot of small favors. And in those small hours of lifting boxes and rearranging furniture, God sowed prayers in my heart for the owner of every cup, every toy, every scarf that I packed.
Yes, I have been waiting. "But don't just wait for circumstances to change," whispers the Holy Spirit. "Wait on Me." And I am reminded that because my God owns everything, I have a God who sees my labor, takes it and multiplies it for my good and for His glory.
Complain as I might, I don't really need compensation for my work. My God always pays it forward. He wastes nothing. God reminds me to look down on my hands and to thank Him for their use, that they can mop floors and fold clothes. He reminds me to touch my lips and utter prayers of thanksgiving. He reminds me to stretch out my feet and revel in their ability to dance and jump and walk for Him.
But mostly, when I thank Him, I thank Him that He has rescued me from hell. "Hell is your own chosen identity apart from God going on forever and ever," says C.S. Lewis. I've glimpsed that chosen identity this moving year, haven't I? She's a jealous, bitter, selfish woman clawing the boxes and coat hangers, staring menacingly at elevator buttons, drowning in the bile of her own pettiness and sense of entitlement, forever and ever and ever. That is my hell. That is my chosen future— from which God has rescued me.
He has rescued me. So I have new eyes to see. And I see another woman.
That woman in the elevator is the most blessed of women. She is in the background, she is a servant, she is learning patience and humility. She is Mary of the vial of perfume and of the tears. She is Rahab of the red scarf. She is Ruth of the sheaves of wheat. She is Esther of the long hallway to the throne. God has wrought His Spirit in her and she reflects His beauty just a little bit more every day. Through her eyes, He will radiate patience and warmth to many a stranger and outcast. Through her hands, He will pour healing and recovery because she has received healing and recovery. She is no longer consigned to hell.
It's ironic. Moving purgatory has actually been a precious time. In 2013, the year that I was left behind, I relearned that there is truth as cold as metal and wisdom as sure as rock in these old, old words:
It is more blessed to give than to receive.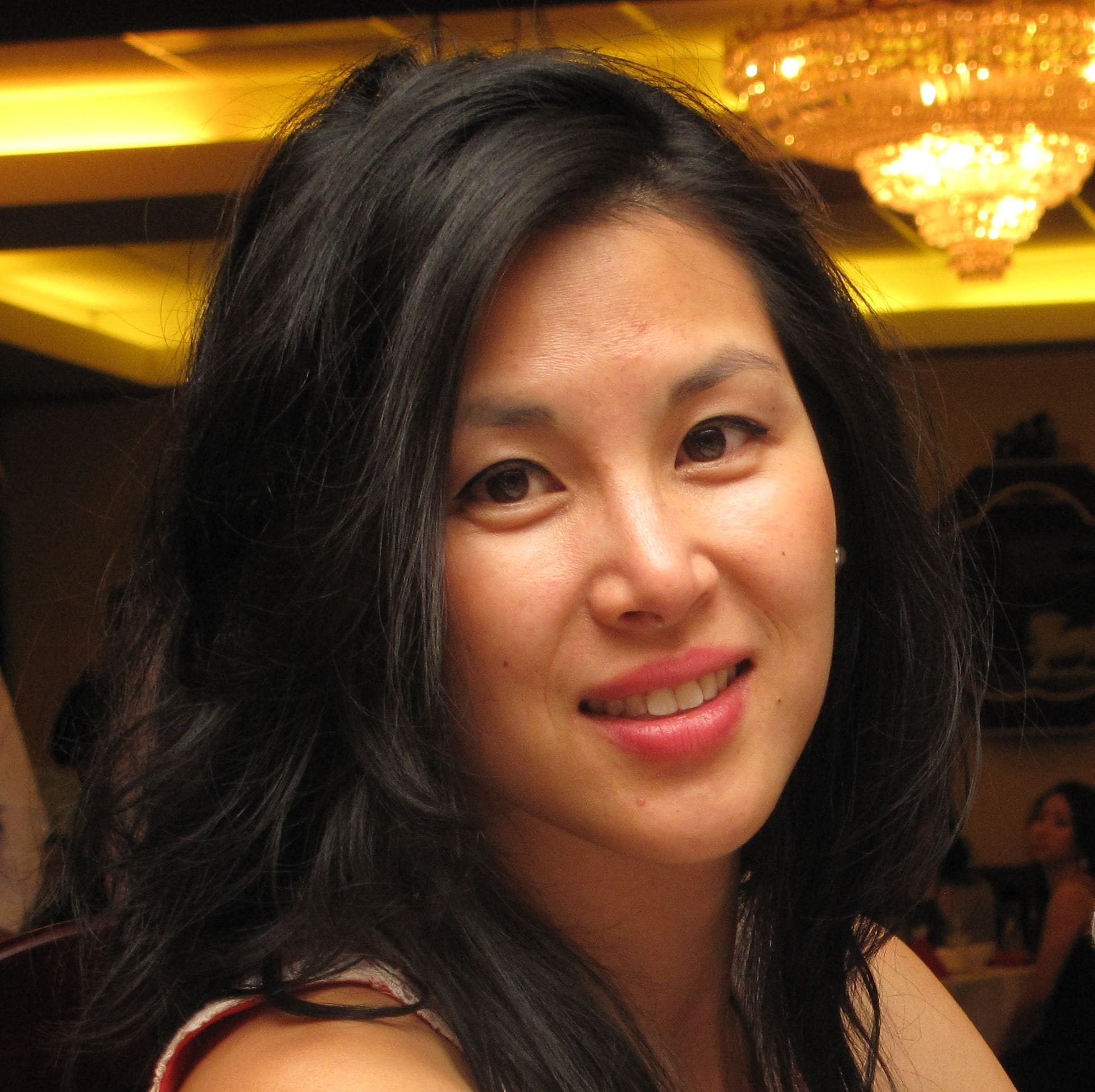 Julia Cheung is a cultural analyst and journalist of relationships, always on the lookout for stories of beautiful misfits. She lives in Vancouver BC with the loveable motley crew of her pastor husband and two preteen children. She is a bundle of antitheses, a lover of truth, a teller of tales, a too often emotional egoist and a fervently curious anti-narcissist. You can find her online at wifeinredemption.com.
---
---