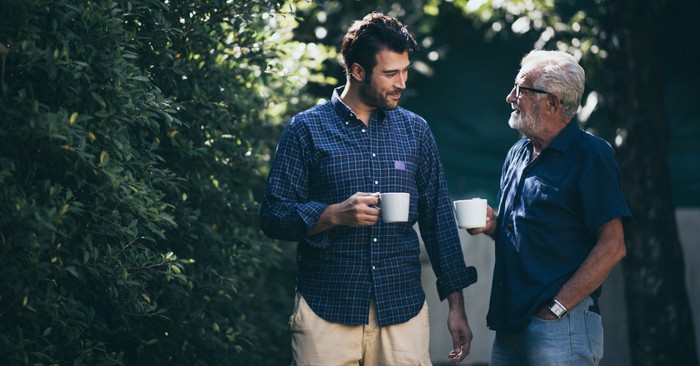 It is a reminder that when we share our testimonies, we participate in a spiritual battle, where the power of Christ's sacrifice and our personal experiences converge to bring about triumph.
What exactly is a testimony, you may wonder? At its core, a testimony is a personal account of one's spiritual journey and the transformation work of God within their life. It is an intimate narrative of how God's grace has moved mountains, restored brokenness, and brought light into the darkest corners of our existence. A testimony is not just a mere recount of our personal experiences and events. It is an outpouring of the heart, a genuine confession of God's faithfulness, and a demonstration of His awesome power and love.
But why should we share our testimonies with others? When we share our testimonies, we not only reflect God's work in our lives but also become vessels of encouragement and inspiration for others. As the writer of Hebrews 10:24-25 reminds us, "And let us consider one another to provoke unto love and to good works: not forsaking the assembling of ourselves together, as the manner of some is; but exhorting one another; and so much the more, as ye see the day approaching." By sharing our testimonies, we uplift others, strengthen their faith, and spur them on in their own spiritual journeys.
Moreover, sharing our testimonies allows us to glorify God uniquely and profoundly. The apostle Peter reminds us of our identity as believers in 1 Peter 2:9, saying, "But ye are a chosen generation, a royal priesthood, a holy nation, a peculiar people; that ye should shew forth the praises of him who hath called you out of darkness into his marvelous light." Our testimonies serve as a reflection of God's marvelous work in our lives, pointing others to His goodness and faithfulness. By sharing our stories, we declare His praises, magnify His name, and bring glory to His kingdom.
But don't just take my word for it; the Bible itself reveals the biblical basis for sharing testimonies. In the Book of Revelation, we find a powerful proclamation that speaks directly to the significance of testimony. Revelation 12:11 says, "And they overcame him [the enemy] by the blood of the Lamb and by the word of their testimony, and they loved not their lives unto the death." This verse confirms that our testimonies have the power to overcome the enemy, break chains, and bring victory. It is a reminder that when we share our testimonies, we participate in a spiritual battle, where the power of Christ's sacrifice and our personal experiences converge to bring about triumph.
Opportunities to Share Your Testimony
Church gatherings and small groups provide a nurturing and supportive environment where we can freely share our testimonies. We get the chance to open our hearts and tell how God has worked in our lives within the walls of our church, surrounded by other Christians. As the apostle Paul encourages us in Colossians 3:16, "Let the word of Christ dwell in you richly in all wisdom; teaching and admonishing one another in psalms and hymns and spiritual songs, singing with grace in your hearts to the Lord." So, don't hesitate to take the stage, grab the mic, and let your testimony resound within the walls of your church.
Sometimes, the most impactful opportunities to share our testimonies arise in the context of personal conversations and friendships. These one-on-one interactions provide a safe space for vulnerability and authenticity, where we can open up about our faith journey and the supernatural work of God. It may be a meeting with a stranger who needs a listening ear, a heart-to-heart conversation with a family member, or simply a coffee date with a close friend. Remember, Jesus Himself engaged in intimate conversations, like His encounter with the Samaritan woman at the well (John 4:1-42). Through our testimonies in personal conversations, we can plant seeds of hope, ignite curiosity, and allow people around us to witness God's love and grace in our lives.
Also, in this digital age, online platforms and social media have become powerful avenues for sharing our testimonies with a wide audience. Through blog posts, podcasts, YouTube videos, or even a simple Instagram caption, we have the opportunity to reach people beyond our immediate circles. As Jesus said in Matthew 5:14, "Ye are the light of the world. A city that is set on a hill cannot be hid." Our testimonies can shine brightly in the online space, touching the lives of individuals who may never step foot inside a church. To ensure that our words and deeds are in line with the reality of the gospel, let us traverse the cyber world with discernment. Let us use these platforms to spread love, hope, and encouragement, inviting others into a personal encounter with Jesus Christ.
For those with a gift for public speaking or a heart for outreach, public speaking engagements and outreach events provide incredible opportunities to share our testimonies on a larger scale. Whether it's speaking at a conference, leading a workshop, or participating in an outreach program, these platforms enable us to impact lives beyond our immediate circles of influence. Just as the apostle Paul boldly proclaimed the gospel before kings and rulers (Acts 26:1-32), we too can step out in faith, sharing our testimonies with confidence and conviction.
Impact and Benefits of Sharing Testimonies
Sharing our testimonies goes beyond personal storytelling; it has a profound impact on the lives of others and brings about a multitude of benefits within the Body of Christ.
Our testimonies can strengthen the faith of those who hear them. The apostle Paul wrote to the Romans in Romans 1:11-12 expressing his desire to visit them, stating, "For I long to see you, that I may impart unto you some spiritual gift, to the end ye may be established; That is, that I may be comforted together with you by the mutual faith both of you and me." Our testimonies serve as spiritual gifts that bring comfort, encouragement, and a deeper sense of connection. When others hear about the miracles of the Lord in our lives, their faith is bolstered, and they find renewed hope and inspiration to persevere in their journeys of faith.
Testimonies have a beautiful way of fostering unity and fellowship within the Body of Christ. In his first letter to the Corinthians, the apostle Paul speaks of the interconnectedness of believers in 1 Corinthians 12:26, saying, "And whether one member suffer, all the members suffer with it, or one member be honored, all the members rejoice with it." By testifying of the goodness of the living God in our lives, we create an environment of empathy and support, where we celebrate each other's victories and come alongside one another during times of struggle.
As believers, we are commissioned by Jesus Himself to go and make disciples, as He said in Matthew 28:19-20, "Go ye therefore, and teach all nations, baptizing them in the name of the Father, and of the Son, and of the Holy Ghost, teaching them to observe all things whatsoever I have commanded you." Our personal testimonies serve as a powerful evangelistic tool, boosting the gospel's capacity to change lives and the hope that comes from having a personal connection with Christ Jesus.
Sharing our testimonies is a way of honoring God's faithfulness and provision in our lives. The psalmist beautifully expresses this sentiment in Psalm 71:15-16: "My mouth shall show forth thy righteousness and thy salvation all the day; for I know not the numbers thereof. I will go in the strength of the Lord God; I will make mention of thy righteousness, even of thine only." When we recount the ways God has worked in our lives, we bring glory to His name and testify to His goodness. Our testimonies become a declaration of gratitude, acknowledging God's faithfulness, provision, and guidance throughout our journeys. By sharing our stories, we honor Him and inspire others to trust His unfailing love and grace.
The impact and benefits of sharing testimonies are far-reaching. By sharing our stories, we strengthen the faith of others, promote unity within the Body of Christ, invite others into a relationship with Jesus, honor God's faithfulness, and experience personal growth and transformation. Let us embrace the power of testimonies, for in doing so, we become vessels of God's love, instruments of encouragement, and witnesses to His redemptive power.
Photo Credit: ©Getty Images/Greenleaf123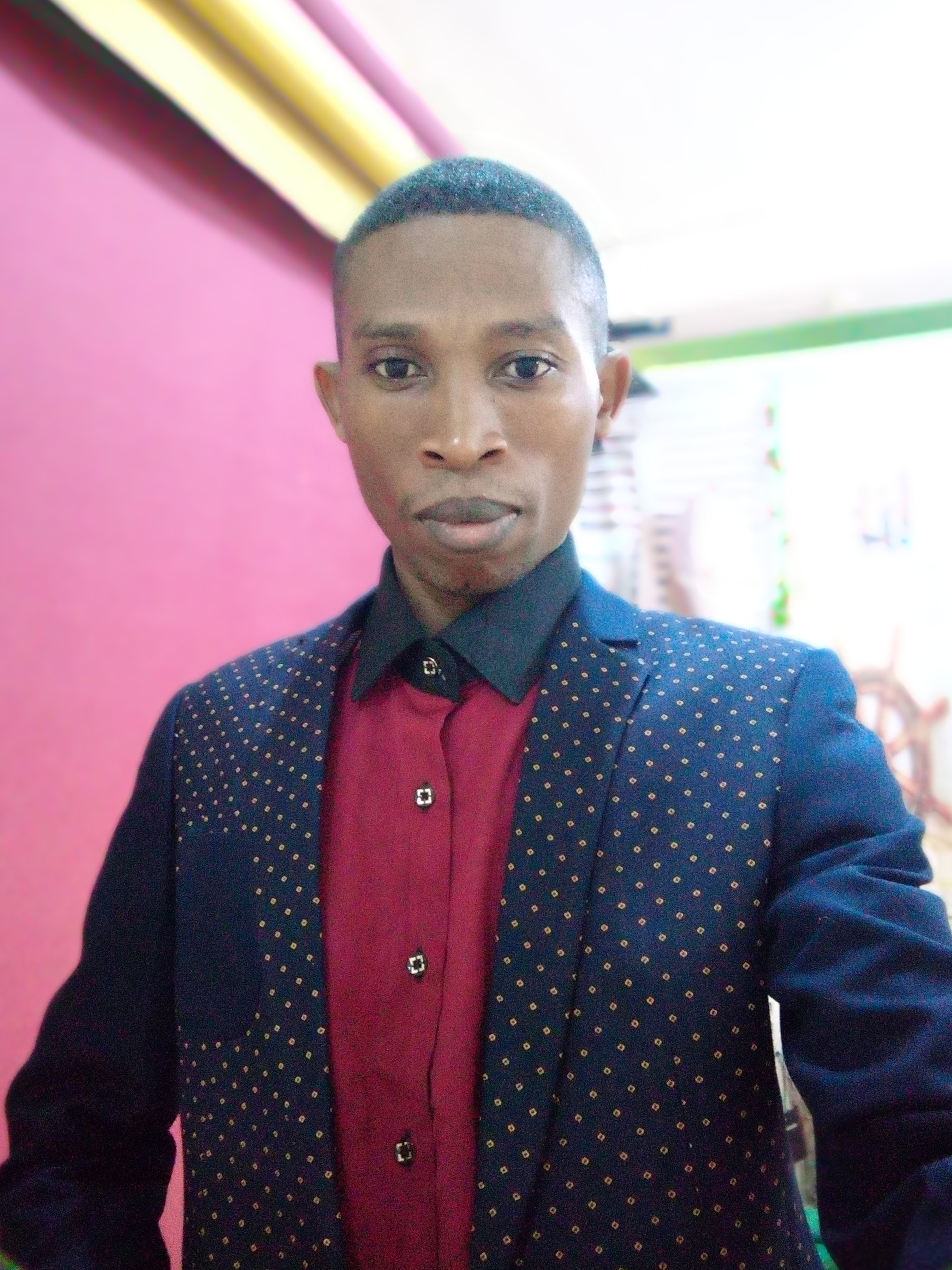 Emmanuel Abimbola is a creative freelance writer, blogger, and web designer. He is a devout Christian with an uncompromising faith who hails from Ondo State in Nigeria, West Africa. As a lover of kids, Emmanuel runs a small elementary school in Arigidi, Nigeria.
Related podcast:
The views and opinions expressed in this podcast are those of the speakers and do not necessarily reflect the views or positions of Salem Web Network and Salem Media Group.
So when sin is not being confronted, or even viewed as sin at all, it's time to address it with the hope of gently helping to restore believers caught in its web. Here are 10 sins that often go overlooked in Christian community.
Stock Footage & Music Courtesy of Soundstripe.com Thumbnail by Getty Images
---
---