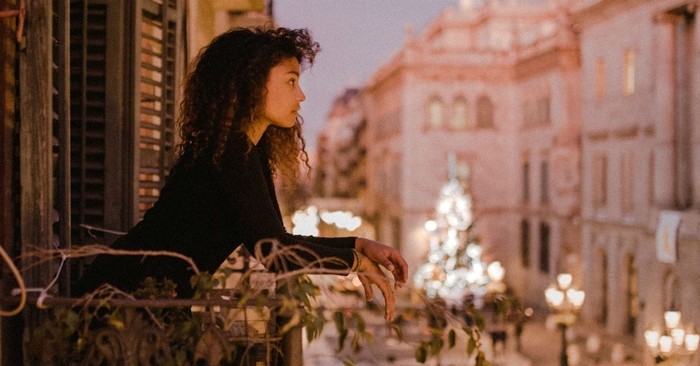 During homeschool, we studied the kings of Judah in 2 Chronicles. It was a good study that kept my children's attention. It's one of those unambiguous lessons—a clear line between what is good and what is not. Recently, though, I've been thinking about how quickly we, like Jehoshaphat, want to ignore the clear lines of right and wrong in order to gain the fleeting benefits of power and acceptance.
We learned that King Jehoshaphat walked in the ways of the Lord, trusting Him. This good king removed all the shrines, temples, idols that previous kings had set up and worshiped. Once, a huge army attacked the king, so he and all of Judah fasted and prayed, asking God for help. And God did help. The Spirit of the Lord said:
"Thus saith the Lord unto you, Be not afraid nor dismayed by reason of this great multitude; for the battle is not yours, but God's." (2 Chronicles 20:15)
They bowed their heads and fell before God and worshipped the Lord. Their enemies were smitten. Their obedience intact. Their song and praise moved the Lord. The Lord had made them to rejoice over their enemies.          
But man's heart is quickly corrupted. It's fickle and unpredictable, and it's weak when it is tested.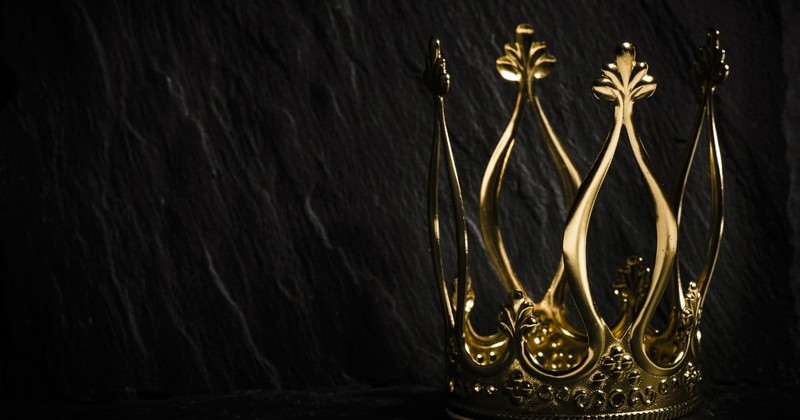 A Good King, Corrupted:
Though Jehoshaphat was a godly king, he made alliances with the ungodly kings of the northern kingdom in a supposed effort to bring unity between two opposing nations.         
King Ahaziah, the son of Ahab, was facing a huge Syrian army when he asked Jehoshaphat to join him to strengthen his forces. Although King Jehoshaphat knew better, he agreed to join the wicked king. In the battle that followed, King Jehoshaphat was almost killed.           
Isn't it like us to join people, groups, communities, factions, camps, or leaders who do not share a faith in the God of the Bible? Like Jehoshaphat, we want to ignore the differences we hold with simple acts of solidarity. For instance, my family was part of the #NeverHillaryorTrump camp. Because of my family's biblical convictions, we couldn't reconcile standing for Christ while leaving our faith at the door in support of a candidate who has proven himself morally bankrupt and double-minded in all his ways. We have friends who feel very differently, and it has been hard to know how to navigate those relationships while still standing by our convictions. I've found that trying to walk both sides of the line comes at a high cost, eternally. 
Photo Credit: ©Thinkstock/LarsHallstrom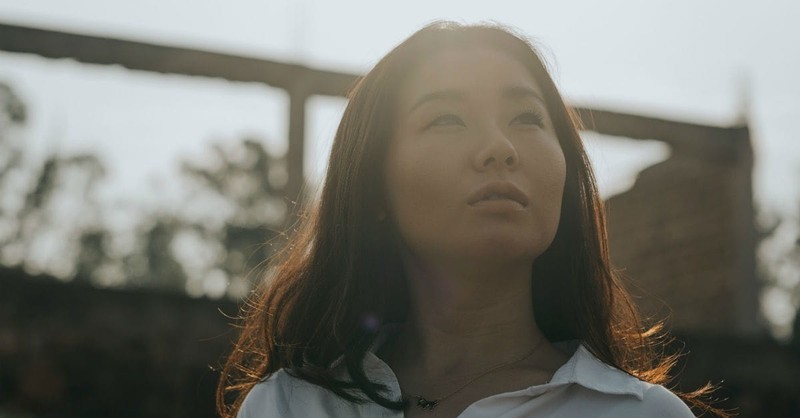 The Danger of Trying to Please Man While Serving God
"And after this did Jehoshaphat king of Judah joined himself with Ahaziah king of Israel, who did very wickedly: And he joined himself with him to make ships to go to Tarshish: and they made the ships in Eziongaber. Then Eliezer the son of Dodavah of Mareshah prophesied against Jehoshaphat, saying, Because thou hast joined thyself with Ahaziah, the Lord hath broken thy works. And the ships were broken, that they were not able to go to Tarshish." (2 Chronicles 20:35-37)
Jehoshaphat's heart became hardened and he refused to listen to God. He repeatedly disobeyed God—much like we do. The truth is, it is simply easier to aim to please man than it is to serve God.
Image Credit: ©Unsplash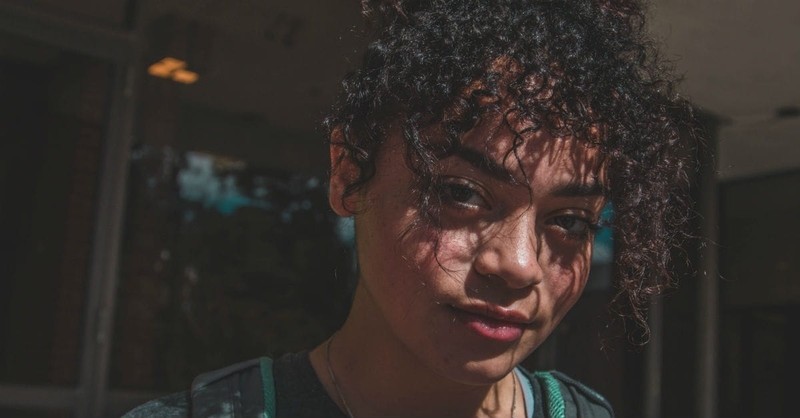 What's at Stake When We Serve Man and Not God
It will not make you popular to take a firm stand on a highly debated issue. You will make enemies as you decide which side you're on about any given principle. We will have to give an answer for everything we say and will be judged for it, and likewise, we'll need to forebear and long suffer during the backlash.
Christianity is thoroughly unrecognizable now, so it isn't shocking then to note that today we see leaders of the gospel join forces with wicked men and rulers of the free world. But before we cast stones at those popular Christian leaders, we have to look at how we, too, are easily tempted to serve man and not God.
Image Credit: ©Unsplash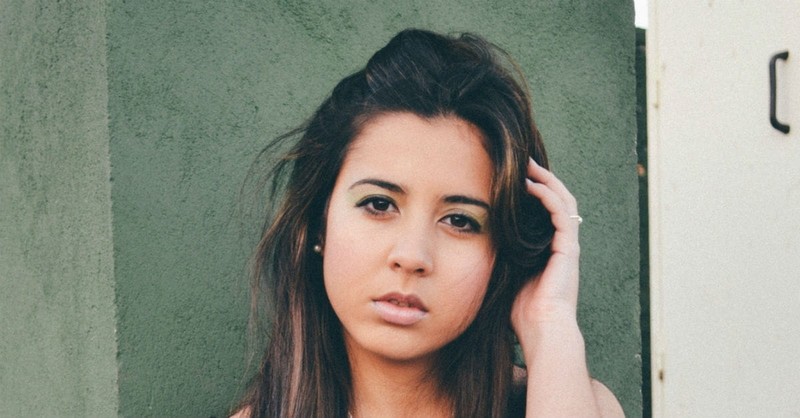 "It almost seems like being a Christian no longer means standing apart."
We too make plans that are only consistent with our immediate desires. We fall short when it comes to being led by the Holy Spirit. We quench Him and stifle any blessing that may magnify God's presence in our lives to the world. Instead, we rub elbows with people in high places who tickle our ears and can give us the access to spaces we desire to be a part of. I've seen many Christian women sacrifice the truth on the altar of acceptance. 
To be accepted today, as a Christian, means standing in the gray. It almost seems like being Christian no longer means standing apart, heeding the call of separation from this world because we are so quick to want to turn our communities into bandwagons for what the world deems profitable, issues of the day that have no eternal value, that heap condemnation over our generations.
Image Credit: ©Unsplash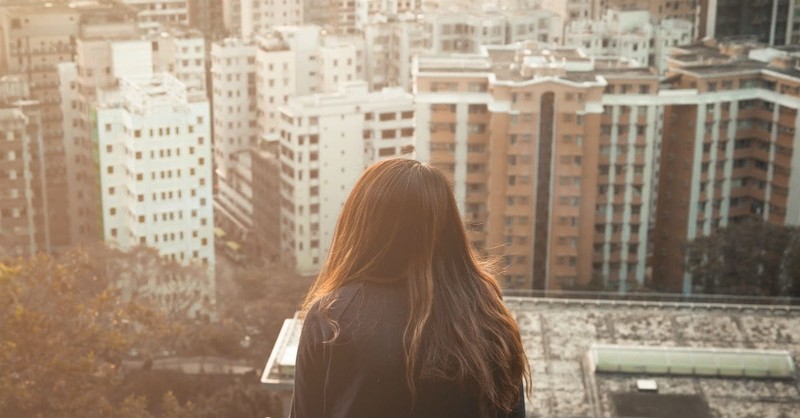 "We prefer to magnify ourselves."
Ultimately, we form alliances with the enemies of God.
We fail at being light in the darkness of the lost world. We prefer to magnify ourselves.
When we respond in rebellion against God's Word, He will not bless our endeavors. Jehoshaphat relied on his own wisdom and strength, revoking his faithful devotion to God's leading by partnering up with Ahaziah to gather some merchant ships. Before any of their plans could take off, God put a stop to them.
Photo Credit: ©Unsplash/healthymond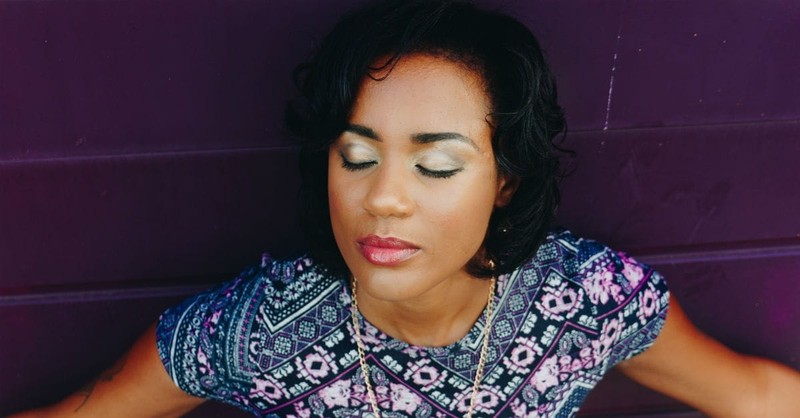 How We Can Repent and Rededicate Our Lives to Serving God and Not Man:
We live in a nation where the rise of big government and its power leads to states wanting to replace the authority of God. How did we get here and more importantly, what do we do; how do we ease the hurts that white supremacy, bigotry, assault—all sins—inflict on society?          
The answer is very simple and it starts with us individually, in our homes, neighborhoods and communities: we adhere to God's law.        
The God of the Bible is the solution and as we train up the next generation, His truths should be self-evident in our lives.
Image Credit: ©Unsplash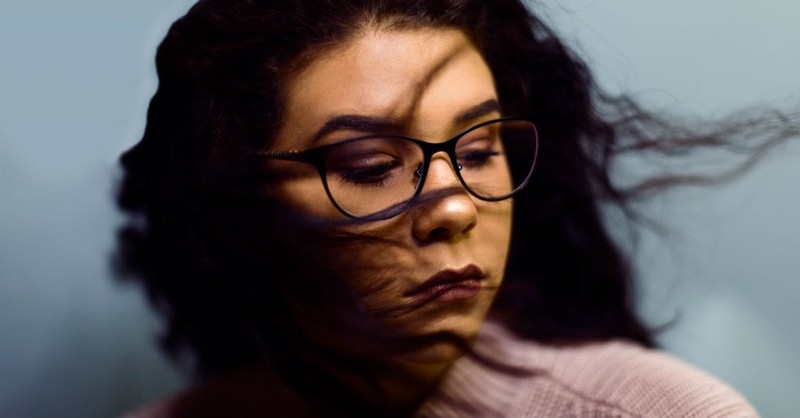 "What fruit will the next generation produce?"
Each of us is responsible to, in meekness, instruct those people whom God has put in our lives to lead and disciple, while showing ourselves to be "approved unto God, a workman that needeth not to be ashamed, rightly dividing the word of truth." If you are a believer and stand for righteousness, do not excuse behavior that is unrighteous, no matter from whom it comes. It is a very simple line of logic, right? One that Jehoshaphat failed to practice.
What fruit will the next generation produce, considering whom and what is master or lord over them? Will their thoughts be held captive by Christ or by the world? When I consider how saturated our minds are with misinformation, I look at what the Bible says in 2nd Timothy chapter 2: 
Image Credit: ©Unsplash/ayo-ogunseinde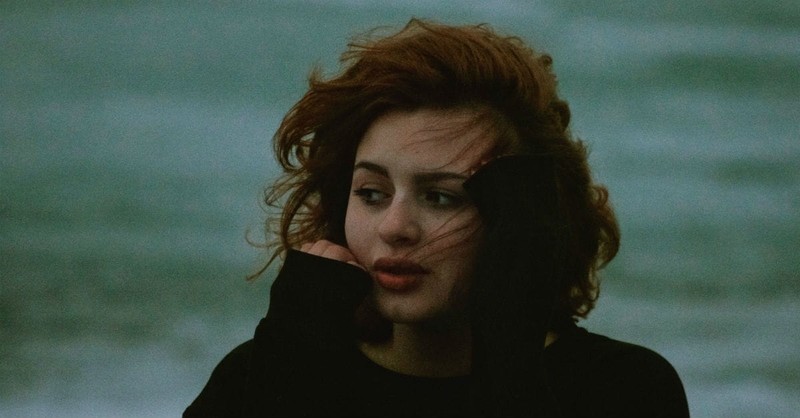 "Before we begin to help the next generation of believers, we must get the plank out of our own eyes."
"But foolish and unlearned questions avoid, knowing that they do gender strifes. And the servant of the Lord must not strive; but be gentle unto all men, apt to teach, patient, in meekness instructing those that oppose themselves; if God peradventure will give them repentance to the acknowledging of the truth; And that they may recover themselves out of the snare of the devil, who are taken captive by him at his will."
But before we begin to help the next generation of believers, we must get the plank out of our own eyes. How many of us are ensnared? The events of our current day are not coincidences. They are measures of our faith and we ought to respond with wisdom. 
Image Credit: ©Unsplash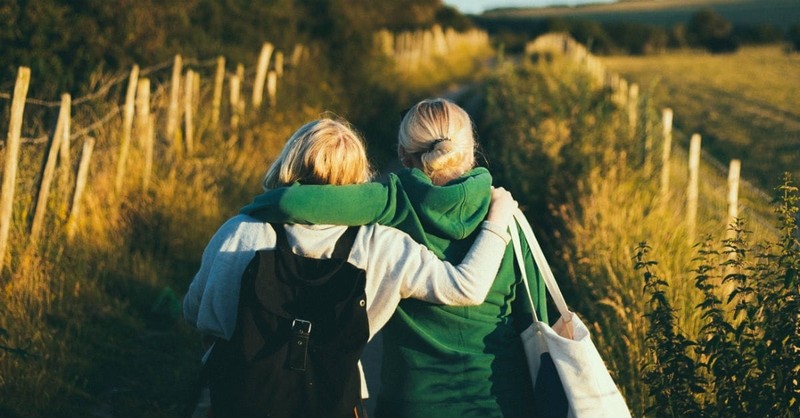 Bringing grace to those who hear:
Words are weapons and before we say anything, we need to ask if what we say will bring grace to the hearer. Do we want our words to divide or confuse and mislead a generation, or do we want our speech to "always be with grace, as though seasoned with salt, so that you will know how you should respond to each person." Biblical wisdom draws us to Christ. Our character matters always and living Christ-like will have a bearing on our world-view. We are wholly Christian and the lens from which we see this world rests on what is the arbiter of our faith: The Word of God. 
Image Credit: ©Unsplash
--------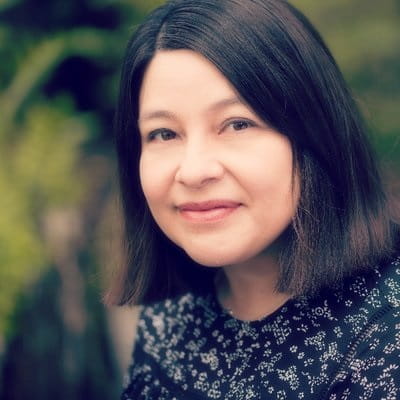 Eréndira's work is featured in The Washington Post, The Millions, Fathom Magazine, Brain, Child Magazine, The Huffington Post, Mothers Always Write, The Sunlight Press, Origins Journal, L'Éphémère Review, Faithfully Magazine, The Mudroom, Red Tricycle, The Tishman Review, and others. Her fiction is published in West Branch, The Puritan, Day One, The Cossack Review, The Black Warrior Review, Fourteen Hills, and others. Find her at erortega.com.
Originally published Thursday, 31 May 2018.
---
---