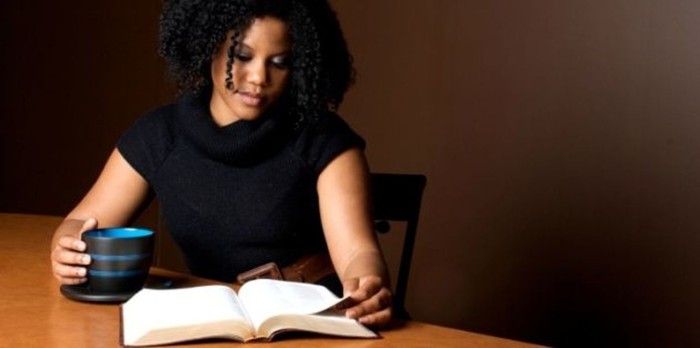 The act of remembrance is integral to our faith walk. Forgetting our desperate need for the Lord—developing a case of spiritual amnesia—fuels a life that functions dangerously apart from Christ.
"Don't forget me!"
Every evening, my little sister would yell these three precious words to my mother, once the tuck-in routine was complete, the lights were off, and the bedroom door was closed. Her tiny voice would cry out in love and in need, and my mother would respond with a chuckle, "Oh, I couldn't possibly!"
How we long to be remembered! It feels wonderful to receive a phone call from a distant friend, as she lovingly communicates how we had crossed her mind that day. Birthdays are full of celebratory remembrance of a person's life, as the cards arrive through the mail and emanate, "You are not forgotten." Laughable, nostalgic stories told around the dinner table by old friends cause us to recall details of days-gone-by, as we share, "I will never forget the time when you…"
The act of remembrance is equally integral to our faith walk. Put more precisely, forgetting our desperate need for the Lord—developing a case of spiritual amnesia—weakens our intimacy with Him and fuels a life that functions dangerously apart from Christ. The Christian's dependence upon Christ is necessary to knowing Him deeply and being all-satisfied in Him; yet all too often we forget our desperate need, choosing instead cheap worldly substitutes and unreliable, idolatrous self-sufficiency.
The process can be a slow fade. In examining my heart a couple of months ago, I realized that my comfortable life circumstances combined with my pride had somehow been blinding me to how desperately I needed Christ. My passion for spending time at His feet had dulled. Thank the Lord above I had a "measuring stick" in the form of remembrance: the previous year of my life had been one of loneliness, poverty, physical distress and, ultimately, utter dependence upon the Lord.
I knew what it was to suffer. I knew what it was to cling to Christ for dear life. And I knew what it was to find Him all-sufficient for my every spiritual need.
What about you? Do you honestly believe that your life is nothing apart from Christ? Each day, are you seeking to remember the depth of God's grace, as you cling to Him for dear life?
Or are you coasting? Have you forgotten? The slow fade to self-sufficiency, busyness and pride can creep up stealthily without us even noticing. Life gets comfortable, our need for Christ supposedly lessens as a result, and in sets spiritual amnesia. Our heart grows apathetic, as we go through the motions of our faith, instead of engaging in the life, death and resurrection of Christ by abiding in Him.
We need a cure, a reality check. And praise God, His Scripture is continuously faithful to give us wisdom and guidance in our time of need.
"I am the true vine, and my Father is the vinedresser. 2 Every branch in me that does not bear fruit he takes away, and every branch that does bear fruit he prunes, that it may bear more fruit.3 Already you are clean because of the word that I have spoken to you. 4 Abide in me, and I in you. As the branch cannot bear fruit by itself, unless it abides in the vine, neither can you, unless you abide in me." (John 15)
Realize your need. Ladies, think of the last time you went to the doctor when you were ill. You clearly would not have put forth the effort if you thought you were healthy. Your realization that your health had somehow failed you prompted your visit. Similarly, the Christian must realize that she can do nothing apart from Christ. Nothing. Before you trusted in Christ, your depravity was so great that it meant being forever separated from your Creator. Yet even now, as a believer reconciled to the Father, you can bear no lasting fruit apart from abiding (holding onto, keeping with) in Him. Though we have overcome sin and death, our victory is not complete until the day of Christ, so our need for the Savior stands as our reality each and every day.
Do you truly believe that your very life—from your salvation to your sanctification to your eventual glorification--depends solely on Christ?
Remember the Gospel. "Already you are clean because of the word that I have spoken to you" (v.3). When Christ humbly submitted to His Father's will, went obediently to the cross to absorb God's wrath for our sake, and then rose to new life, He defeated the power of sin and death once for all time. An eternity with God was made possible by Christ's shed blood and victorious resurrection. The person who places her faith in Christ is united to Him, takes part in His inheritance and is made into a new creation, holy and blameless in the sight of God.
Remembering what Jesus did for us—meditating on His perfect life, atoning death, and powerful resurrection—puts our lives in eternal perspective. Without Christ, we would be eternally lost—but because of Christ, our lives are purposed to glorify Him, our future is secure, and a living relationship with God is our reality!
How does remembering the Gospel point you to your need for Christ?
Repent of sin. What are the cheap substitutes that threaten to dull your desperate need for Christ? What are the attitudes of the heart that cause you to turn away from Him? Is there anything getting in the way of you spending time at the feet of Christ?
Yes, Christ has made the believer clean by His perfect record; but until we reach eternity, our struggle with sin continues. Staying connected to the Father involves a constant practice of confession and repentance, as we seek first to recognize our sin and then to turn from it. Ask the Lord to search your thoughts and attitudes for pride, to help you recognize idols, and to strengthen you to lay aside sinful patterns and return to the cross. Only by His power are we able to recognize our sin, confess in humility, and repent, knowing full-well that His grace abounds in our weakness.
Remain in Christ. "Abide in me, and I in you" (v.4). What's the final truth to the cure for spiritual amnesia? Stay in Christ. Read the Word daily. Persevere in prayer. Obey His commands as a response to His loving kindness. Fellowship with others believers. Boldly proclaim the Gospel. If you are united to Christ, being a partaker of His very life, then certainly your life cannot function apart from Him.
May the eyes of our hearts be enlightened by the Holy Spirit to know more deeply each day the love of Christ, as we praise Him for the cross and cling to Him in our desperate need!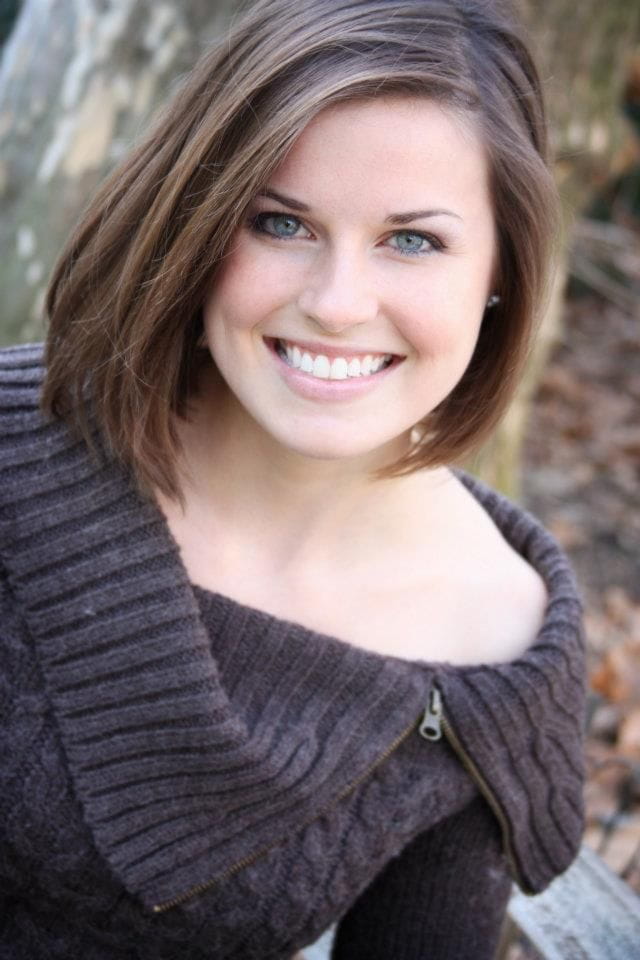 Kristen Leigh Evensen is a writer, blogger and singer/songwriter. She writes on faith and identity at The Identity Project and keeps a column at WHOLE Magazine. Her desire is to see women transformed by the Gospel! Follow her on Twitter @kristenlevensen and on Facebook. 
---
---