The Beautiful Gift of a Multigenerational Church
Lindsey Smallwood

2016

Aug 08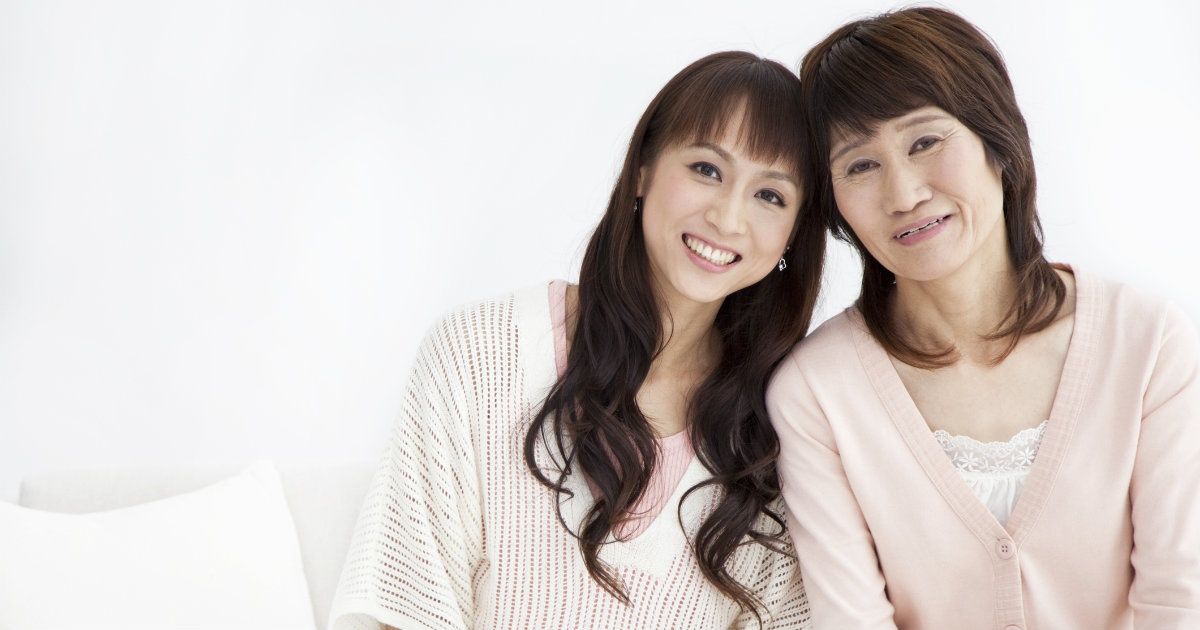 One of the unique gifts of a local church is the chance to develop relationships with people who are older and younger than us. This is especially true in a world where so many live miles from extended family and our jobs and hobbies often tend to sort us into groups of people of similar ages and life stages. It is good for us to worship together, to offer leadership to the younger among us, to learn to listen to our elders, to take the lessons of their lives and allow our own to be shaped.
I made a new friend at my church last year – who, at more than 80 years old, has lived twice as long as I have. We've gotten to know each other over Bible study sessions and lunches together and I've been so challenged in my faith listening to her stories about her life. In the 1960s, she and her husband developed a ministry to homeless people and transients, offering things like showers, haircuts and access to typewriters to make resumes back before the town where we live offered any services of this kind. Listening to her stories is inspiring and has caused me to think deeply about my own choices to care for those around me. Not only that, she's loved me so well as a friend. When I unexpectedly miscarried a baby in the fall, not only did she pray for me, she sent a special Bible verse in the mail, reminding me of God's care in that hard season.
Or then there's the mom of teenagers I met two years ago. I was lonely after having just moved to a new city, so I contacted the church office and asked about the possibility of finding a mentor. This wonderful woman volunteered to meet with me each week, listening to my concerns and frustrations and encouraging me in our new season. Not only that, she saw how full my hands were with a one-year-old and a little baby so she decided to bring our family a meal every week for a few months. Talk about being shepherded and cared for!
This is the kind of intergenerational community Peter outlines in the first part of 1 Peter 5:
To the elders among you, I appeal as a fellow elder and a witness of Christ's sufferings who also will share in the glory to be revealed: Be shepherds of God's flock that is under your care, watching over them—not because you must, but because you are willing, as God wants you to be; not pursuing dishonest gain, but eager to serve; not lording it over those entrusted to you, but being examples to the flock. And when the Chief Shepherd appears, you will receive the crown of glory that will never fade away.
In the same way, you who are younger, submit yourselves to your elders. All of you, clothe yourselves with humility toward one another, because,                       
"God opposes the proud
but shows favor to the humble."

Humble yourselves, therefore, under God's mighty hand, that he may lift you up in due time. Cast all your anxiety on him because he cares for you.
Elders, as Peter means it here, are leaders. Sometimes that word can limit our understanding, as many churches appoint and elect people to the office of elder. They had these kinds of officers in the early church too, in order to support the work of the ministry, and it's a good thing! But the vision for church life that Peter presents in this passage is more than a handful of elected leaders getting work done.
The elders among us are those with wisdom and maturity, those who are willing to step out, offering guidance and caring for the younger members of the congregation.  They are 80-year-old widows sending cards after Bible study and middle-aged moms willing to make extra tacos for the new family in town. As I've become more connected to our local church, I've seen so many beautiful examples of those who are elders committing to shepherd and care for the younger members among them. There are retired couples who join young family groups to serve as mentors and friends. There are peer ministers who set aside time each week to counsel and encourage people in various seasons of life, not to mention teenagers who teach kid's Sunday school and empty nesters who lead small groups for the college ministry.
What an incredible gift, to have people willing to offer their wisdom and experience to serve others. As we keep reading in the passage, Peter also reminds us that younger members need to submit to elders, recognizing that they have something to learn and putting themselves in a position to learn it. As someone whose life is so much richer for the elders in our midst, I know this is worth doing.
But it's not easy. Relationships usually aren't. Peter knew this. He cautioned the church he was writing to that in order to make this kind of intergenerational community work, everyone would have to choose to be deeply humble. And when challenges arose and anxieties were provoked, the right response is to turn those cares over to God, who is more than able to care for us.
He might just use His church – and it's many generations – to do it.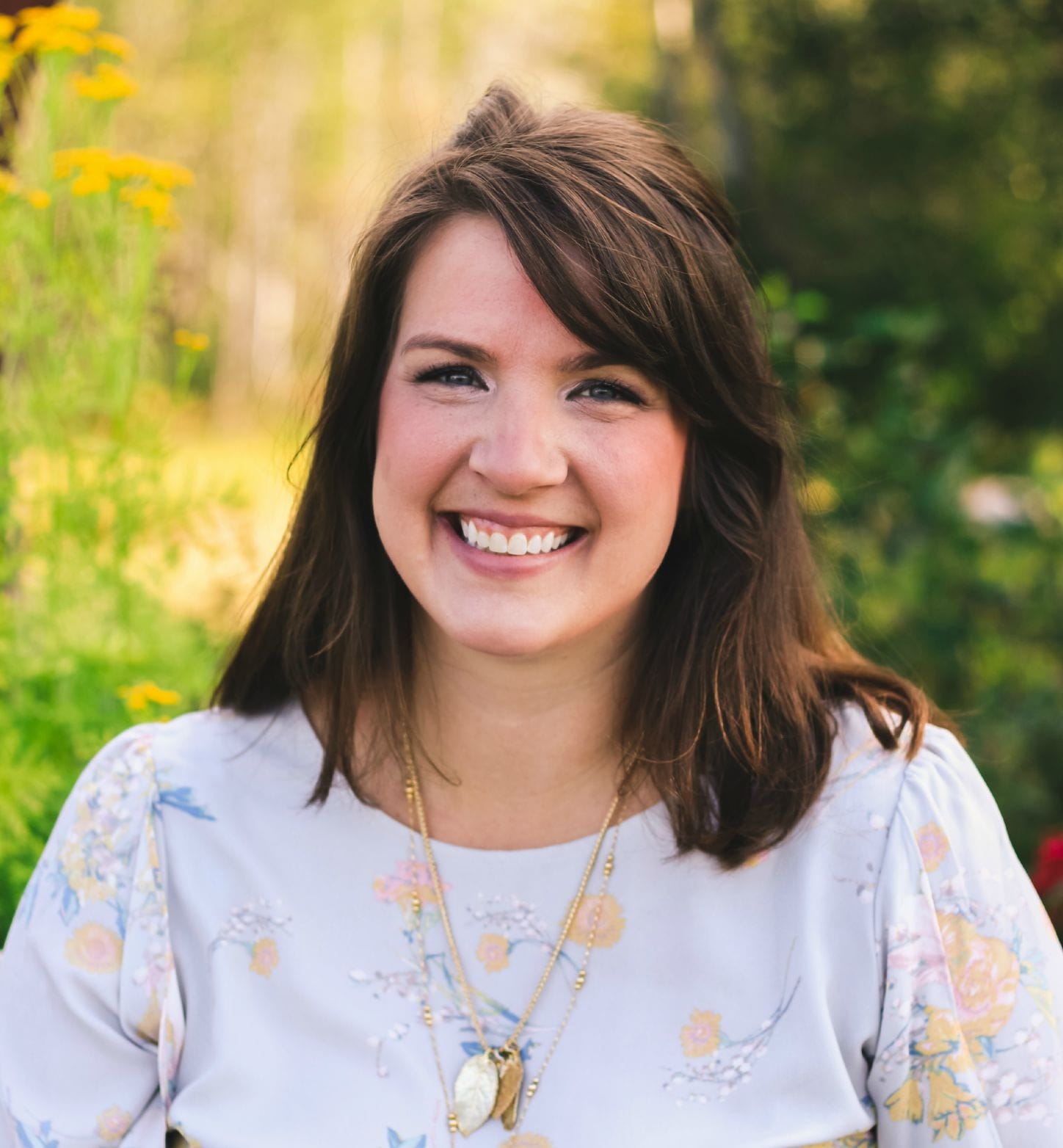 Lindsey Smallwood works and writes in Boulder, Colorado, where she hopes to leave a legacy of good relationships and bad dance moves. After careers in campus ministry, special education and circus arts, she's currently chasing her little boys and serving on staff at her local church. Follow along with Lindsey on her blog at www.songbirdandanerd.com and check out her new 5-week Bible study guide Philemon & Colossians: In Christ Alone.