10 Steps You Can Take Today Toward a More Abundant Life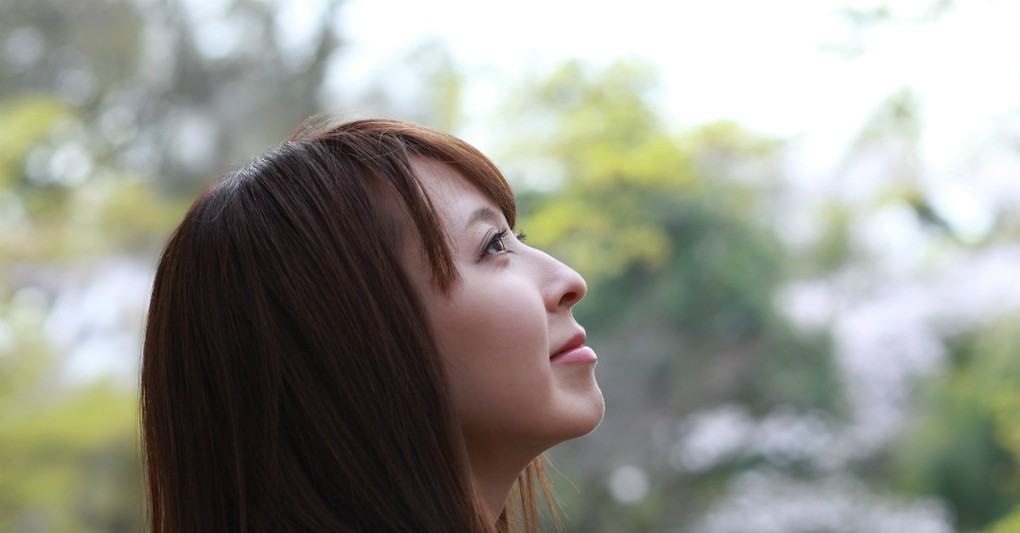 Are you living a full life - a life you fully enjoy? Do you have the kind of joyful, abundant life that God desires you to have? Or has that kind of life always felt elusive, like something that can't really be possible in a world that is often so tragic and challenging?
God doesn't want us to just be surviving in life, he wants us to be thriving and enjoying life fully.
There are things you can do today, changes you can make to the way you think about your life, that can dramatically change your joy and peace in this world. If you're struggling to find abundant life, here are ten things you can do - most of them are changes to the way you think and process your life - that can help you take hold of the full life God wants for you.
©GettyImages/Takako Watanabe