10 Simple Things to Start Today for Growing a Stronger Faith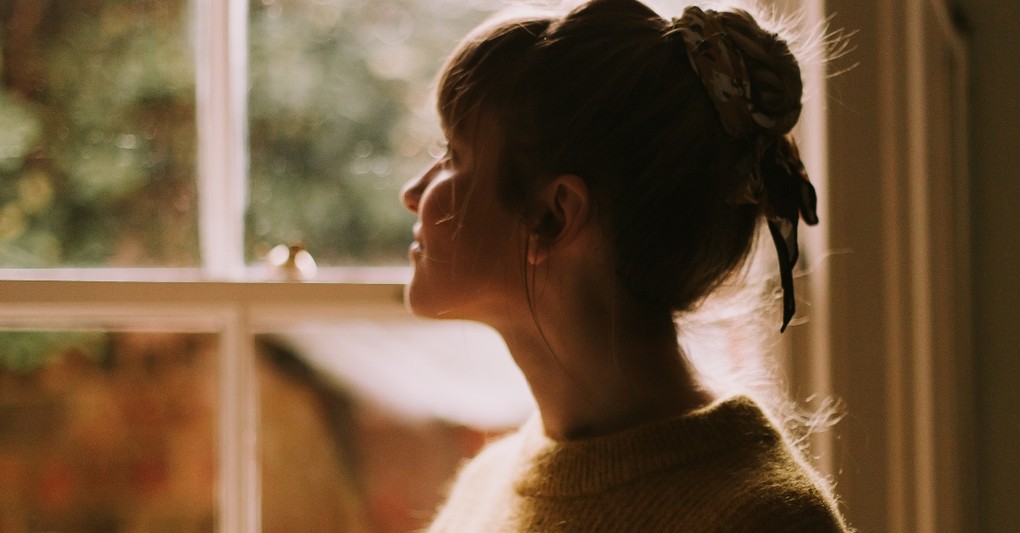 What is faith?
My fiancé broke up with me three weeks before our wedding. Devastated at the age of nineteen, I had no other goals except to get married and have children. I depended on God but my trust needed to grow deeper. By spending the next few months focusing on my Heavenly Father through Scripture, prayer, and leaning on other believers, it did strengthen me. He carried me through to the place of praising Him for protecting me from a wrong relationship.
The writer of Hebrews describes faith as, "The assurance of things hoped for, the conviction of things not seen" (Hebrews 11:1). In verse 6, the writer of Hebrews states "Without faith it is impossible to please Him, for whoever would draw near to God must believe that He exists and that He rewards those who seek Him" (Hebrews 11:6).
It's not wishful thinking or hoping for the best, but rather knowing God exists though we can't see Him. It's believing He's good and loving, including when bad things happen. It's trusting we'll be with Him in heaven because Jesus Christ died and rose again. Once we've believed in Him and God's Spirit lives in us, the strength or weakness of our faith affects how we live. It leads to victory or spiritual defeat. Having confidence in Christ empowers our prayer life and determines when or if we'll take risks in obeying Him. A weak faith can leave us living in fear while strong faith gives us confidence whatever happens.
Here are 10 simple things we can start today to grow stronger in faith:
Photo Credit: © Unsplash/Daiga Ellaby