7 Signs God Is the One Leading Your Decision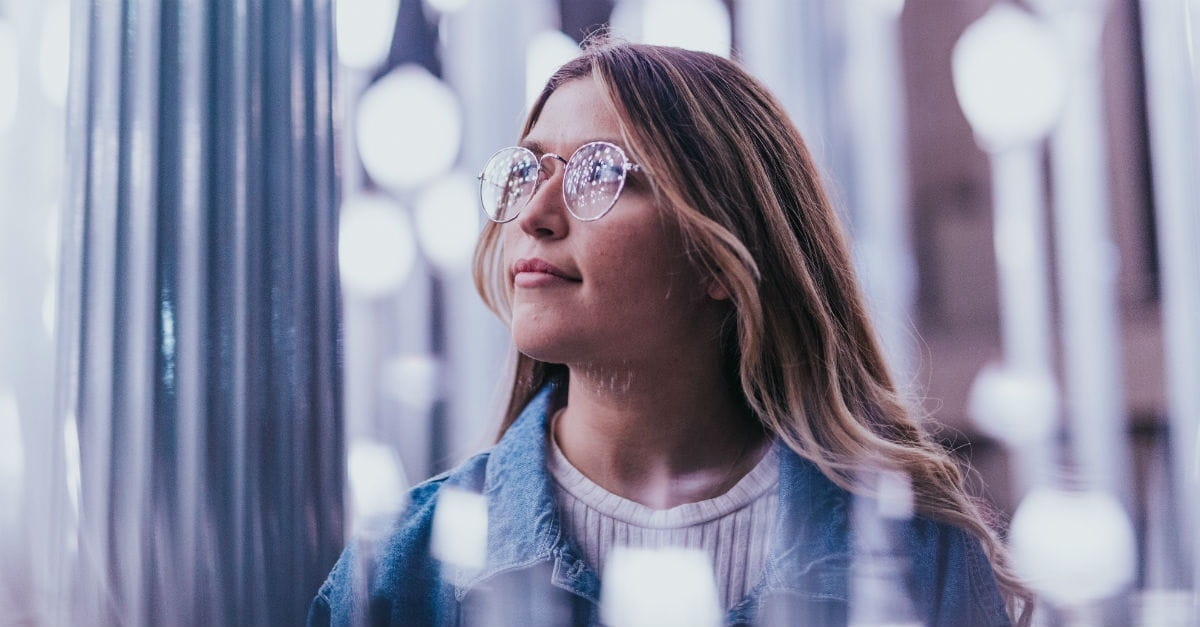 When we navigate life's decisions, seeking out the best courses of action to take, we want something more than just our best guess to guide us. As believers, we want to know that our choices are influenced by a greater power than the happenstance flip of a coin or the drawing of straws can offer. We want to know that our powerful, present, and purposeful God is leading our decisions, and that we are relying on the sovereign wisdom and discernment He gives.
I'm sure that I'm not the only one who has prayed for guidance and then wished that God's voice was an audible one that would thunder down a loud and crystal clear verdict, or that maybe He'd light up a neon arrow to show me which way to go when I'm at a crossroads in life. God, however, doesn't choose to reveal Himself in that way. We do know that when we pray for leading, He not only hears, but that He loves us enough to guide and direct us.
Yet, often, we aren't one hundred percent sure that we are following His path for us. We want to choose His will and His way, but sometimes we aren't sure if we've done the right thing. Is the voice we listened to His, or is it another voice that we've chosen to follow?
So, how do we know God is the one leading us in our decisions?
Photo Credit: © Unsplash