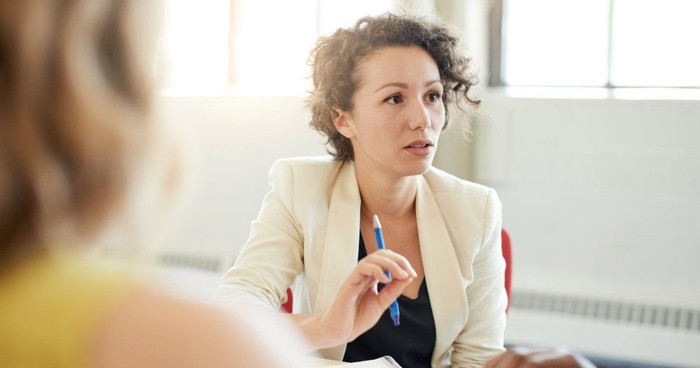 In January 2018, Pastor John Piper stated in a podcast that women should not teach on a seminary level. He argued that "the issue is whether women should be models, mentors, and teachers for those preparing for a role that is biblically designed for spiritual men." Whether one believes that the pastorate is designated specifically for a male or not is continually debated. The question now arises, should the mandate translate to a seminary level. Piper, as well as other evangelical leaders, believes women should be excluded from teaching at seminaries because the purpose of these institutions is to train biblical leaders. If women are forbidden in Scripture to oversee men, then they should therefore also refrain from contributing to the oversight of a male's spiritual formation for a leadership role.
Image Credit: ©Thinkstock/julief514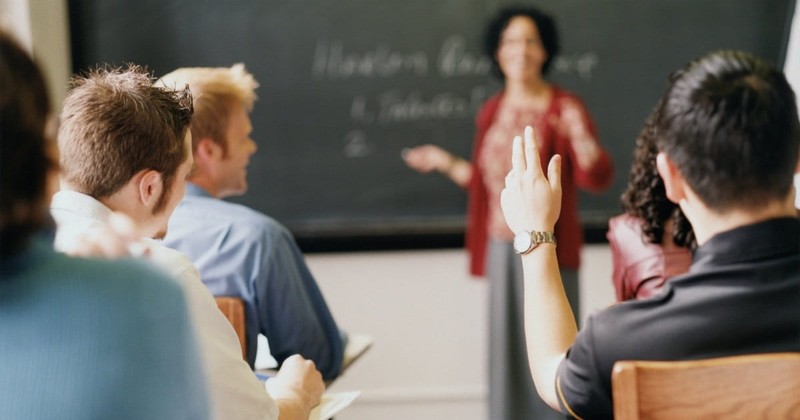 Another Viewpoint
Dr. Sandra Glahn, Associate Professor of Media Arts and Worship at Dallas Theological Seminary, shared a story with me on the personal impact she had on a male student at DTS. One of her students was about to deploy to Afghanistan as a chaplain and tracked her down to say goodbye. Below, is her recollection and reflection of the encounter:
The soldier standing in front of me was someone I had loved and mentored in my job as a seminary professor.

But first, he had something additional to say. It went something like this:

"You believed in me from the start, nurturing my dreams, and modeling for me what a godly woman looks like. Like a spiritual mom. Thank you, ma'am."

I had no words. It was too much.

"I didn't want to deploy without first . . ." he stammered, "making sure I said those words to you."

During his desert deployment, Justin saw violence no human should see. And because chaplains cannot carry weapons, he carried a video camera and accompanied his guys to the front lines. He ended up producing a movie about war and PTSD. And because the seminary where I teach is committed to the marriage of arts and theology, they sent me to attend the premiere at the Boston Film Festival—where Justin's film won "Best Documentary."

As I walked down the red carpet that night, that young Army-captain chaplain, a leader of men, got the crowd's attention and pointed to this woman with grey in her hair and lines around her eyes. "My mentor," he announced, like that was the thing that made him most proud. And I tasted salt.

Later he texted me these words: "When you're shaping up into who you're going to be, it sometimes takes teachers to tell you that you can fly."

So, I ask, should I be influencing people like Justin?
Image Credit: ©Thinkstock/Ryan-McVay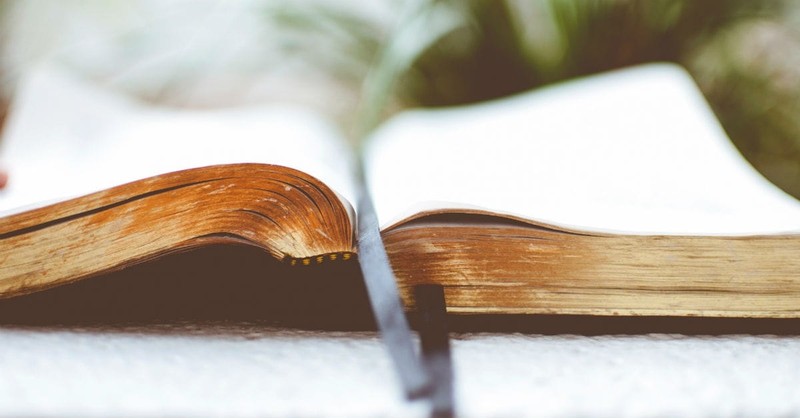 A Review of the Proof Texts on Women's Roles in the Church
Many leaders in the church today believe that women should have a limited leadership position within the church based off two key passages of Scripture: 1 Corinthians 14:34-35 and 1 Timothy 2:11-12. Both passages come from occasional letters by the apostle Paul. They were written to Gentile communities of new believers. While at first glance, the interpretation seems clear, it is important to note that both passages prove to be some of the most difficult verses to interpret in the New Testament both grammatically and contextually. Dr. Glenn Kreider, Systematic Theology Professor at Dallas Seminary, has this to say about these "proof texts":
"First Timothy 2:11-15 might be the most difficult single passage in all of Scripture. Verse 12 looks clear until it is read in context. Note that Paul, speaking counter-cultural to his day, wants women to learn, quietly and submissively, as men should learn too. In 1 Corinthians 11, Paul praises the Corinthians for following the tradition he taught them, including having women pray and prophesy (speak authoritatively for God) with their head covered. Surely 1 Corinthians 11 does not contradict 1 Timothy. Citing 1 Timothy 2:12 as a proof-text without engaging the issues involved in interpreting and applying it is dangerous and simplistic."
Image Credit: ©Unsplash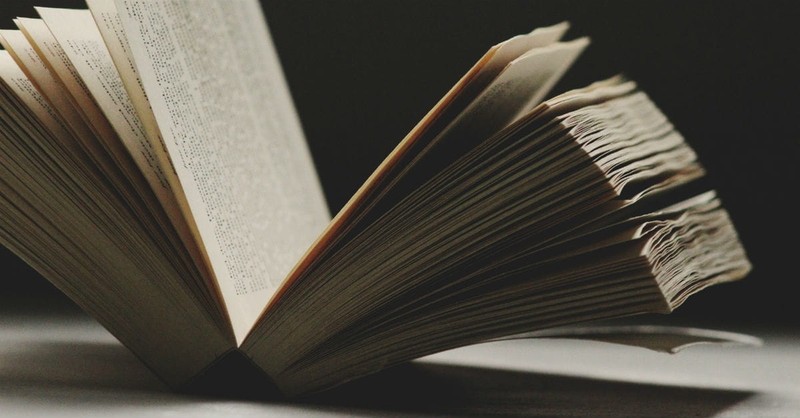 The Role of Women in the Early Church
We see the role women played within the ministry of Jesus and the early church. The women's roles were different from the male disciples, but they certainly enabled and enhanced Christ's ministry (Matthew 27:55-56; Luke 8:3). Even within the early church, women played critical roles as missionaries and leaders (Acts 1:14, 18:3; 21:9; Romans 16:1-7). Since the role of women is not as clear as it may originally seem, it is prudent not to allow our dogma to overshadow our relationship with each other as members of the Body of Christ.
Because of the uncertainty surrounding these proof texts and the clear and vital role that women played in Jesus' ministry and the early church, I would like to advocate for a different position than Piper's. My own seminary experience also informs my view of this issue. I graduated from Dallas Theological Seminary with a Master of Theology degree. Most of my colleagues and professors were male. However, I was blessed to have several women professors throughout the course of my study. They taught the areas of Old Testament studies, Christian Education, and Media Arts. These women showed me that it was possible to partner with our brothers in Christ for the building of the kingdom of God.
Image Credit: ©Unsplash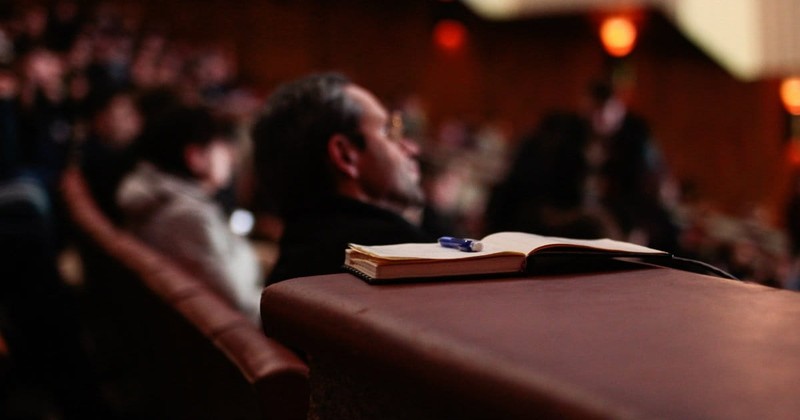 The Purpose of Seminary
While the purpose of seminary is to raise the next generation of senior pastors, it is also to raise up a generation of leaders who will fulfill the Great Commission. These are men and women who will act upon the words of Jesus and will proclaim the gospel to a lost and dying world. Jesus Himself first entrusted the good news to a woman. Seminaries now have programs in biblical counseling, Christian education, biblical languages, missions, media ministry, and more. Dr. Kreider has seen a shift in the climate of Dallas Seminary in the time he has been with the seminary. He states:
"There were several women in the student body when I arrived here as a student. But there are many more today than there were then. I was here when the first woman faculty member, who was my classmate in the master's program, was hired. The hiring of more women has changed the shape of the school in positive ways. One of those is that the percentage of women students continues to grow. As the school hires more women, the overall health of the school will continue to improve. Tragically, there are still people here who resent women on campus. There are still people here who are antagonistic toward women on campus. Thankfully, their numbers are decreasing, and their voices are less influential."
Photo Credit: John-Mark Smith on Unsplash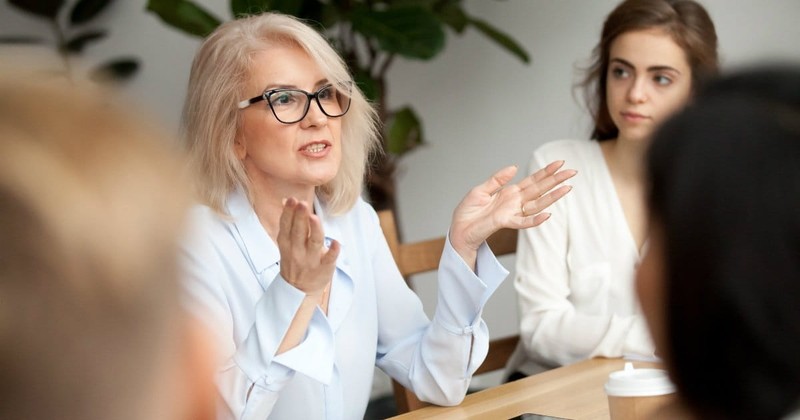 A Professor's Perspective
Dr. Glahn, whose story I shared above, was one of my mentors at DTS. When I asked her about her role as a professor, she said:
"The church is a family. It is comprised of mothers and fathers, sisters and brothers. We in the Body of Christ must learn to operate in our spiritual family. Why would we not want mothers and sisters to help provide what their spiritual sons and brothers need in order to minister to men and women? Seeking to shape men for ministry in a context of mono-sexuality is like trying to teach people about family life in homes comprised strictly of men and boys."
Women teaching on a seminary level provide a context and value for future ministry that men cannot provide. For instance, a woman professor can highlight basic spiritual needs of women congregants. Perhaps one could argue that this is the role of a pastor's wife, but many seminarians are unwed and today's "Pastor's wife" looks much different than she did fifty years ago. 
Image Credit: ©Thinkstock-fizkes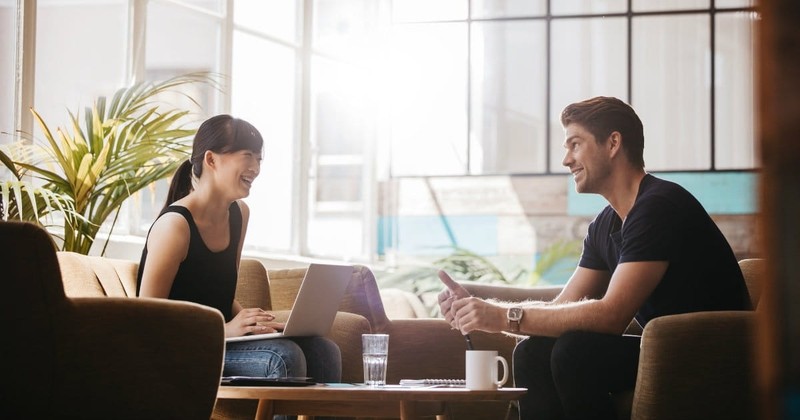 Working Alongside One Another
Before there were seminary professors, there were women like Rufus' mom and Timothy's grandmother who raised leaders of the faith. These were women who believed boldly in the name of Jesus and passed down their wisdom to the next generation. The women professors I have known have not looked to replace or override their male counterparts. Rather, their deepest desire is to work alongside of them to help empower both men and women for the cause of Christ.
In Galatians 3:26-28, Paul writes that in Christ, we are all children of God - there is neither male nor female. Our faith is meant to unite us, rather than divide. First Corinthians 12 emphasizes the unity that we share as members of the body of Christ. While our roles may be different, we each have a prominent place to build up and encourage one another as the Spirit enabled us. 
Image Credit: ©Unsplash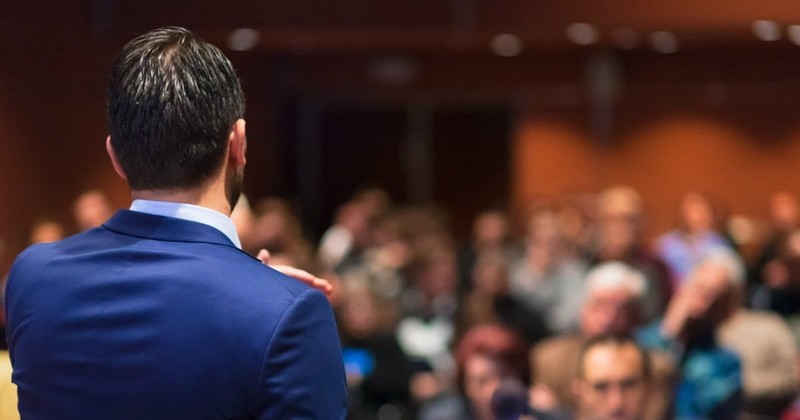 What Happens If Women Are Not Represented?
As our culture continues to progress in equality, the church must confront how to address the role of women, not only in the church, but also in their seminaries. A Pew Research Poll found that the gender gap is decreasing between men and women in church attendance. While many factors may contribute to why fewer women are attending church, the propensity of scandals within the church as well as the prominence of online women leaders may contribute to ladies seeking spiritual leadership elsewhere. It is my hope that seminaries, the training grounds for ministry, would lead the charge to help combat this trend.
------
Cortney Whiting earned a Master of Theology degree from Dallas Theological Seminary in New Testament Studies. After spending fifteen years in the local church, she now serves as a lay leader and writes for several Christian ministries. You can connect with Cortney on her blog at www.unveilinggraces.com or on Twitter at @CortneyWhiting.
Image Credit: ©Thinkstock/kasto80
Originally published Thursday, 03 May 2018.
---
---