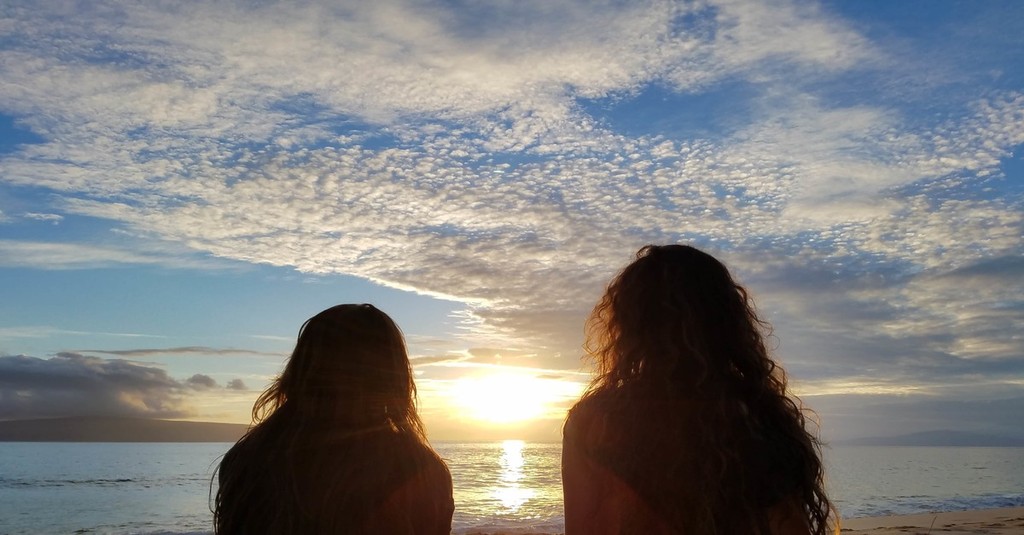 If your friend needs strength, pray for them to receive spiritual strength and comfort from God. May these prayers for a friend help to express your gratitude and support for those close to you needing strength.
Prayer is the way we communicate with God. It indicates a back and forth dialogue—a time of listening and a time of speaking. It's the place where we worship, confess, repent, and make requests.
I have a consistent running dialogue in my head and heart with the Lord. I tell him my hurts and my questions along with my wonder—over the sunset and the iridescent colors revealed when the sun flashes on the pheasant's feathers.
I tell him my failings and share my struggles over climbing this next mountain. I share my fears about whether or when the storms will abate. Simply put, prayer is something I begin at the start of the day and don't say amen until I fall asleep.
We hope these 7 beautiful prayers for a friend bring comfort and strength.
Photo Credit: ©GettyImages/Debbie Helbing
Slide 1 of 8
Slide 2 of 8
Slide 3 of 8
Slide 4 of 8
Slide 5 of 8
Slide 6 of 8
Slide 7 of 8
Slide 8 of 8