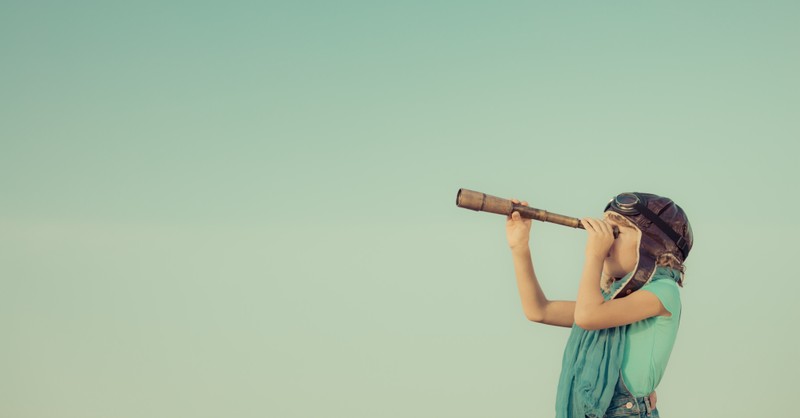 5 Practices for Seeing What God Has Done in Your Life over the Last Year

The end of the year is an appropriate time to pause and reflect over the year gone by. It is a great time to recount your blessings, name your victories and challenges, and pause to observe God's presence in all of them. Here are some practical ways to practice reflection at the end of the year.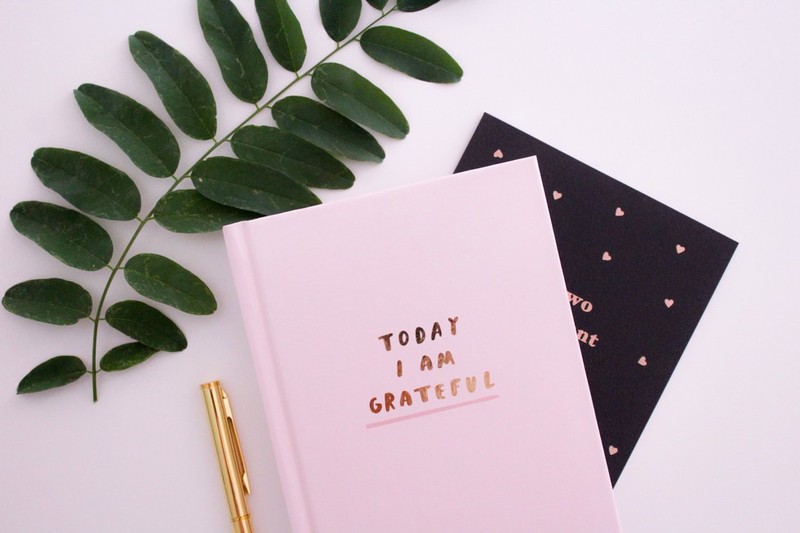 1. Gratitude Journal
Saying what you are thankful for doesn't just have to be a tradition on Thanksgiving. In fact, writing down what you are grateful for each day can be a powerful way to stay positive and content in life. Some prefer to begin the day by writing down three things they are grateful for that day. It helps them to start the day on a positive note. So no matter how the day turns out, they can be reminded of the three things they wrote down that morning and be grateful for them.
Others prefer to make gratitude journaling part of their nighttime routine. This helps them reflect on the day and go over the events in detail. That way they can appreciate all the goodness of the day and lift up their grateful praises to God. This practice enables you to be mindful and determined to be thankful as you go about your day. You will find more opportunities to be grateful instead of complaining. For example, when your commute is delayed you can still be thankful that you have a job to get to and a car to drive.
Once you've formed the practice of gratitude journaling, you can refer to it at the end of the year as a timeline of God's goodness and grace in your life. It might be filled with simple everyday blessings or some significant God moments of intervention. Whatever the token of gratitude may be, it cannot be possible without Him, and it is fitting to thank Him once more for the year gone by and all its blessings.
Give thanks in all circumstances; for this is God's will for you in Christ Jesus. (1 Thessalonians 5:18)
Photo Credit: Unsplash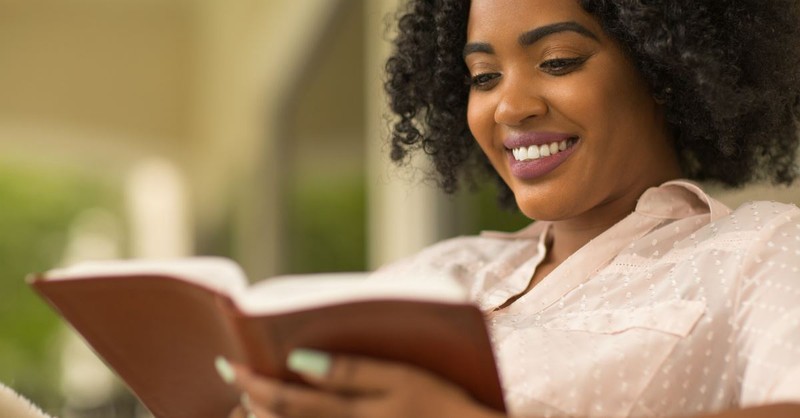 2. Bible Journaling
Bible journaling is a practice of writing or expressing your thoughts and learnings while reading and studying the Bible. There are note-taking Bibles with wide margins like these to help you with this process. It can be an artistic endeavor with watercolors and calligraphy or as simple as a pen and a highlighter. You can write down a prayer, draw an image, or single out a word or phrase and write it in big letters. Whichever way you choose to interact with and express your thoughts on God's word, Bible journaling can be an effective practice that you can review at the end of the year.
To enable this reflection, it's helpful to write the date next to the entry, especially if the entry pertains to a season of life you are at, or if God is teaching you something right after a significant incident in your life. This way, as you turn the pages at the end of year to reflect, you can immediately recollect the incident or season of your life and recount what the Lord has done in your life and how He has remained faithful and strong throughout the year.
You can literally witness how the promises from God's word have been fulfilled in your life that year. Or you can be reading a prayer that you wrote at the heart of a crisis and remember how the Lord saw you through that pain and suffering.
Photo Credit: Getty Images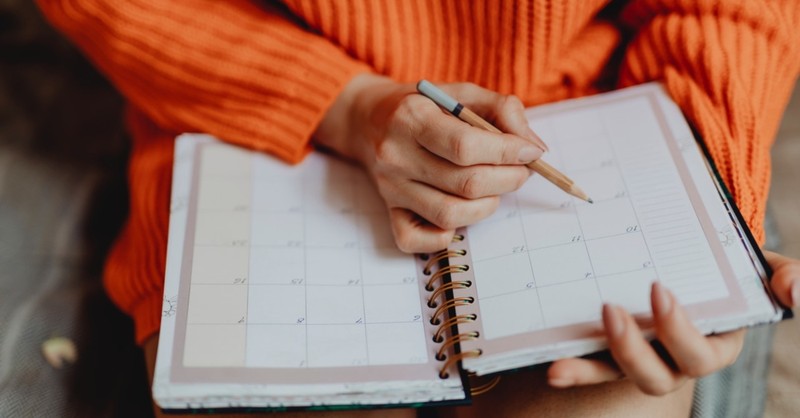 3. A Calendar
This is a very practical and creative way to reflect on the year gone by. You might be using a paper calendar or a digital one, but the idea remains the same. You mark down the events and appointments, whether they are significant or not.
When the end of the year rolls around and before you start planning and preparing your calendars for the next year, take a moment to read through last year's entries.
It may be filled with soccer practices and birthday parties which can prompt you to be thankful for your little ones and their growth. Or it can be lunch dates with friends and dinners with family that reminds you of the blessing of family and friends in your life. Or it could be the two months of repeated hospital appointments that remind you of the sickness you had gone through and how you had received healing and comfort from the Lord.
My times are in your hands... (Psalm 31:15a)
Photo Credit: Getty Images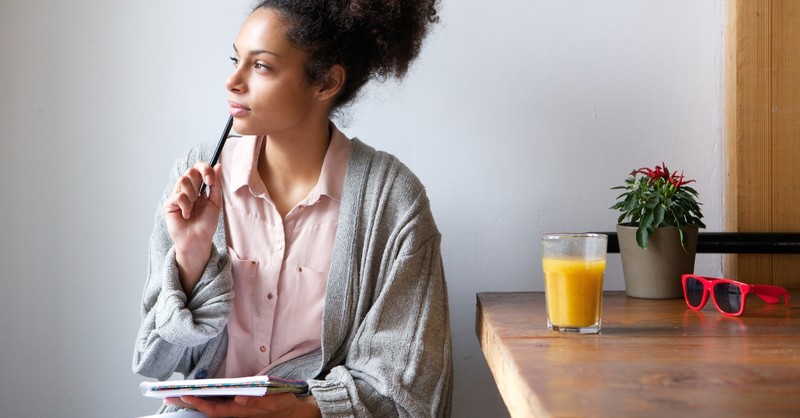 4. Prayer Journaling
You can purchase a dedicated prayer journal or you can make your own. In essence, a prayer journal consists of entries of prayer requests, description or notes related to updates in the prayer request, date the prayer was answered and related Scripture verses to assist you in prayer.
Looking through a prayer journal at the end of the year is a great reminder of God's leading and presence in every step of the way. If you had been through a particularly challenging year, it can reassure you that God has done it in the past, and He will do it in the future as well. It can provide you with hope, when you feel like all hope is lost.
This is the confidence we have in approaching God: that if we ask anything according to his will, he hears us. And if we know that he hears us—whatever we ask—we know that we have what we asked of him. (1 John 5:14-15)
Photo Credit: Getty Images
5. Picture Album
Picture albums, both physical and digital, are excellent ways to recount God's blessings in the year. Towards the end of the year, go through your photos and add the significant ones to an album titled with the year (For example: 2019 Highlights, 2019 God Moments). The mere act of going through last year's pictures can bring back a rush of emotions and thanksgivings. It will remind you of an unchanging God when everything around you seems to be passing by so quickly and changing ever so drastically.
Plus, it can be a great Christmas gift to share with family if you decide to print them and pass along the goodness of God. You can also do this practice for any significant chunk of time in your life. For example, the three years you lived in that apartment before you bought your first home, or the first ten years of your married life, or your child's first year. It helps you stay rooted in the fact that God's hand is present in every situation in your life, good or bad, small or large, significant or insignificant.
Jesus Christ is the same yesterday and today and forever. Hebrews 13:8
Photo Credit: Pexels
Conclusion
Reviewing a year gone by is not only a good practice but an essential one. God's mercies are new every morning. What an honor it is to recount them and thank Him multiple times. Pick one or all of the above practices for the coming year and make reflection a tradition every year's end. You will not only grow to be a more grateful person, but you will be amazed at His wonders and faithfulness in all your days.
---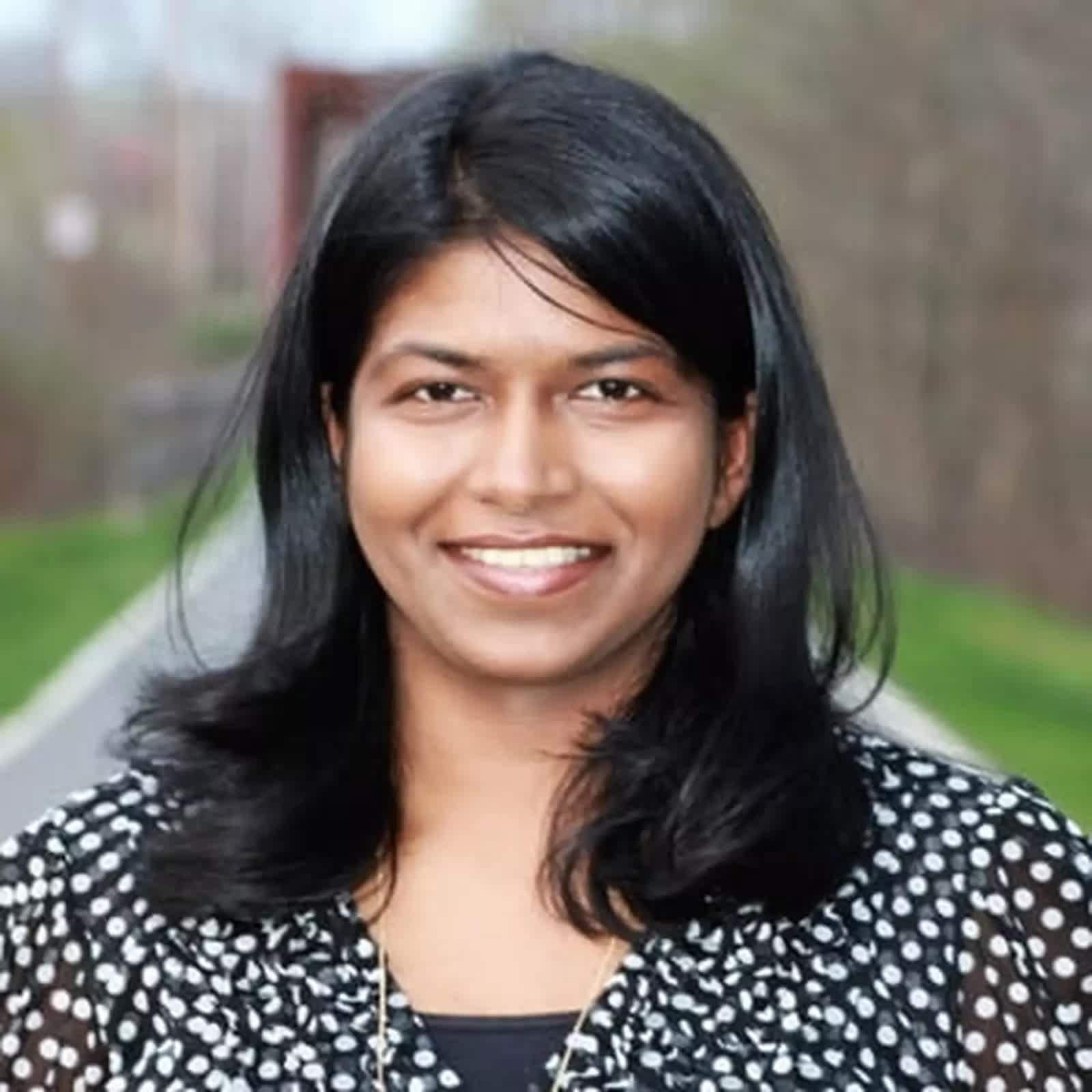 Alice William is a wife and programmer with a passion for writing. She started the blog, Walking in the Word, by journaling her Bible Studies. Her desire is to encourage other women in their walk with God with words that He has used to strengthen her own walk with Him. She enjoys Scripture memorization and hosts a challenge on her blog where she provides a weekly verse to memorize, tips, and resources to help with the challenge. Click here to learn 52 verses in 52 weeks. You can connect with Alice on Instagram, Twitter, and Pinterest.
---
---