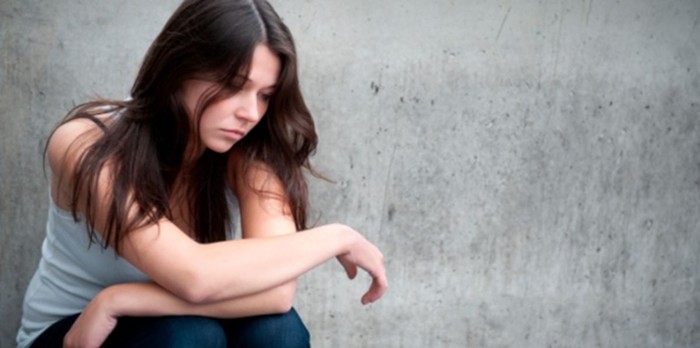 From the age of 14 to 16, I was bullied and threatened by classmates just for looking a little different. With God's help, I was able to persevere and return their hurtful words with kindness.
We all go through awkward phases in life. From the age of 14 to 16, I was bullied and threatened by classmates just for looking a little different.
I dreaded the walk to our bus stop in middle school. On our way to the bus stop, I would pray for the girls to leave me alone that day. All I wanted was to fit in and be accepted by my peers.
I would carefully select a seat away from the "cool kid" territory on the bus. Their glares were like hot coals burning into the back of my head. I could hear the whispers scatter around the bus.
A rolled-up piece of paper would strike me in the back, but I didn't turn around. This would enrage the bullies sitting behind me. I would fight tears as they threw another piece of paper at me while yelling, "HEY UGLY!"
I ignored them.
"Mustache girl," one of the girls would yell. The crowded bus erupted in laughter. I pretend her words didn't hurt. "Did you shave today?"
This kind of treatment occurred almost every day on the bus. If they weren't calling me names then they were threatening to beat me up for absolutely no reason. I lived in fear and embarrassment every day for 3 years.
The embarrassing nickname of "Mustache girl" stung the most because it was something I couldn't control. Of course I didn't have an actual "manly mustache." It wasn't even noticeable, but only a form of upper lip hair some females have, which is actually due to a hormonal imbalance of the ovaries. I didn't learn this until my late-20's, though.
In 8th grade, I turned to a trusted teacher and will never forget her kindness. She allowed me and a friend to eat lunch in her classroom instead of going through the typical lunch-hour torment in the cafeteria.
I hoped that the bullying would stop once I reached high school, but it didn't. In fact, there were plenty of new bullies and some of them were male classmates. I didn't know how to stand up for myself yet, and the hurtful words soon became too much to handle.
At age 15, I finally told my Mom about the hurtful things that were being said to me at school. She helped me through that time, sending me off to school with words of advice. "God created you to be just the way you are. A boy that makes fun of you isn't worth your time. Use kindness to stand up to them and remember that you are beautiful."
Psalm 139:13-14 says "For you created my inmost being; you knit me together in my mother's womb. I praise you because I am fearfully and wonderfully made; your works are wonderful, I know that full well." (NIV)
We were all created individually and made to be unique. God created us and everything He creates is beautiful.
Eventually, my kindness and strength against the bullies ended up breaking the cycle; as well as friends standing up for me. If you or your children are being bullied- there are ways you can stand up for yourself. Here are a few things I found helpful.
Tips for Standing up to Bullies
Encourage the victim to do what they love. Hobbies and special interests can boost confidence and help the victim to make new friends.
Stand up for others or yourself if being bullied. Use humor or kindness toward the bully – do not defend yourself through cursing or negative feedback. If all else fails, just walk away.
Seek help from a trusted adult, teacher, neighbor or counselor. This helps to build positive reinforcement and gain higher self-esteem.
Pray for the bully. This person is hurting inside and is crying out for help. The bully dislikes themselves more than you – remember their words are not true. Try to tell them the good things they do or give constructive criticism.
Trust that God knows their heart and has the power to heal their hurt.
For more tips and resources, visit StopBullying.org.
We don't see ourselves the way God sees us. We look in the mirror and see the imperfections. When God looks at us He sees a redeemed, forgiven child through Jesus Christ. It is through His Word that we can heal and repair.
It does get better. Continue to persevere and look to the Lord for strength. He is with you always.
Psalm 121:7-8 tells us, "The Lord will keep you from all harm – He will watch over your life; the Lord will watch over your coming and going both now and forevermore." (NIV)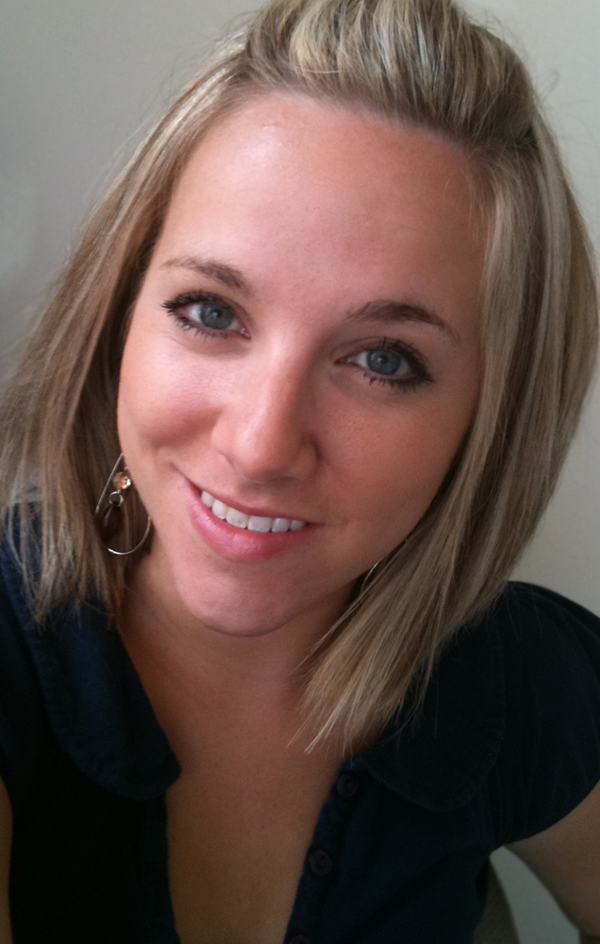 Mara Rose is an up-and-coming author and Christian writer. She has endured years of chronic pain and strives to be a light for Jesus even on the darkest days. Mara lives in Wisconsin with her husband, Jonathan, whom serves in the military and is an OIF Veteran. You can read more from Mara on her blog, wordsbymara.com, or on Twitter @MsMaraRose.
---
---