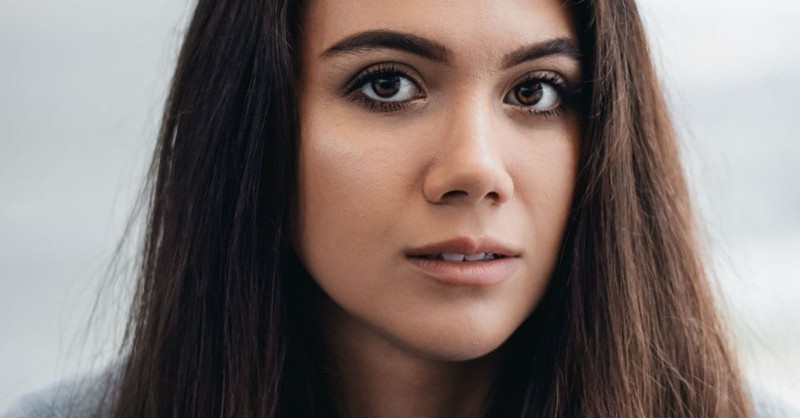 Is it Ever Okay for a Christian to Lie?
Betsy St. Amant Haddox

iBelieve Contributing Writer
Lying is pretty easy to do. We've all done it, even though we like to think we haven't. We just tend to prefer more palatable terms, such as how we told "a little white lie"—as if the color or size could change the sin. Or maybe instead of a lie, it was just telling a "half-truth"—as if a mathematical component can eliminate the grievance.
Trust me—it can't. At the end of the day, lying is a sin no matter how hard we try to dress it up and make it cuter.
People who tend to lie habitually have probably never been severely burned by lies. They don't realize that the fire they're playing with is downright lethal to relationships and to trust—not to mention their integrity and reputation. They can brush it off as "no big deal" or say, "it's not hurting anyone," all while not realizing that their very character is on the line.
In our culture today, lying has sadly become one of those sins that's dismissed as mild, if recognized at all. Bending the truth to fit your own purposes is so common now that it's almost always overlooked as a sin.
But the Lord doesn't overlook it. It might be surprising to some that one of the ten commandments (Exodus 20:16) is about lying. "Thou shalt not bear false witness against your neighbor." This commandment actually covers all forms of lying, whether it's to someone directly or about them to someone else. It includes verbal lies, manipulation, slander, deceit—and as we know, our neighbor is anyone around us at home, church, work, or otherwise. There's no escaping this black and white commandment.
Photo Credit: Unsplash/Andy Lee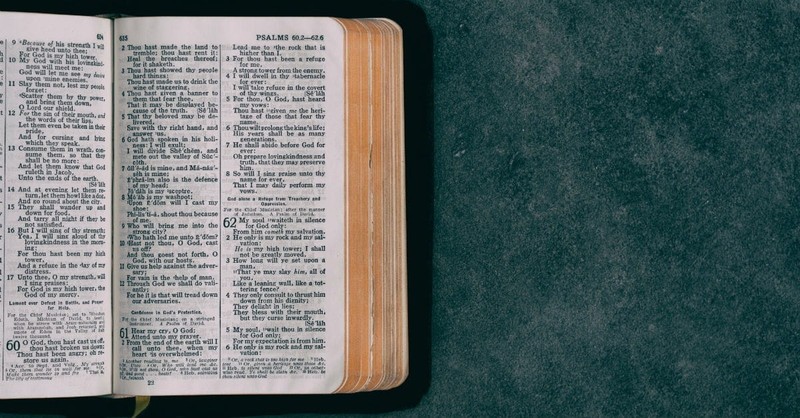 The Bible has plenty more to say on the topic of lying.
"Lying lips are an abomination to the Lord, but those who act faithfully are his delight."  Proverbs 12:22
"A faithful witness does not lie, but a false witness breathes out lies."  Proverbs 14:5
I don't know about you, but I definitely don't want to be an abomination. I don't want to breathe lies. I want to be faithful!
Here are four common ways people (even Christians) lie:
Photo Credit: Unsplash/Aaron Burden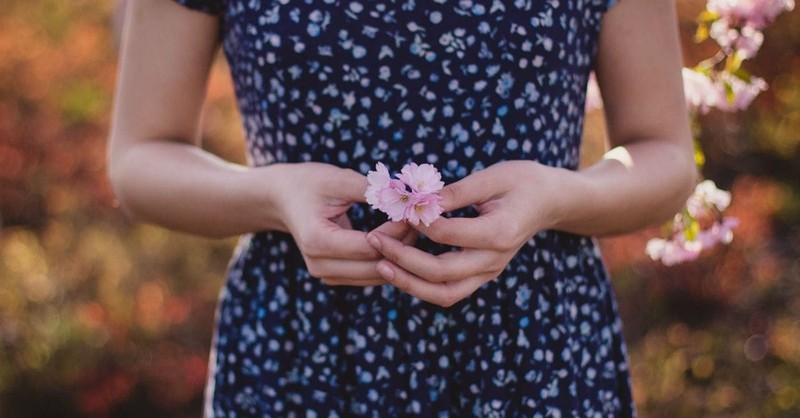 1. Lying to spare feelings.
People tend to excuse lies as preventative measures, such as not wanting to hurt a loved one's feelings. These types of lies are easier to justify to ourselves or to those around us, but they can still be very damaging. "No, that dress doesn't make you look fat." "No, I didn't eat the last piece of pie."
We think it doesn't really matter because the topic in discussion isn't a big deal. "It's just clothes." "It's just pie." But it does matter or you wouldn't have felt the need to conceal  the true answer. 
Photo Credit: Pexels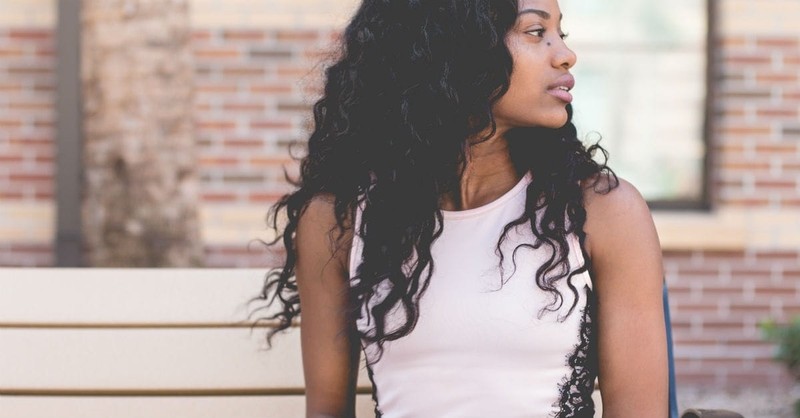 "We're called to be examples, not exceptions."
Lying can be an incredibly slippery slope. We start off thinking, "I'm not technically sick, but I'll tell my boss that I am so I can stay home today from work." This behavior gradually desensitizes us to bigger lies. We start thinking it's okay to lie to our spouse about what we saw on TV or who we texted last night or what websites we browsed on the internet. We start to think it's okay to lie to our kids because "they're kids and they'll never know"—not considering the fact that we're called to be examples, not exceptions. Or maybe we start to think it's okay to lie to our best friends in order to spare an argument or prevent unwanted tension.
But there's a way to speak truth without being harsh. There's a way to avoid hurting someone's feelings without lying. It's called "truth in love."It's possible, but it takes  filtering and intentional speaking with a lot of encouragement built-in.
Proverbs 15:1,4, "A soft answer turns away wrath, but a harsh word stirs up anger. A gentle tongue is a tree of life, but perverseness in it breaks the spirit."
Photo Credit: Unsplash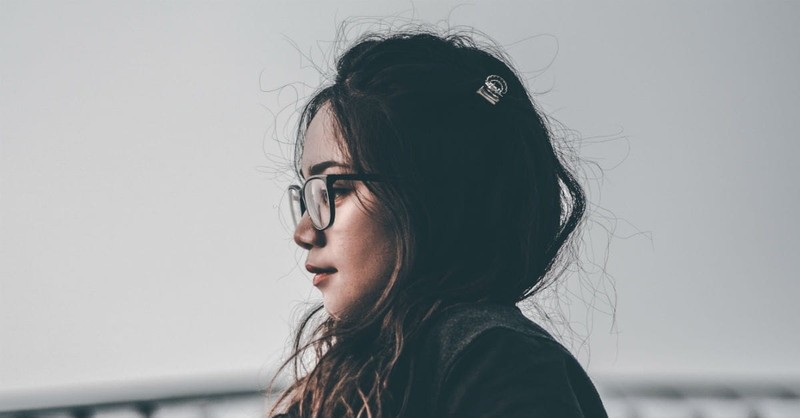 2. Lying to avoid reality.
Unfortunately, some people lie so easily and frequently, they actually start to believe it's the truth. They get so caught up in the tangled web they've spun that they forget they're even in one. It literally becomes their new reality.
I don't know about you, but that's pretty scary to me.
Perhaps the strongest warning of all regarding lying comes from the book of John, where we're reminded that Satan himself is the father of lies.
John 8:4, "You belong to your father, the devil, and you want to carry out your  father's desires. He was a murderer from the beginning, not holding to the truth, for  there is no truth in him. When he lies, he speaks his native language, for he is a liar and the father of lies."
Photo Credit: Unsplash/Gabriel Ecraela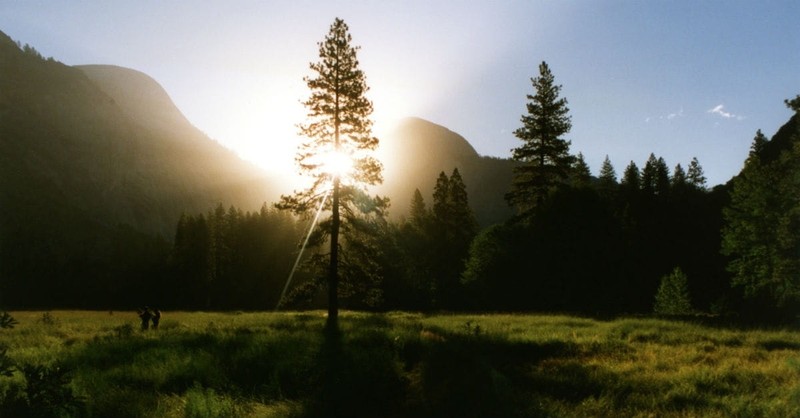 "We're called to put away the flesh and walk in the Spirit."
Lying is natural to our depraved, sinful nature. After all, no one teaches children how to lie. They do it naturally. It takes more effort not to lie, right? Yet, we're called to imitate our Heavenly Father, who is the Way, the Truth, and the Life. We can't follow the Truth while lying. We're called to put away the flesh and walk in the Spirit. I definitely don't want lies to separate me from my Heavenly Father.
Colossians 3:9-10, "Do not lie to one another, seeing that you have put off the old self with its practices and have put on the new self, which is being renewed in  knowledge after the image of its creator."
Photo Credit: Unsplash/Les Anderson
 
3. Lying to ourselves.
Maybe you don't lie to other people very often, but you lie to yourself. You say you're okay when you're not, or maybe you tell yourself you have time to complete something that you don't. This goes back to pride—you don't want to fail or admit defeat. You don't want anyone to think less of you for your emotions or for your particular struggles. You don't want others to think you're incapable or less than, so you lie to yourself in order to save face. This is still lying, only in a way we don't typically consider.
Photo Credit: Unsplash/Rian Adi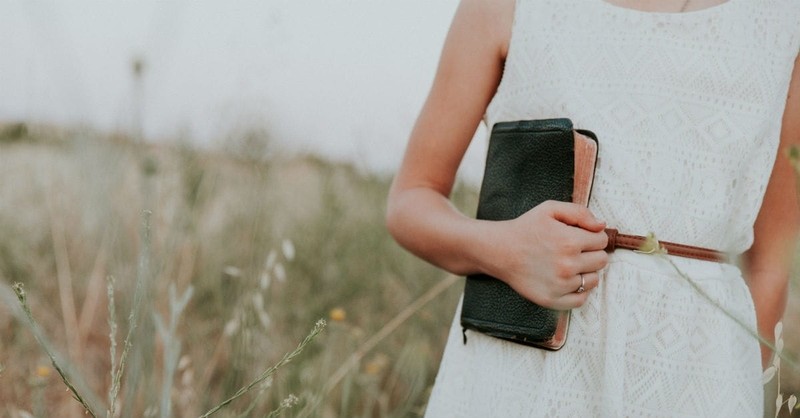 "We fight lies with truth, which is the Word of God."
Remember, Satan is a fantastic liar—a master at his trade. This is where warfare comes in and why some of the lies he puts in our head sound so believable. I'm not worth it. I'm a failure. I'm disgusting. I'm not smart enough. Whatever lies you hear on repeat, they're coming at you from someone who knows what they're doing. He's a master at his trade.
As believers, we fight lies with truth, which is the Word of God. This is helpful, not only for warfare purposes, but it also serves to remind us that lying sets us on a playing field we don't want to be on. How can we fight the lies from the enemy if we're the ones spreading them? 
Be honest to others and to yourself. 
Photo Credit: Unsplash/Allen Taylor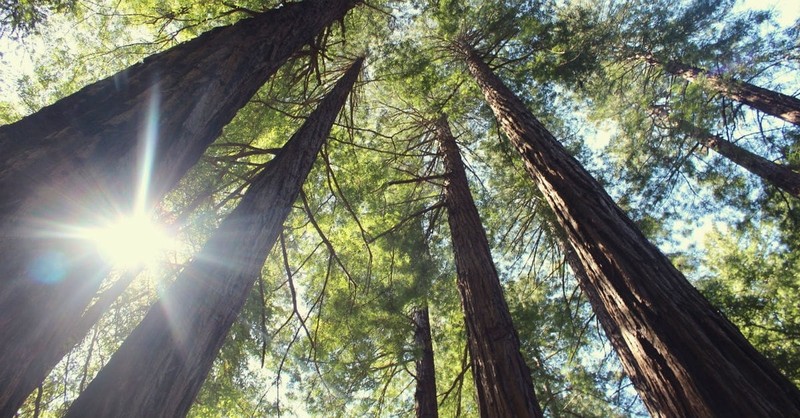 4. Lying indirectly.
Many people believe that lies of omission don't count as lies. Yet holding back information you have, that you know would help or hurt someone else, still counts as a lie. Think about it—has anyone ever told you "I didn't lie—I just didn't tell you"? Did that make you feel better when they said that? Probably not. You probably felt like it was cheating or unfair.
Omitting truth out of fear, to spare feelings, or to avoid conflict will never make the  problem go away—it typically just conceals it while the problem grows even bigger. It might feel more ethical to you to lie indirectly by omission rather than lie directly, but the person on the receiving end isn't feeling any better or less hurt by it. The end result is still destructive and will always include a hefty price tag—the loss of trust.
It's just not worth it. 
Betsy St. Amant Haddox is the author of fourteen inspirational romance novels and novellas. She resides in north Louisiana with her newlywed hubby, two story-telling young daughters, a collection of Austen novels, and an impressive stash of Pickle Pringles. Betsy has a B.A. in Communications and a deep-rooted passion for seeing women restored in Christ. When she's not composing her next book or trying to prove unicorns are real, Betsy can usually be found somewhere in the vicinity of a white-chocolate mocha. Look for her latest novel with HarperCollins, LOVE ARRIVES IN PIECES, and POCKET PRAYERS FOR FRIENDS with Max Lucado. Visit her at http://www.betsystamant.com./
Photo Credit: Unsplash/Veronica Gomez Ibarra

 

 
---
---