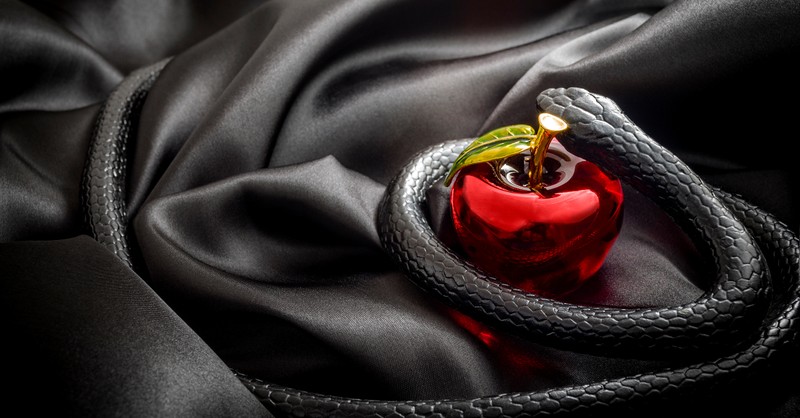 How to Stand When the Enemy Strikes
Amber Ginter

iBelieve Contributing Writer
If we're honest, I think we all know what it's like to become victimized by an enemy. Staring your opponent down at the swim meet, hearing the basketball boys mock your every dribble, or catching the latest sass from your sibling, are just a few examples. However, beyond teenage and young adulthood endeavors, the enemies we grow to face as adults can also be damaging and detrimental to the faith.
As adults, we've heard the saying, "Sticks and stones will break my bones, but words will never hurt me." And as a high school teacher, I can attest that children and grown men and women alike do not believe the fallacy this statement claims. Words, work, co-workers, and circumstances become enemies we get tired of fighting more often than not.
Though they are different than our childhood rivals and adversaries, their long-term results can lead to permanent infliction if not dealt with accordingly.
In Isaiah's book, the prophet is given an enormous job; to share God's Word with the people, help them turn from sin, and seek God in repentance. What many may overlook, however, is that he was also one of the best fighters when it came to taking a stand against the enemy.
Photo Credit: ©Getty Images/Moussa81