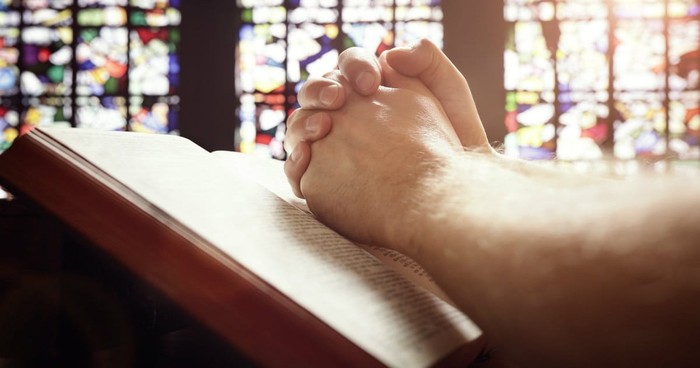 Here are 6 specific ways your pastor needs your prayers during Easter season.
Pastors are human beings, too. As the wife to a pastor, I can affirm that the young man I met and married all those years ago is firstly my husband and the father of our kids; then, he is the role of "the pastor."
Nevertheless, being married to a pastor colors everything we do: it means we have a ton of people in our home as we practice being good neighbors (after all we can't expect others to get on board a lifestyle of hospitality if we don't ourselves); we plan our sports schedules around the church calendar; we make meals and drop what we're doing when someone is in need. We pray, we counsel, we work when no one sees.
As much as a quarter of new visitors will come through the doors of your church on Easter Sunday, so how can you be praying for your pastor during this Easter season? As you pray, remember his calling does not mean he's superhuman or super-holy. It does mean God has called him to a life poured out in sacrificial love and leadership for his people, and anyone who has that calling needs your prayers.
Here's how you can pray:
1. Go to church: Pray with your body. Go to church every week and have your presence there be a living sacrifice. Go to bed early so you get enough sleep. Prepare your mind, heart, and body to worship God with his people. Being a consistent presence in your congregation will encourage your pastor to no end.
2. Pray for the gospel to soak his heart: It can get easy to get tied up in theological knots, or start emulating the hippest or most knowledgable pastor that everyone listens to on podcasts. Pray for the gospel to soak your pastor's heart — that he would be moved intellectually and emotionally by Jesus' life, death, and resurrection on his behalf and that this would fuel his leadership and preaching.
3. Pray for unity: As you pray for all the newcomers on Easter Sunday, pray that God would help them to go to church the next week. Introduce yourself, invite a young mom to a church mom's group, or ladies event. Pray for the body of believers to be united behind the message of the gospel. In our church, we regularly pray against a spirit of dissension, knowing that God alone builds his church and keeps his people in unity (Col. 3:14).
4. Pray for good friends: Being a pastor means that your pastor is up to his elbows in the sin and muck of people's lives and trying to point them to Jesus. It also means that he can't unburden this information on others. Pray for good friends to come alongside him and help hold his arms up (Ex. 17:12). Pray for friends where he can be fully himself and not just "the pastor."
5. Pray for his family: A pastor isn't super human, he's a husband and father (most often) and needs prayer that the demands of his job don't eclipse his other roles. Pray that he and his wife would have date nights (and maybe help babysit or get them a gift card!), that they'd have times and days to unplug as a family, and that the gospel would characterize their home life and not just be something he preaches about on Sunday.
6. Pray for rest: In the lead up to Easter, your pastor has a ton of plates spinning — not just services and details, but also planning out the church calendar, counseling, vision-casting, and preaching more during Holy Week. Pray that God would sustain his body and soul, that he'd stay healthy and choose exercise and sleep when he can. Pray that after the busyness of Easter, he'd take some time off to recharge and remember God's goodness to him, knowing that the plight of the church rests not on his shoulder's but God's.
Easter is a busy time and pastors are standing on the front lines. Though he may stand on a stage every week, your pastor is human. He gets exhausted, tired, angry, frustrated, depressed, and hopeful. He needs your prayers. His family needs your prayers. Commit to praying for your pastor this Easter season and maybe even let him know how much your appreciate him.
Photo Credit: Thinkstock/BrianAJackson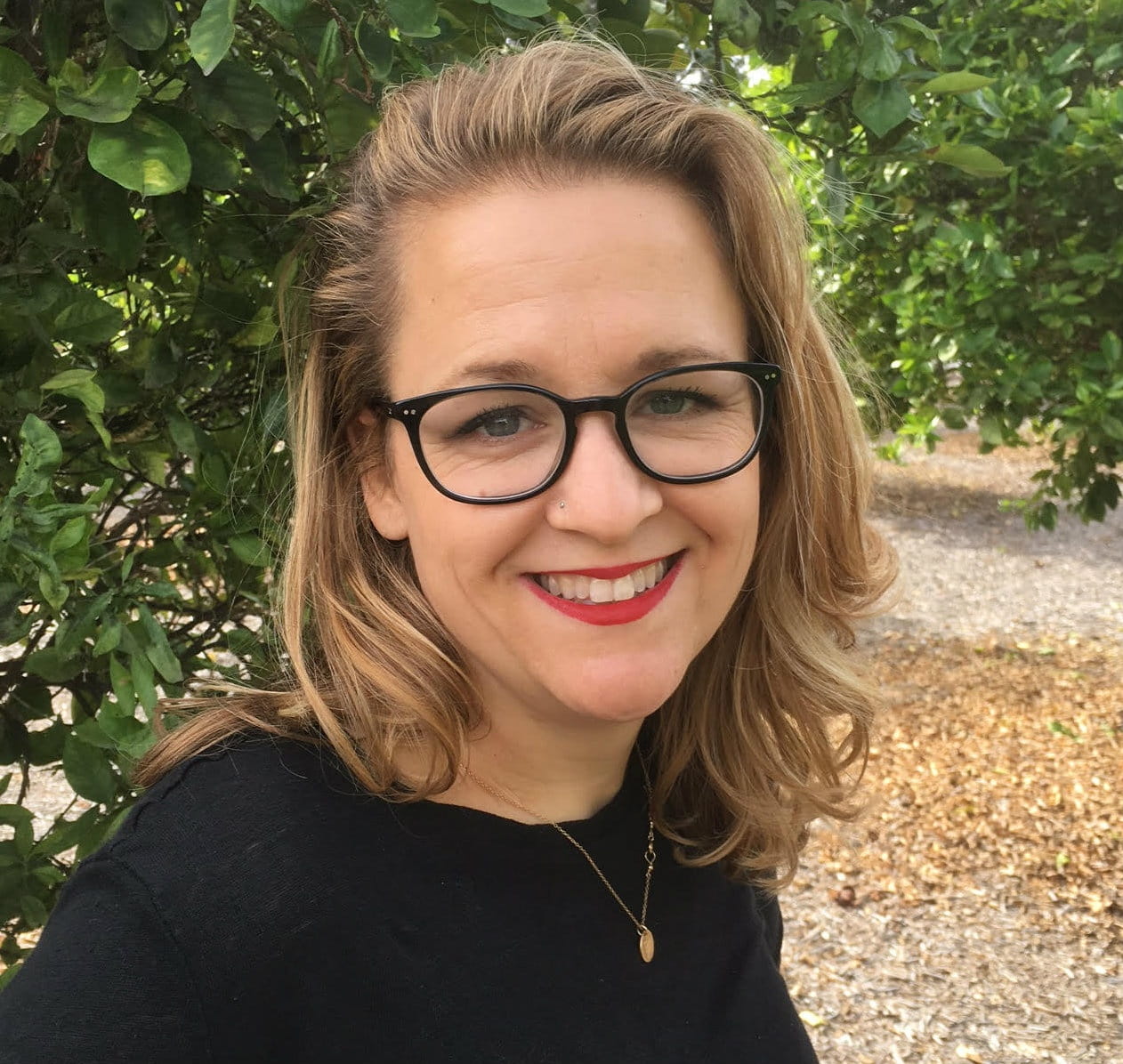 Ashley Hales is a writer, speaker, church planter's wife, and mom to 4 littles in southern California. Ashley has written for places such as The Gospel Coalition, Books & Culture, and ThinkChristian and is writing her first book, Finding Holy in the Suburbs (IVP). Be sure to connect with her at her blog, Facebook, or Twitter. Subscribe to get a free booklet on how to practice sustained attention and chase beauty right where you are. 
---
---