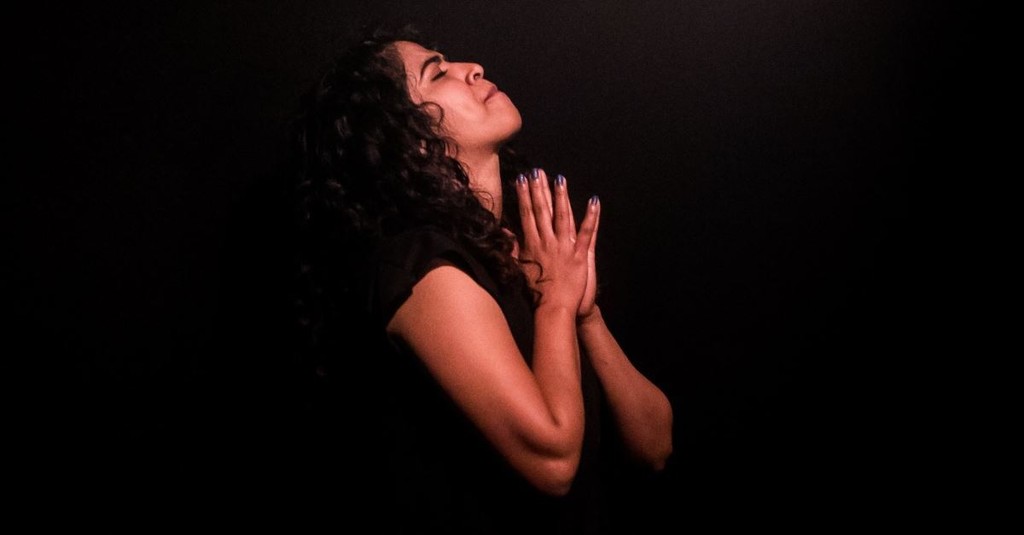 "For the LORD God is a sun and shield; the LORD bestows favor and honor. No good thing does he withhold from those who walk uprightly." Psalm 84:11 ESV
Lives shatter at the hands of idols, but the tiniest shards of glass can be pieced back together when we hand them over to our Healer. Jesus set the bar and paved the way for us, teaching us how to find the truth and live it. His greatest command is to "love." Love God, and love each other. We've been given many gifts on this earth, but none greater than the gift of the cross, a pure expression of God's love. When we operate out of love, we keep idols at bay.
Idols are anything or anyone we place before God. God's rightful place is first in our lives. When He sits on the throne of our hearts, peace and contentment rule. Humanity's struggle with idolatry is timeless. We struggle to trust God with our lives in their entirety. In order to understand idols, and what God says about them, it's important to seek the truth at its source – the Bible. Ingesting and applying these Scriptures to our hearts will help us to expose and dethrone any idols that threaten to cut in front of God's place in our hearts and lives.
Photo Credit: Unsplash/Rohit Guntur
Slide 1 of 5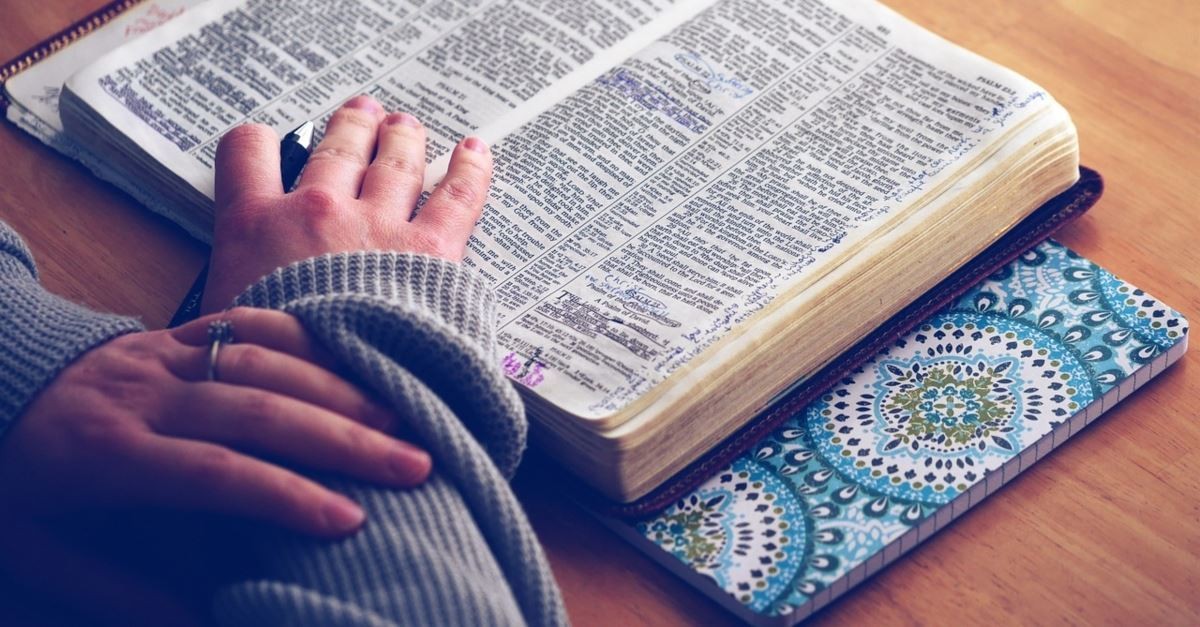 Truth
"Search me, O God, and know my heart! Try me and know my thoughts. And see if there be any grievous way in me, and lead me in the way everlasting!" Psalm 139:23-24 (ESV)
The truth of God's word will confirm the conquering of an idol. Even those who follow Christ are limited by idols, keeping us from experiencing the fullness of His presence in our lives. Lining up all aspects of our lives with the truth of Scripture is an important testament to the accurate reading of our heart-centeredness. The truth of God's word sets us free from idols, by exposing and breaking restrictive chains hidden in our hearts.
Our sovereign God sees all, goes before us, and heals us. Carving time out of the first part of our day to meet Him in His word and in prayer allows those cracks and crevices to be swept out and readied for His purposes. Idols can easily seep into cisterns of half-truths. Pray for the whole truth to be revealed and applied in your life when reading Scripture daily. God is faithful. He will reveal idols and convict us to repent of them. Idols are comfortable. They may not be as obvious or prickly as bad habits. We need the revelation of the Holy Spirit that comes only through a true seeking of Truth.
"Explore me, O God, and know the real me. Dig deeply and discover who I am. Put me to the test and watch how I handle the strain. Examine me to see if there is an evil bone in me, and guide me down Your path forever." Psalm 139:23-24 (VOICE)
For more verses to pray, click here.
Photo Credit: Pixabay
Slide 2 of 5
Peace
"Repay no one evil for evil, but give thought to do what is honorable in the sight of all. If possible, so far as it depends on you, live peaceably with all. Beloved, never avenge yourselves, but leave it to the wrath of God, for it is written, 'Vengeance is mine, I will repay, says the Lord.'" Romans 12:17-19 (ESV)
Peace is a sign of a conquered idol. When struggle is replaced by a peace that surpasses all understanding, we know we have successfully yielded an idol to God. Idols have a tendency to put stress upon relationships and crack open gaps in our theology. When we spend time in God's word and with Him, we will strengthen the most important relationship in our lives – that between Christ and us. He will expose that which is stealing our peace, whether it be in our relationships or another source of our unrest.
A false sense of control precedes our idols. Campaigning in defense of our idol, or rendering a false sense of control over it or others, may lend a false sense of accord. We can face the true issue head on by obeying the Holy Spirit's conviction of an idol, repenting of it and then submitting it to God. Its vacancy in our hearts is then filled with God's peace. There is nothing in this world we need. Nothing and no one is greater than God. He is the source of all peace.
Click here for more verses on peace. 
Photo Credit: Unsplash/Leon Biss
Slide 3 of 5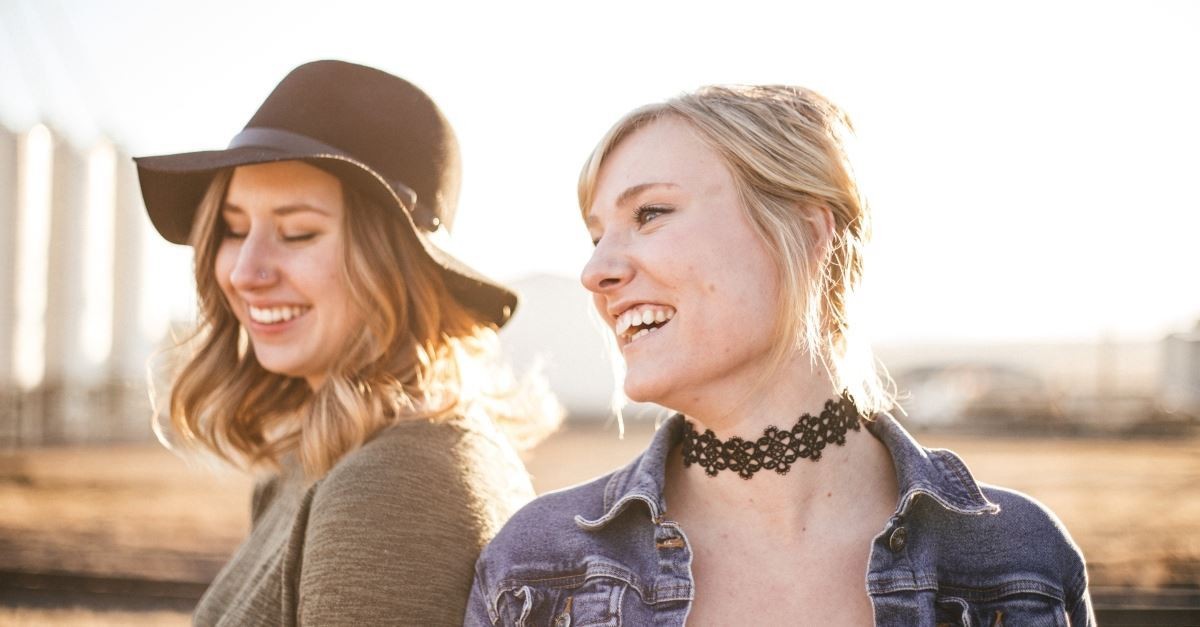 Contentment
"Therefore I tell you, do not worry about your life, what you will eat or drink; or about your body, what you will wear. Is not life more than food, and the body more than clothes? Look at the birds of the air; they do not sow or reap or store away in barns, and yet your heavenly Father feeds them. Are you not much more valuable than they?" Matthew 6:25-26 (ESV)
This passage begs us not to be anxious. Worry waters discontentment. When we do not know the truth and are not at peace, restlessness steers the heart. Discouragement often sets in. Contentment signifies a conquered idol. The Peace of Christ has the power to satisfy our souls when we trade our desperate need to know for trust in God. As a parent, I find this ever so difficult. When the bottom if falling out of my child's heart, I grasp for anything and everything I can reach to stop it or to fix it. Only God can fill the gaping holes of things we lack and all we worry about. He goes before us, behind us, and never leaves us. Jesus is alive. We are never alone. He cares for us each so individually, and when we really understand that about Him, we hold onto Christ and loose our grip on idols.
Click here for more verses on contentment.
Photo Credit: Unsplash/Priscilla Du Preez
Slide 4 of 5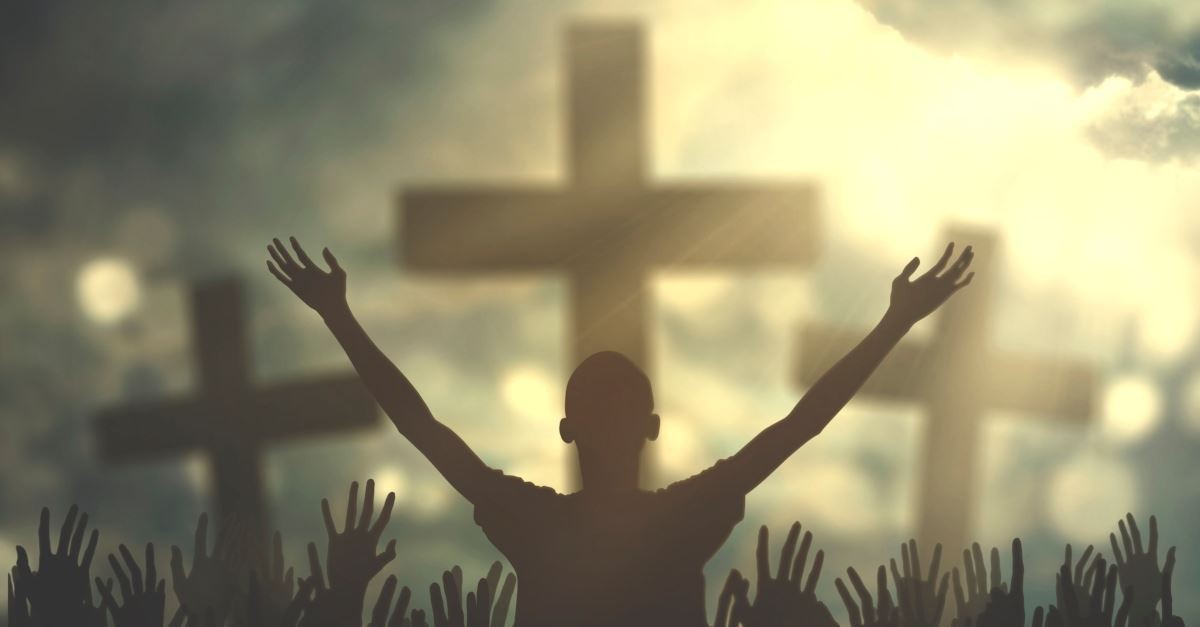 Trust
"Trust in the LORD with all your heart and lean not on your own understanding; in all your ways submit to him, and he will make your paths straight." Proverbs 3:5-6 (ESV)
Trust in God conquers idols. When we trust Him, He is faithful to right the order of our hearts. We so easily hit the limit of our human capability to trust God. He is faithful to answer our prayers for increased trust in Him. So much bigger than what we are able to comprehend, our understanding of what it is to trust Him is often too small and limiting.
Trust in God is built in layers and over time, but the foundational layer is something stirred daily by the Word. We never outgrow the need to trust God more than the idols in our lives threatening to dethrone Him: money, relationships, even ministry! Good things can become idols when we place them before Him. Seeking trust in God puts our lives in proper balance and gives us the freedom to see things through His perspective. When it comes to conquering idols we have totrust He will provide us with a power we cannot manufacture on our own and accomplish a healing we cannot perform on our own. He can be trusted.
Click here for more verses on trusting God.
Photo Credit: GettyImages/CreativeImages
Slide 5 of 5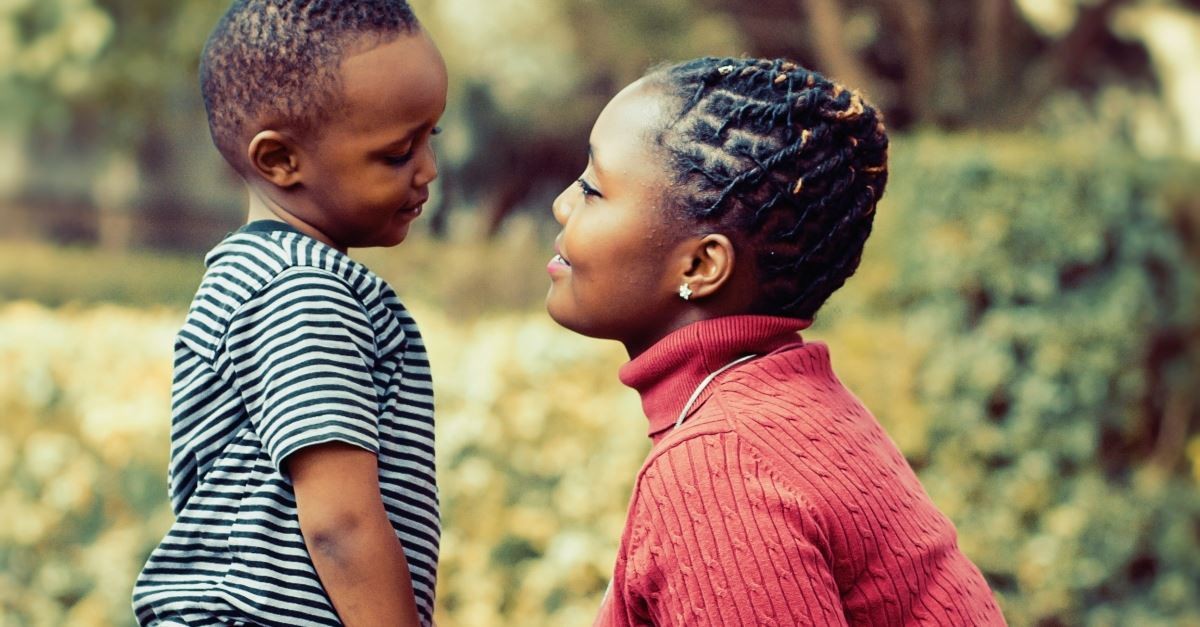 Love
"Love the Lord your God with all your heart and with all your soul and with all your mind and with all your strength." Mark 12:30 (NIV)
Love conquers all. Love is a verb. God is Love. We all require an everyday application of these Biblical truths to our lives, and specifically our idols. The ability to recognize God's love for us by peeling away something hindering us is a sign of an idol being conquered. Without the good accountability God provides for us in His word, we misunderstand what it means to love and be loved. Trusting God, being content, at peace, and seeking truth – all these things require an understanding of God's love for us.
Our Good Father isn't standing ready to condemn or shame us for putting other things before Him. He is expecting us to do it, and has prepared the way for us to heal from it. We fear what will happen if we loosen our grip on some of the idols in our lives. As parents, we have to remind ourselves to place our children in their proper place in our hearts. Not first! We are not the parents God placed us to be when we seek their love and approval, or when we love them more than God. Though they fill our heart to the brim, nothing compares to the way God's love ignites our lives. His love allows us to love the people in our lives well. To receive it, we must drop everything else at His feet. God's love cannot be juggled alongside idols. It has to come first. We can drop it all, because He is enough.
"Above all, love each other deeply, because love covers a multitude of sins." 1 Peter 4:8 (NIV)
For more verses on love, click here.
"Megs" writes about everyday life within the love of Christ. She stepped out of her comfort zone, and her Marketing career, to obey God's call to stay home and be "Mom" in 2011. From that step of obedience her blog, Sunny&80, was born, a way to retain the funny everyday moments of motherhood. Meg is also a freelance writer and author of "Friends with Everyone." She loves teaching God's Word and leading her Monday morning Bible study, being a mom, distance running and photography. Meg resides in Northern Ohio with her husband, two daughters, and Golden-Doodle … all avid Cleveland Browns fans.
Photo Credit: Pexels/Nicholas Githiri
Originally published Thursday, 02 May 2019.