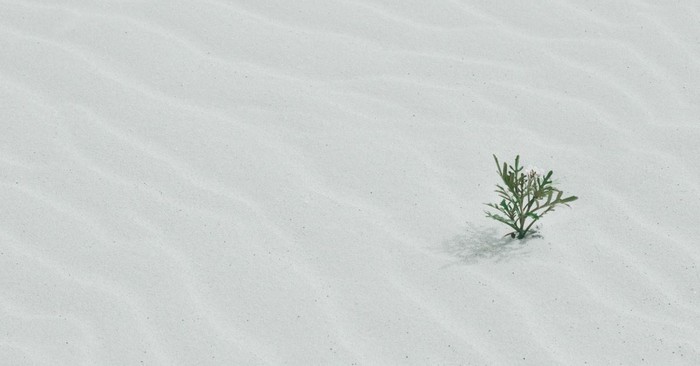 Often times, all it takes for us to grow in our faith is to take a first step.
Then another.
And then another.
My faith walk has certainly been a journey with the Lord where each new step has come with its own tests and trials, blessings, and rewards.
According to Romans 1:17, we go from one level of faith to another. Our lives are paths of mountains and valleys, peaks and low places, where Jesus' redeeming love is constantly being revealed and perfected in us.
With that said, the faith that we had last year shouldn't be the same faith we walk in today. Because we are called to keep in step with the Spirit, our faith should never plateau. The Holy Spirit does a divine work in our lives where we are strengthened to press onward in the deepening of our faith.
Photo Credit: Unsplash/Jill Heyer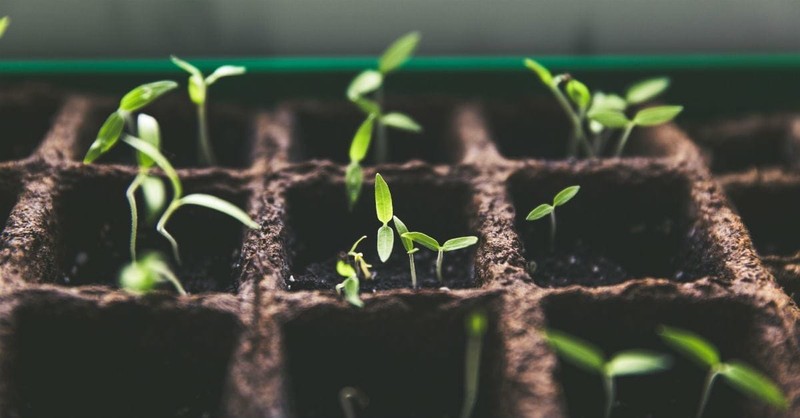 Give Your Faith a Chance to Grow
As I think about my own life and the faith that is being perfected in me, I realize that my faith only ever grew when I gave it the chance to grow. It never grew from me standing still. It grew when I moved my feet towards the very thing I had faith for!
Here's the thing about faith: Stepping out in it can be scary and overwhelming.
How do we move forward when fear is in front of us?
Photo Credit: Unsplash/Markus Spiske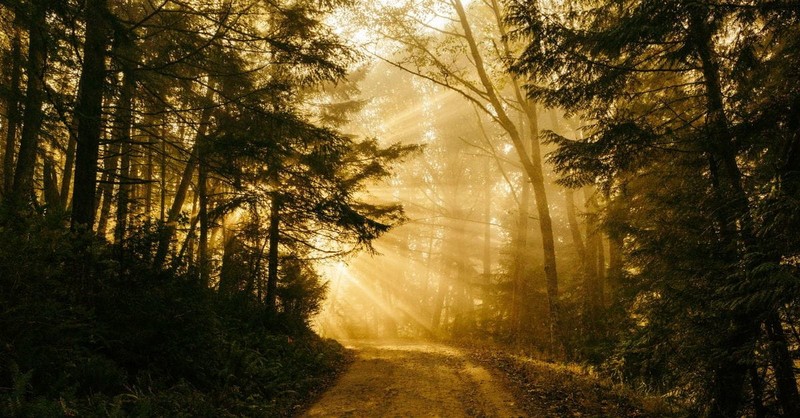 "The only way to quench that nudge of faith is to follow where it leads."
I've wrestled with fear a lot in the past 2-3 years due to different circumstances: my home life, my finances, and even my calling. Interestingly, at some point in each of these areas, I've found myself dissatisfied with my circumstances. There would be a burning in my heart for something new, something different, something more.
Every time I wanted to move towards the new thing, I had to come face to face with fear.
Something about faith that I've found to be so very true is that it is created to push us towards action. Fear, or no fear. Obstacle, or no obstacle. None of that stuff matters. If you have faith, even a very small amount of faith, it will nudge you to go, to do, and to be a braver version of yourself!
The only way to quench that nudge of faith is to follow where it leads.
Photo Credit: Unsplash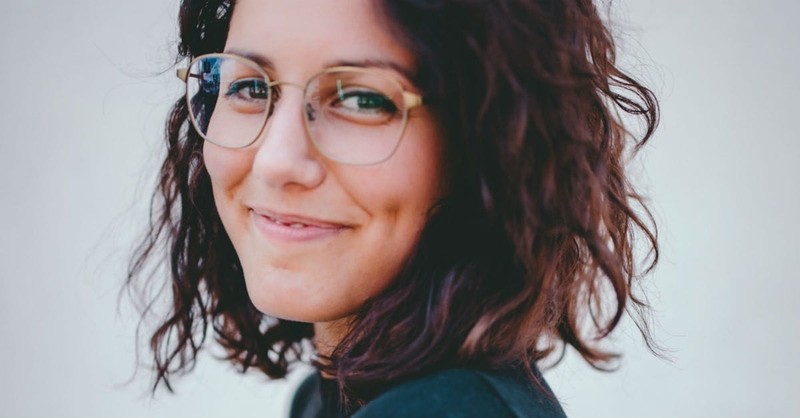 "I want to see everything that the Lord has planned..."
In the Book of James, James tells us that faith without works is dead (v.26). If we never step out on the faith we have, we will kill it. But, when we marry our actions with our faith? Oh, man! We give God the opportunity to blow us away.
I want to be blown away. I don't want to live a life sort of just grazing along. I want to see everything that the Lord has planned for me and my family materialize.
It's funny that when we move on our faith, God meets us, and then our faith grows more as a result.
This is what I've found to be true in my own life, so I would like to share the things that the Lord has shown me about growing the faith I have.
Photo Credit: Unsplash/Kyle Loftus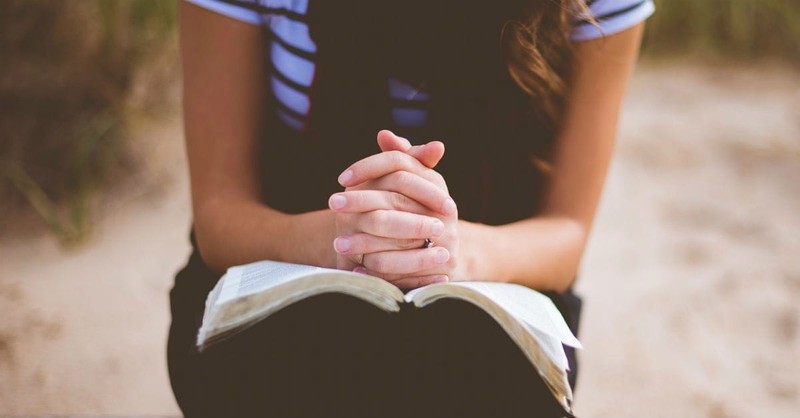 Get in the Lord's Presence. He Gives Us Courage
The Holy Spirit has really enlightened me over the years as it pertains to my faith – He's put a spotlight on areas where I've allowed fear or doubt to creep in and keep me from acting on my faith. The remedy has almost always been to be intentional about getting in God's presence.
The Lord imparts so much boldness and courage into us when we sit with Him and allow Him to fill us with His love. We realize just how big He really is and that He can do anything in our lives. We also realize that He isn't going anywhere. He is on the throne, has been on the throne, and will remain on the throne, and he is with us!
Scripture tells us that in the Lord's hand are power and might (1 Chronicles 29:12). God gives us the courage to move on our faith. That's great, right?
When we get in the presence of the Almighty, we realize that we have every single thing we need to go forth!
Photo Credit: Unsplash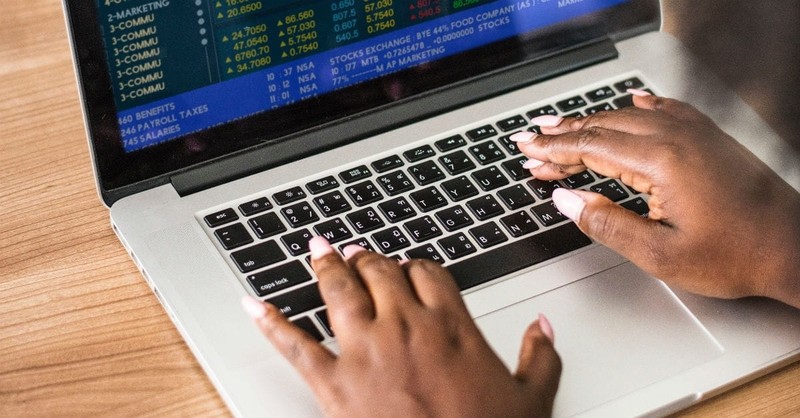 Write the Vision and Make it Plain
I think I've done this without even realizing it since journaling is something I do on a regular basis, so I've definitely been missing out on the opportunity to truly engage this part of growing my faith. But the moment I realized how powerful this one act is, I haven't turned back. My faith has grown by leaps and bounds.
Habakkuk 2:2 says this, "Write the vision; make it plain on tablets so he may run who reads it." I love this scripture because it has so many nuggets in it.
First, in order to write the vision, we have to know what the vision is! There's been a lot of moments where I've had a certain expectation, only to be disappointed by the result, and then I stop moving forward altogether because of my disappointment. Had I gone to the Lord to receive the vision at the onset, I would've been more prepared to adjust my expectations.
The second thing this verse mentions is writing the vision down and making it plain. When we write things down plainly, something amazing happens on the inside of us that makes that thing seem attainable to our minds. Our minds are very powerful. Don't underestimate the power of a simple thought!
Photo Credit: Unsplash/Rawpixel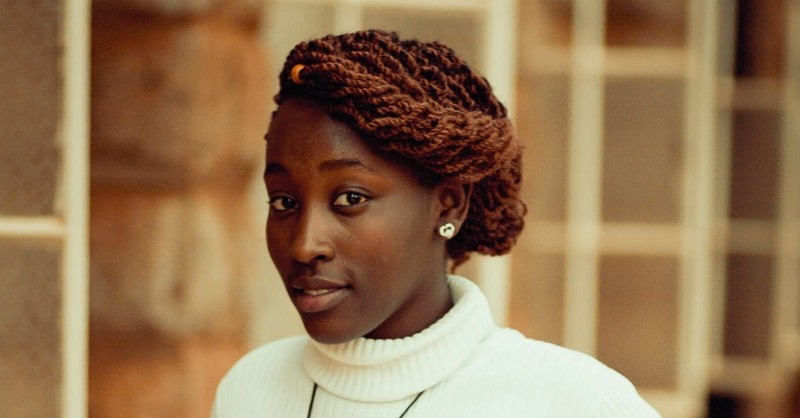 "I was making my life complicated!"
About three weeks ago, I was at home just thinking about the month ahead and all of the things that needed to get done. I started to feel overwhelmed because:
I have two kids
My husband works two jobs 
We are in the throes of building our ministry 
And editing a manuscript
And launching a new website
More often than not, I'm operating on the brink of crazy!
Well, the Holy Spirit spoke to me so plainly. He said that I needed to make things simple – that I was making things complicated and I didn't need to do that. I paused and realized that He was right. I was making my life complicated! I don't know if it's just because I'm a woman and I feel the need to be all things to all people, or, if it's because I'm a human and complicated things make me feel like I'm being productive.
Whatever it was, it wasn't okay.
Photo Credit: Pexels/Nicholas Githiri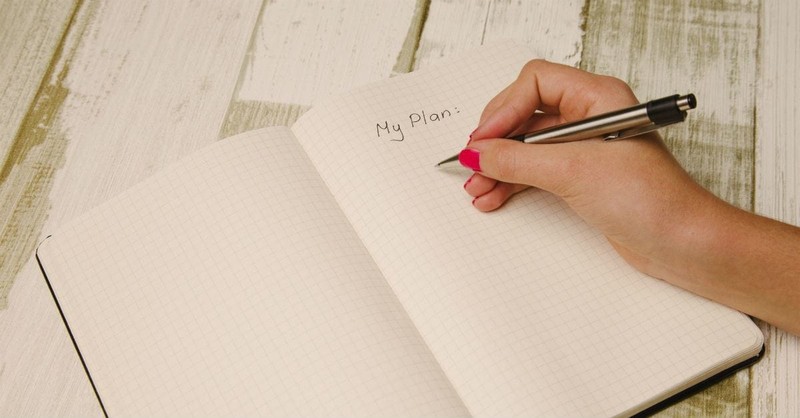 "With complication comes confusion and heaviness."
God is not complicated. He is many things, but complicated isn't one of them. With complication comes confusion and heaviness. None of these things portray the heart of the Father.
So, I wrote the vision down. I broke my life into bite-sized chunks and wrote it all down. Let me tell you, I felt so much better! I felt like a weight was lifted off of my spirit and I was free to run towards all the things that God wanted me to do.
Photo Credit: Unsplash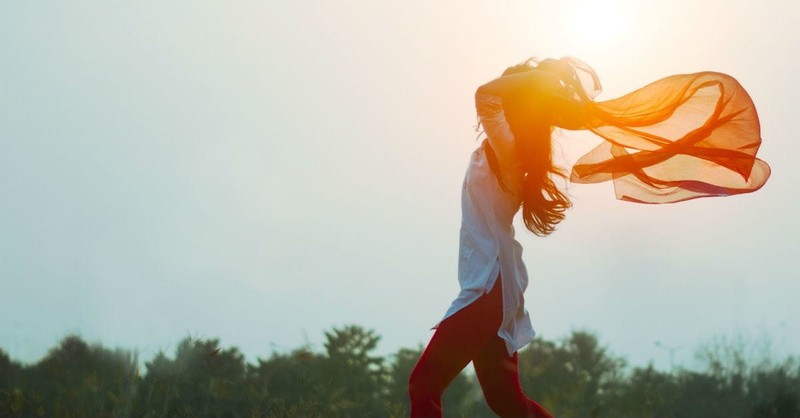 Act on Your Faith
When we write the vision and make it plain, it becomes digestible. It becomes easy on our soul. Even if it's something that is way over our head (which it probably will be since visions from the Lord tend to be really big), making it plain puts us in a space where there's no confusion.
The final part of the verse is probably my favorite, "...so that he may run who reads it." There's an expectation that we read the vision and run after it. Running implies action! When I realized that running was the thing that got me closer to the vision, I got excited!
Photo Credit: Unsplash/Aditya Saxena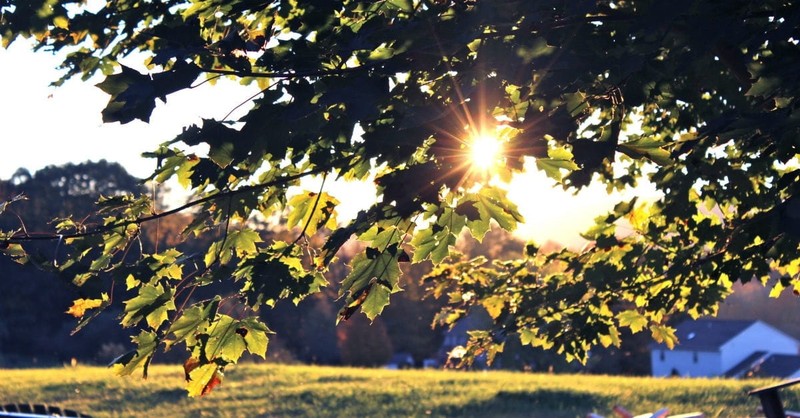 "You start growing and maturing in the things of God."
You get a new wind in your bones when you see that action and works are what push you forward. Think about it: people don't run backwards! Perhaps you can jog backwards, but you can't run. No. When you are running, sprinting even, you are going forward.
You catch the momentum of the wind around you and you begin to accelerate. Guess what? When you accelerate:
You start seeing new things in your life.
You start growing and maturing in the things of God.
You start to see some of your biggest hopes and dreams fulfilled.
Photo Credit: Unsplash/Juliandra Durkin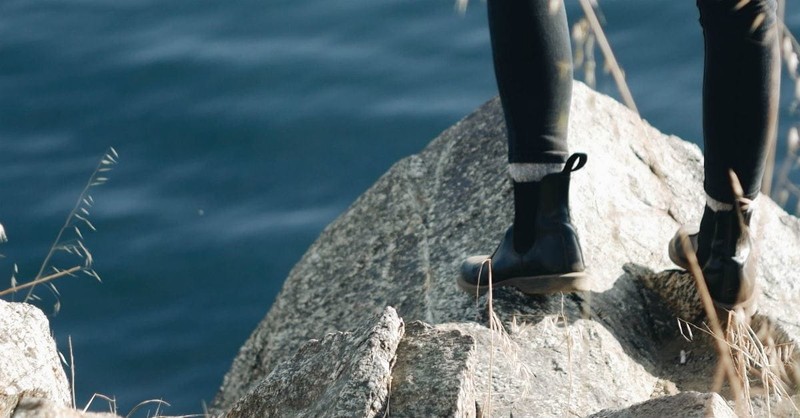 "Faith and works and greater faith is a revolving door..."
Once you get a taste of the new thing, and you find that it's good, you develop a palette for the new. The old and stale just doesn't sit well anymore, and you keep adding works to your faith because that's the way that you are going to see the new in your life.
My friend, this is what God has shown me and is working in me about faith and works. My life has completely changed. Faith and works and greater faith is a revolving door that takes us into greater and deeper dimensions of the Kingdom of God. I truly hope that this blesses you and encourages you to run in after everything you are believing God for!
Amen and amen!
Britnee Bradshaw is a free-spirited, Old Navy-wearin', coffee-shop lovin', wife and momma. She serves in the worship ministry with her husband at their home church in Glendale, AZ and writes with the sole purpose of pointing others to Christ. You can catch up with her on her blog or via social media @b_brdshw!
Photo Credit: Unsplash/Cole Patrick
Originally published Wednesday, 03 July 2019.
---
---